Cyber Insurance For Dummies
Enter your information below to download your free copy.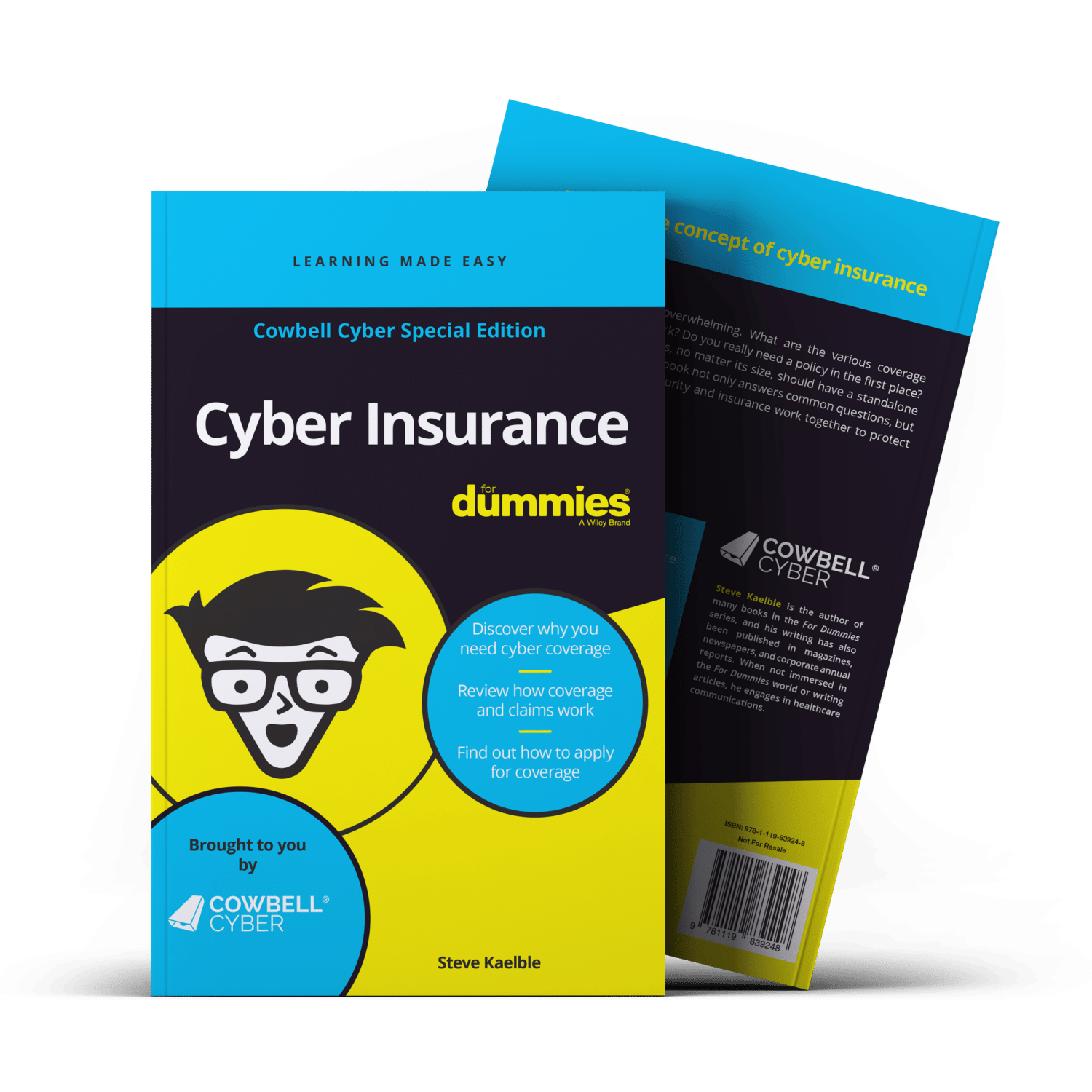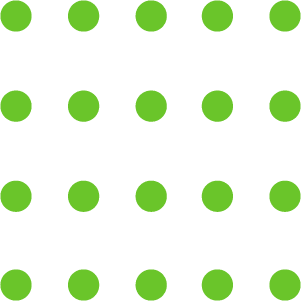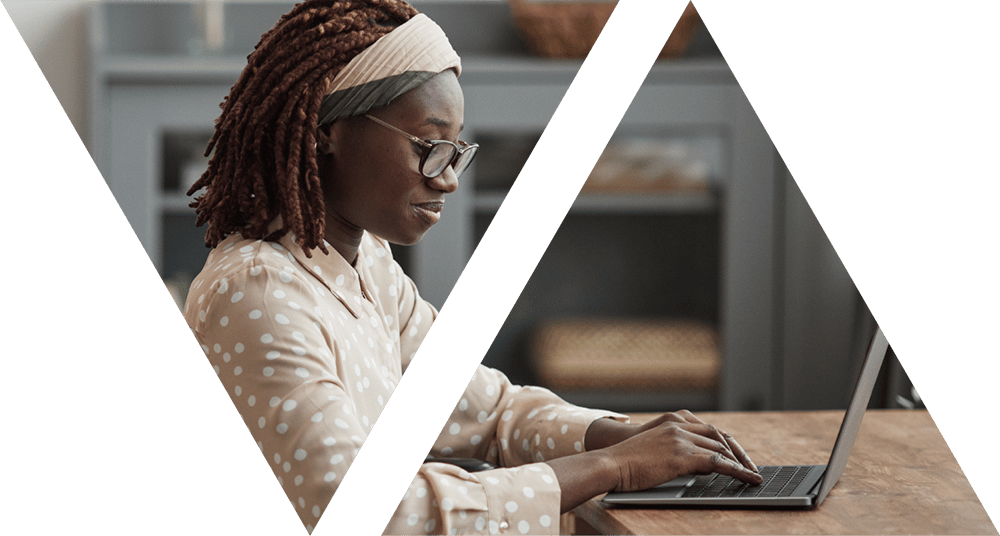 Cowbell cyber is dedicated to providing standalone, admitted cyber insurance using technology and innovations to deliver relevant coverages and superior experience throughout the insurance process. Our insurance program, Cowbell Prime is written on "A" rated paper and delivers customized coverage to businesses up to $250m in revenue.