Give your customers easy and rapid access to cyber insurance
Cowbell Cyber and MSSPs share the same goals for their customers: keeping them secure. Improve your customer's resilience to cyberattacks by recommending cyber insurance from a trusted partner.
Evaluate your customer's cyber risk exposure with Cowbell Factors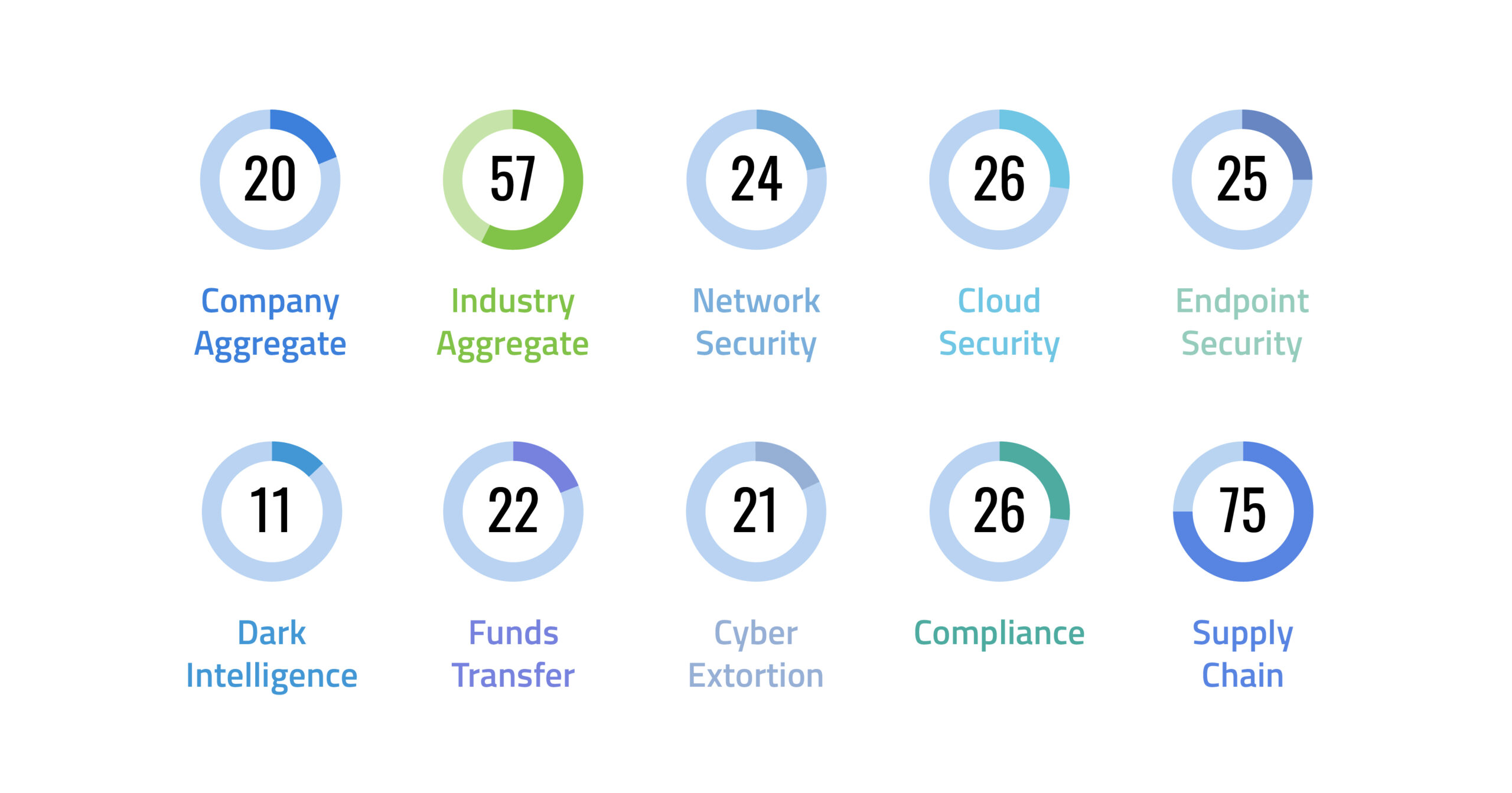 Clear, relevant, simple. Cyber insurance customized to each customers' need.
Your customers will gain easy access to robust cybersecurity coverages and get protection from the financial impacts of cyberattacks while increasing their cyber resiliency.
Join Cowbell Connect for MSSP Partners today
This partnership program is the first in the cyber insurance industry to allow service providers to benefit from the same risk intelligence as underwriters, enabling customers to improve their risk profile.