Check Out the Latest Happenings at Cowbell Cyber
Get the scoop on everything new in the Cowbell Cyber universe. Follow us on social media and learn what's happening in the company and industry.
FinsSMEs highlights Cowbell Cyber's $3.3M in seed funding used to accelerate the go-to-market and development of its continuous risk assessment, underwriting, and comprehensive cyber liability insurance platform.
read more
"Cowbell's cyber insurance product and platform offer the best way to understand, learn, and implement effective cyber protection."
—Scott Ligouri, founder of The Insurance Loft
"Cowbell brings resiliency to cyber insurance market via its cross-industry innovation and cutting-edge technology. We are proud to have this award-winning team as part of our growing AI portfolio in the Tri-Valley."
—Don Garman, Co-founder and Managing partner, Tri-Valley Ventures
"We are thrilled to participate in Cowbell's growth and proud to have provided the platform for Cowbell to leverage our mentor network of insurance executives and professionals, who are largely driven from the 13 insurance companies who serve as our investors."
—Nicole Gunderson, Managing director, Global Insurance Accelerator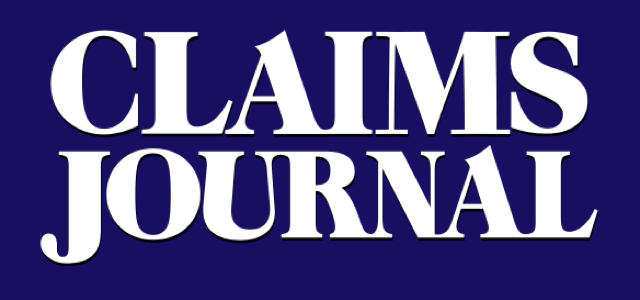 As damages inflicted by cyberattacks increase, coverage must be aligned precisely to a company's cyber risk to effectively mitigate losses and stem the after-effects of an incident. Read more
Chubb's new Non-Damage Terrorism Solutions, along with other products like Cowbell Cyber's new cyberattack insurance coverage, provide a step in the direction of filling such gaps, even if the threat looms large. Read more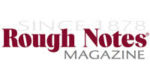 One new product is intended to transform the underwriting of cyber insurance to make it a "continuous" process of identifying and pricing exposures. Cowbell Cyber, a Silicon Valley startup, has released what it calls the insurance industry's first automated platform designed to identify internal and external cyber risks around the clock and to respond immediately to mitigate losses in the aftermath of a cyberattack. Read more
Nephila Capital, the largest manager of mainly catastrophe and weather insurance linked securities and reinsurance linked assets, has lined up as one of the reinsurers supporting a technology-led cyber insurance company named Cowbell Cyber, signalling a step in the direction of specialty lines underwriting. Read more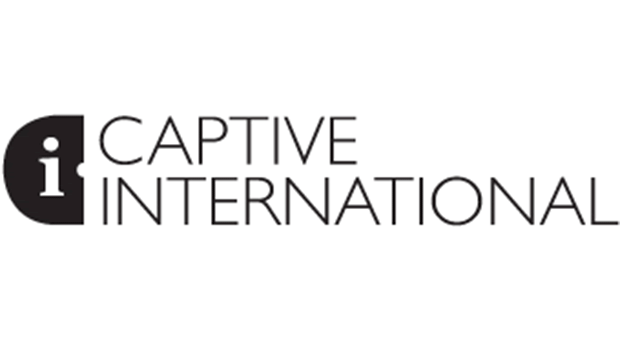 Captive International—Cowbell Cyber, a tech startup that uses artificial intelligence to deliver cyber insurance to small to mid-sized businesses, has launched Cowbell Prime 100, allowing insurance agents to issue bespoke cyber policies with limits of up to $5 million. Read more
Insurance Insider US Honors 2020
Guastavinos | New York, NY
Explore an evening that celebrates the outstanding achievements of the industry, gathering the exceptional talent of the global wholesale, specialty and (re)insurance market.
April 23, 2020
Cowbell Cyber™ is shortlisted as Insurance Innovation of the Year for the continuous underwriting approach to Cyber Insurance.