Heralding a New Era with Adaptive Cyber Insurance
Our UK team takes pride in providing these cutting-edge products and services to the market. We eagerly anticipate efficiently placing and insuring risks on behalf of our broker partners.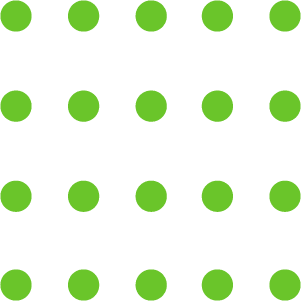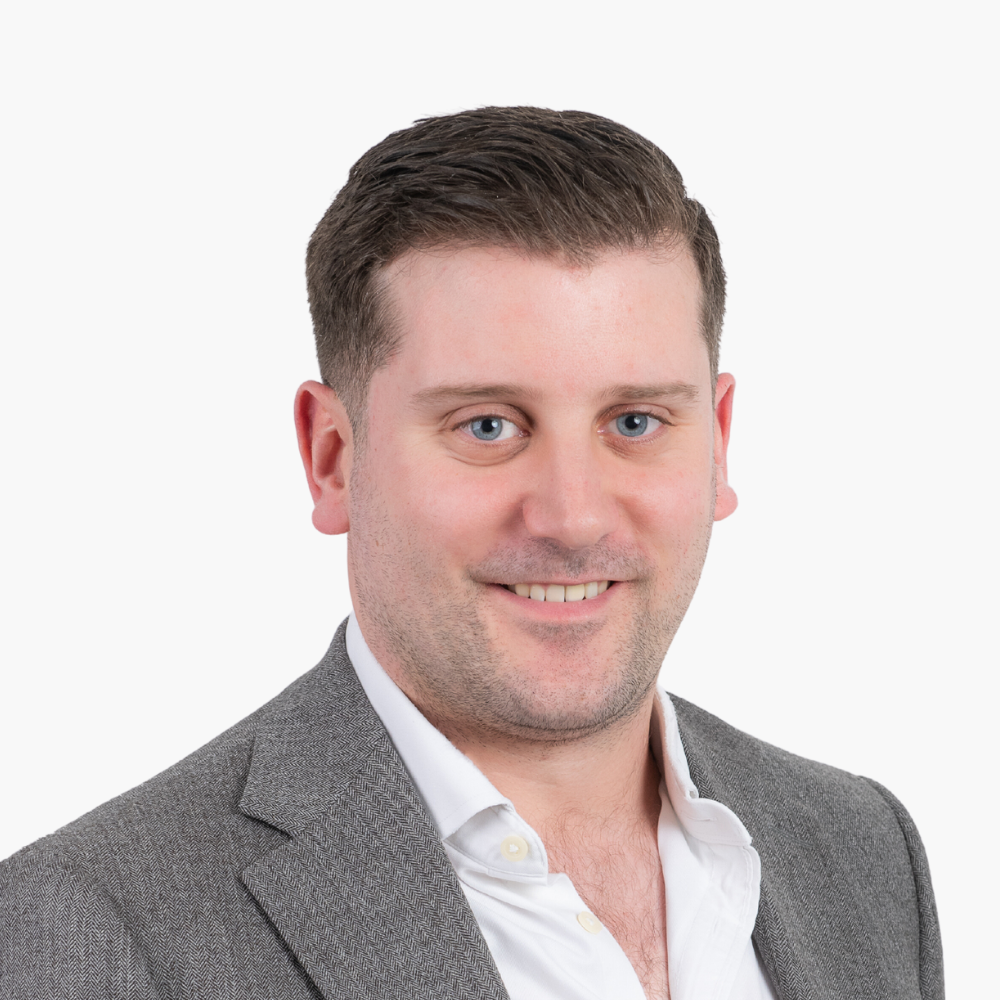 Simon Hughes
VP, General Manager UK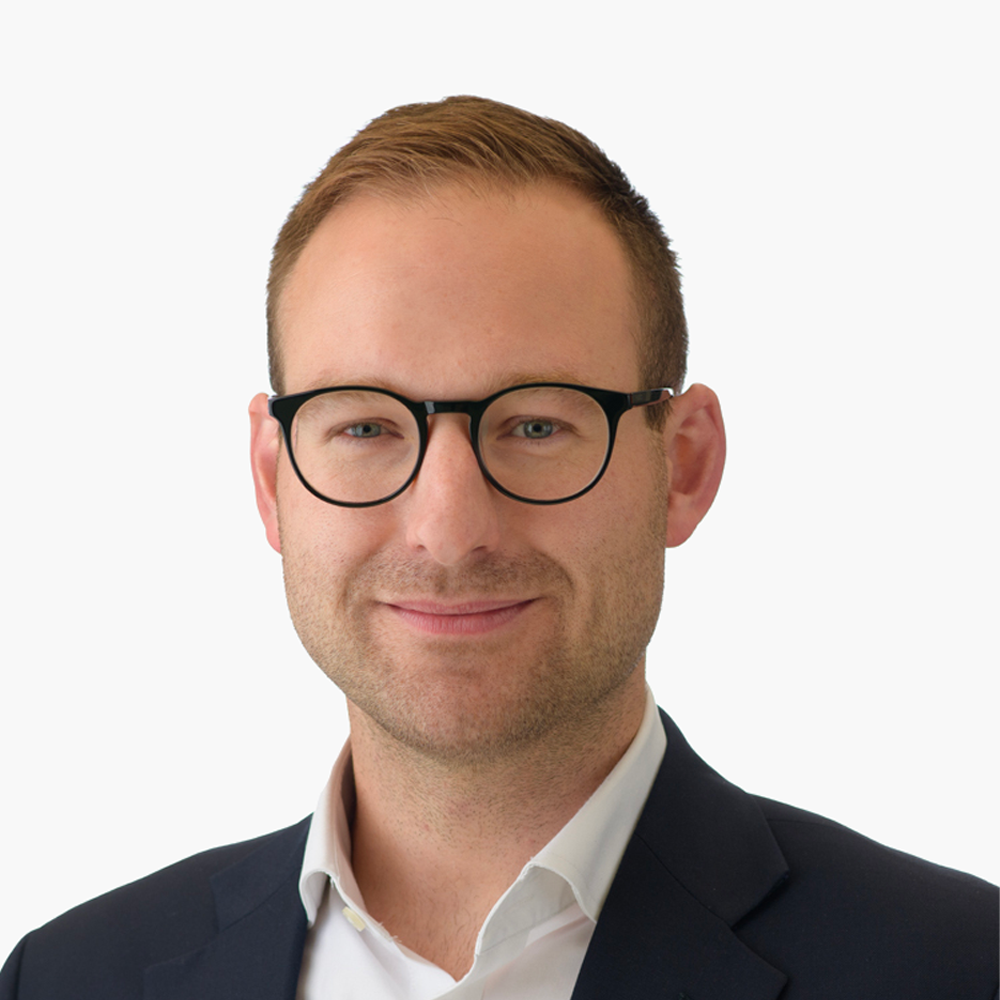 Claud Bilbao
Underwriting Director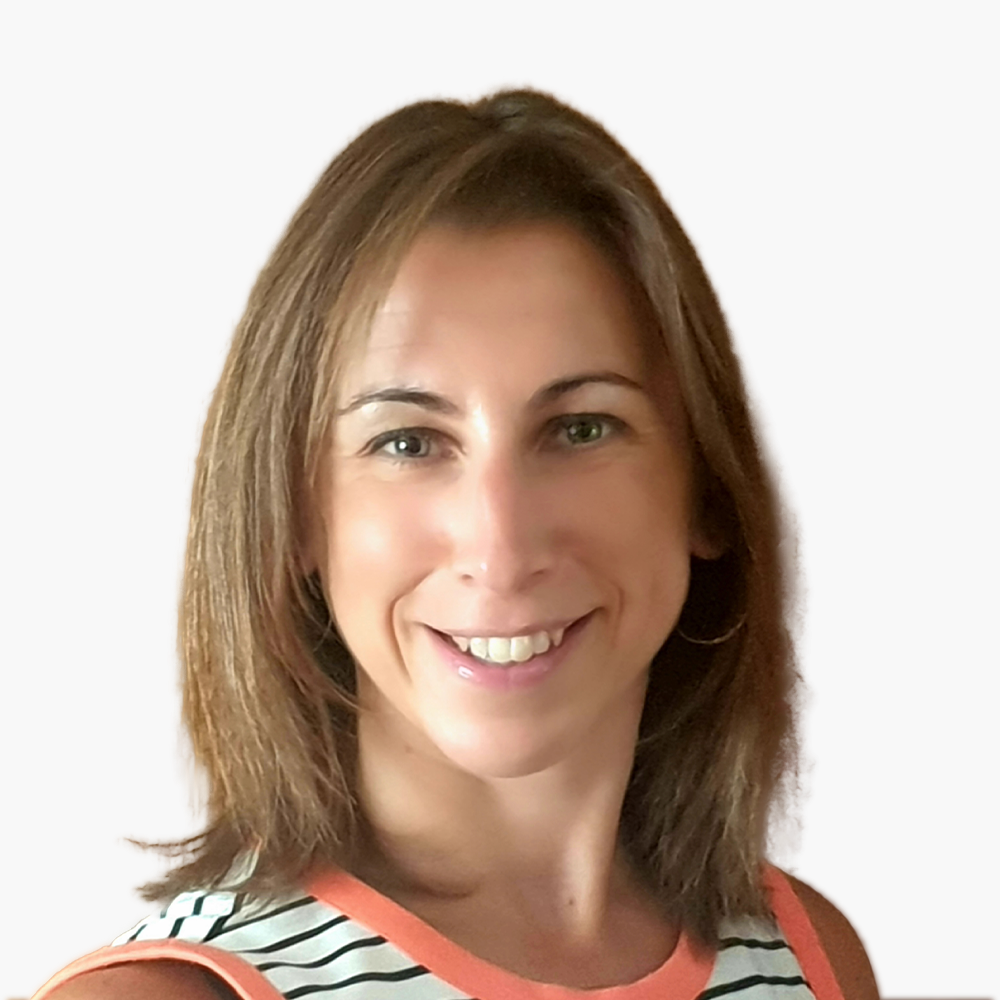 Catherine Aleppo
Sales Director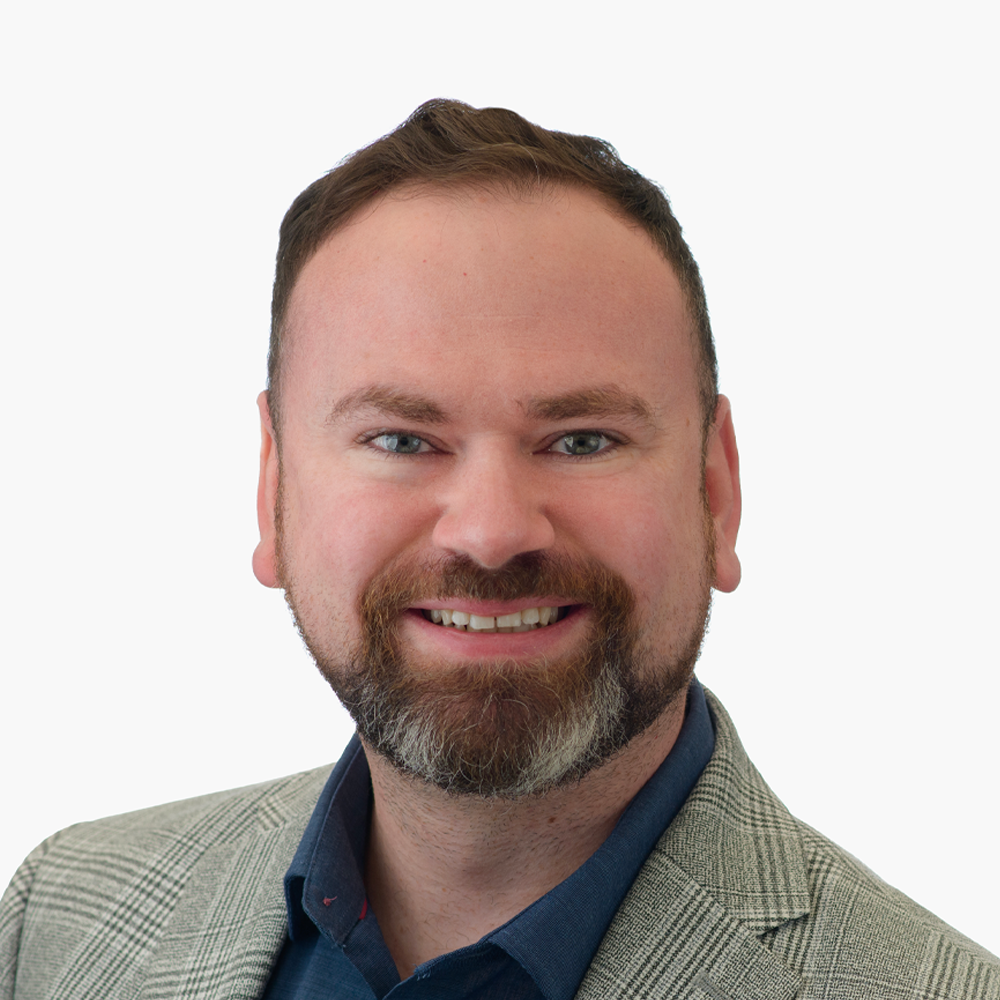 Simon Fraser
Senior Director, Broker Success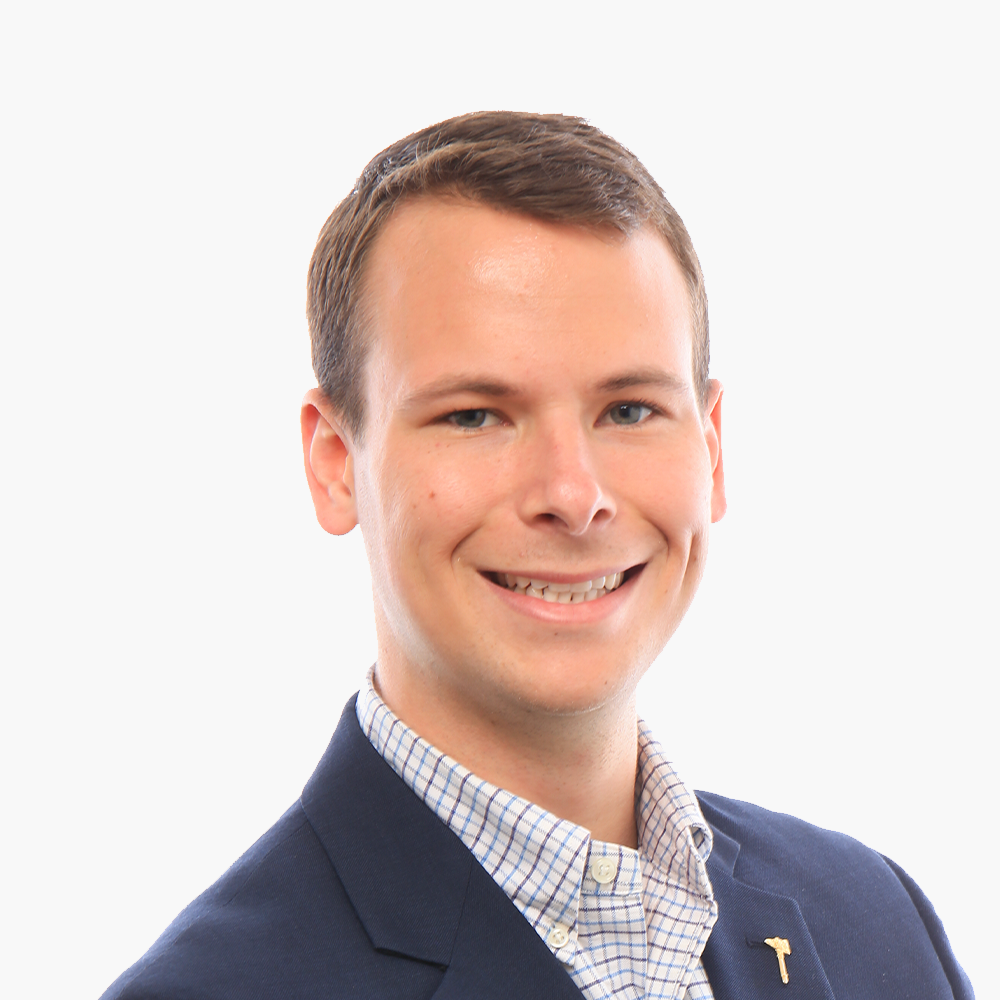 Ben Wright
Underwriter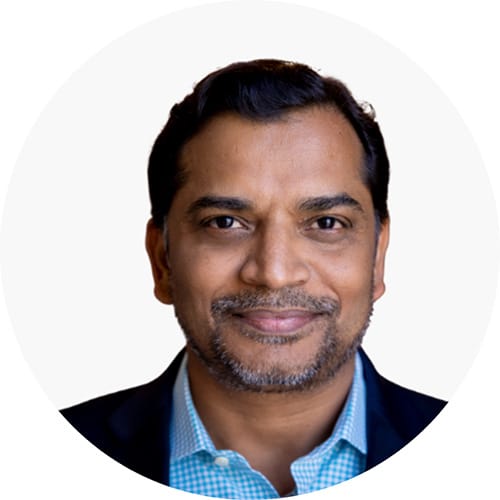 Jack Kudale
Founder, CEO and Chairman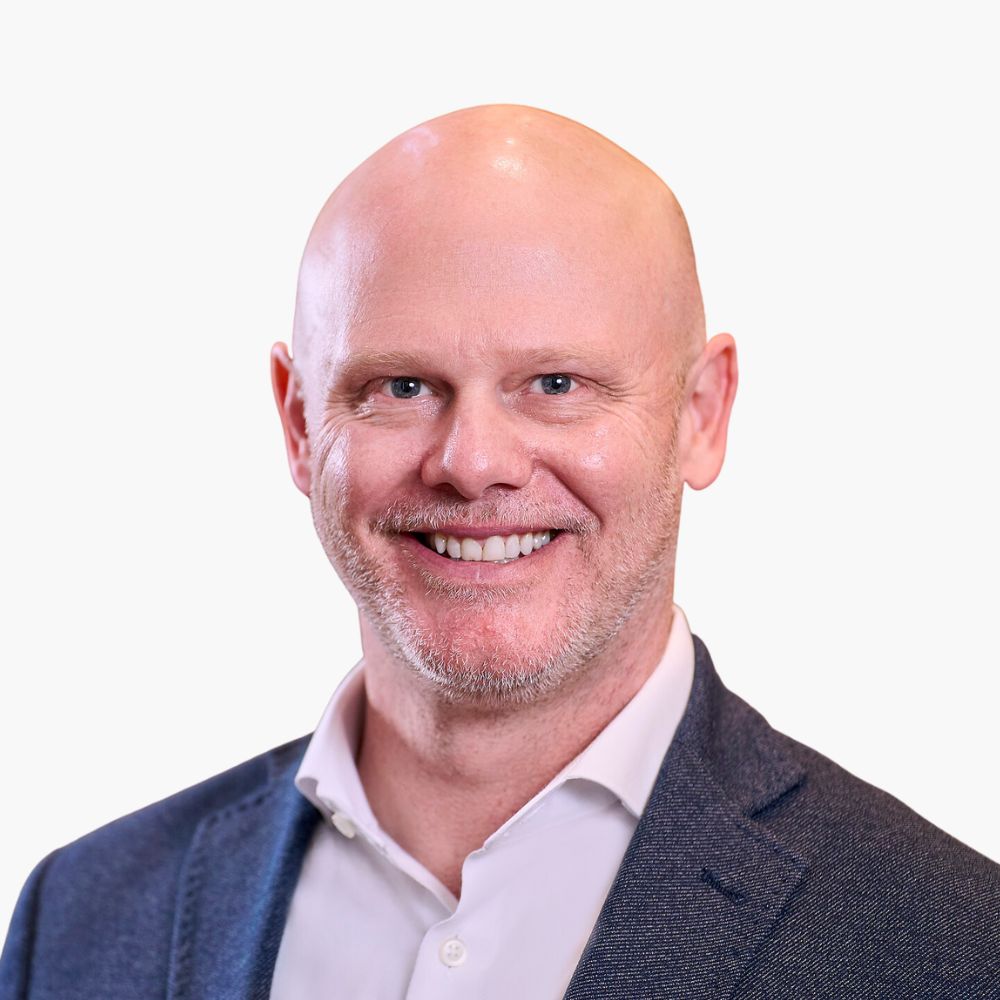 Trent Cooksley
Co-founder & Chief Operating Officer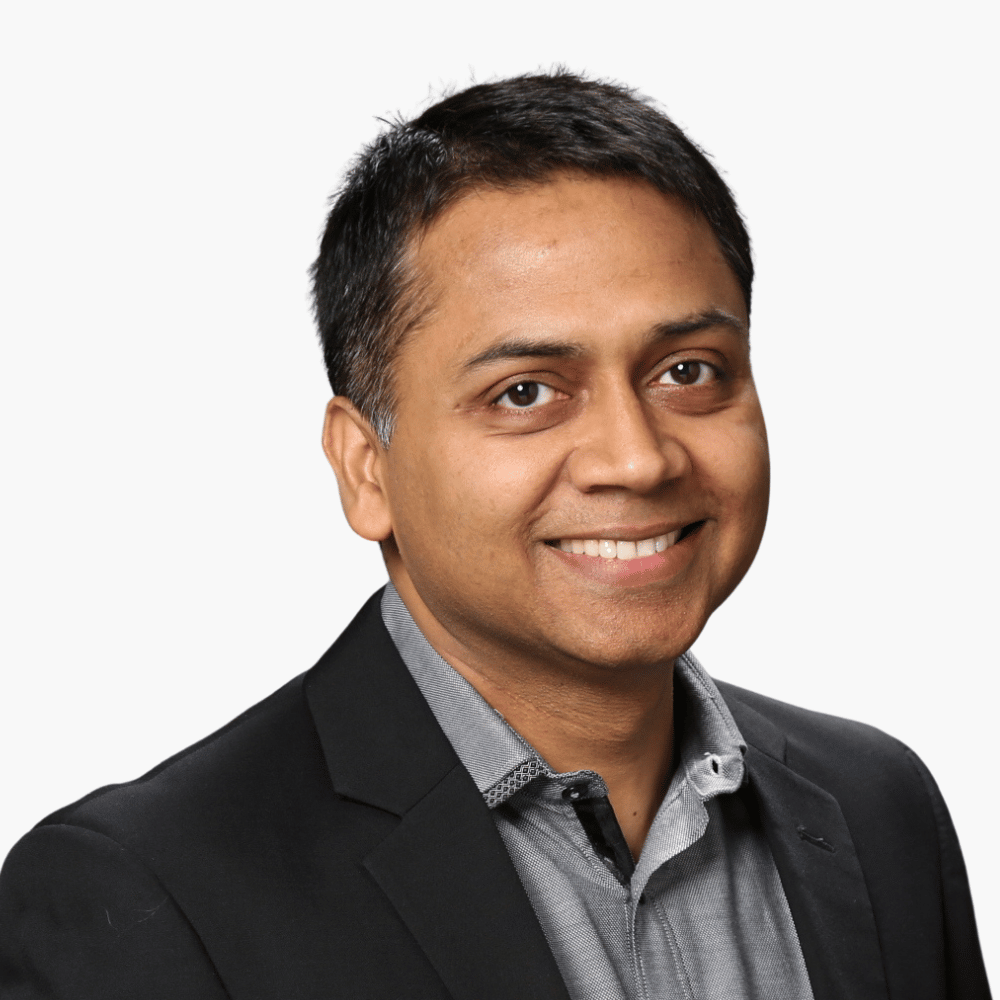 Rajeev Gupta
Co-founder & Chief Product Officer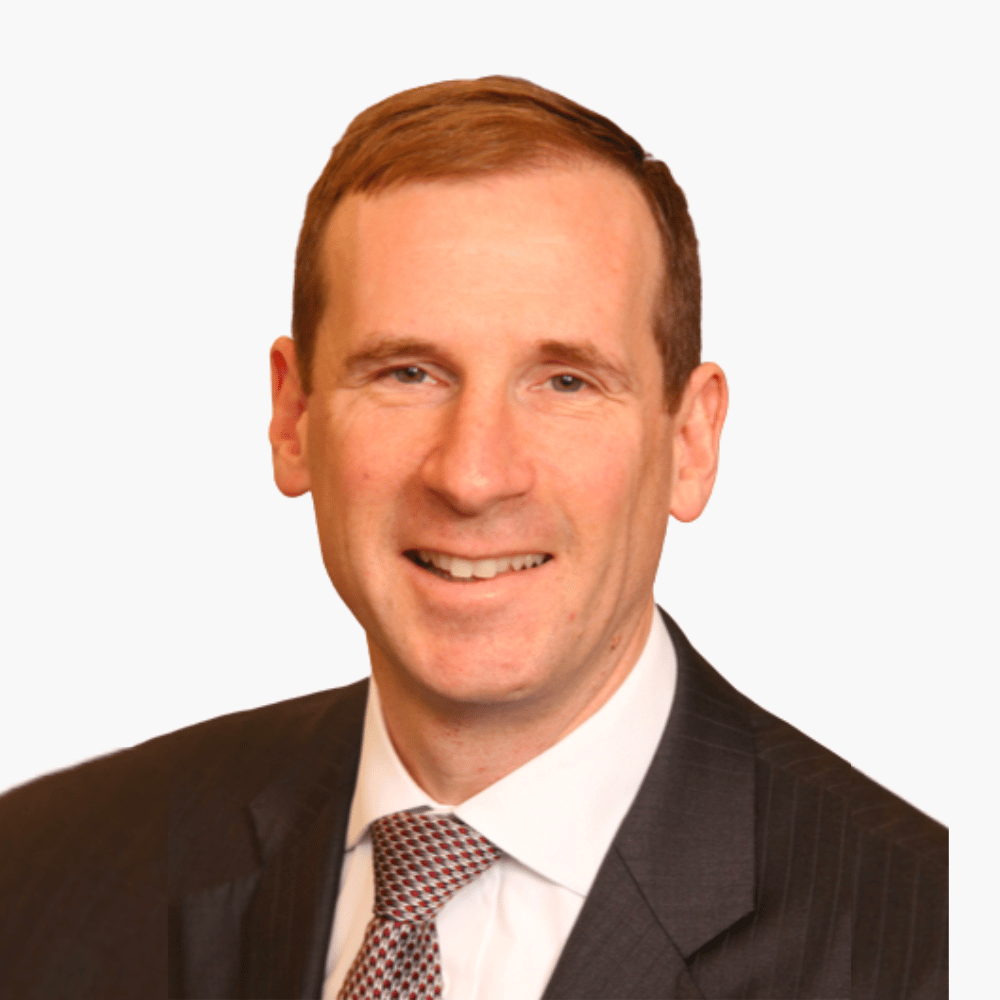 David Junius
Chief Financial Officer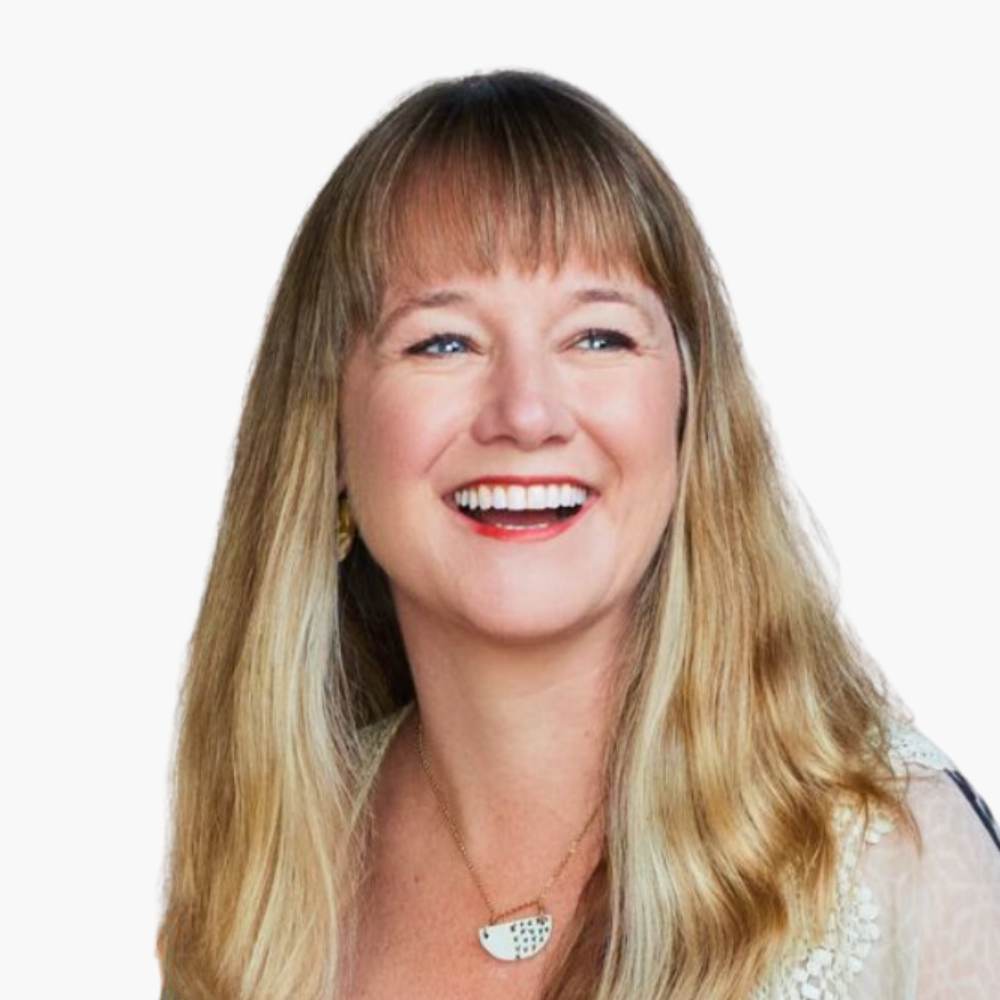 Andrea Collins
Chief Marketing Officer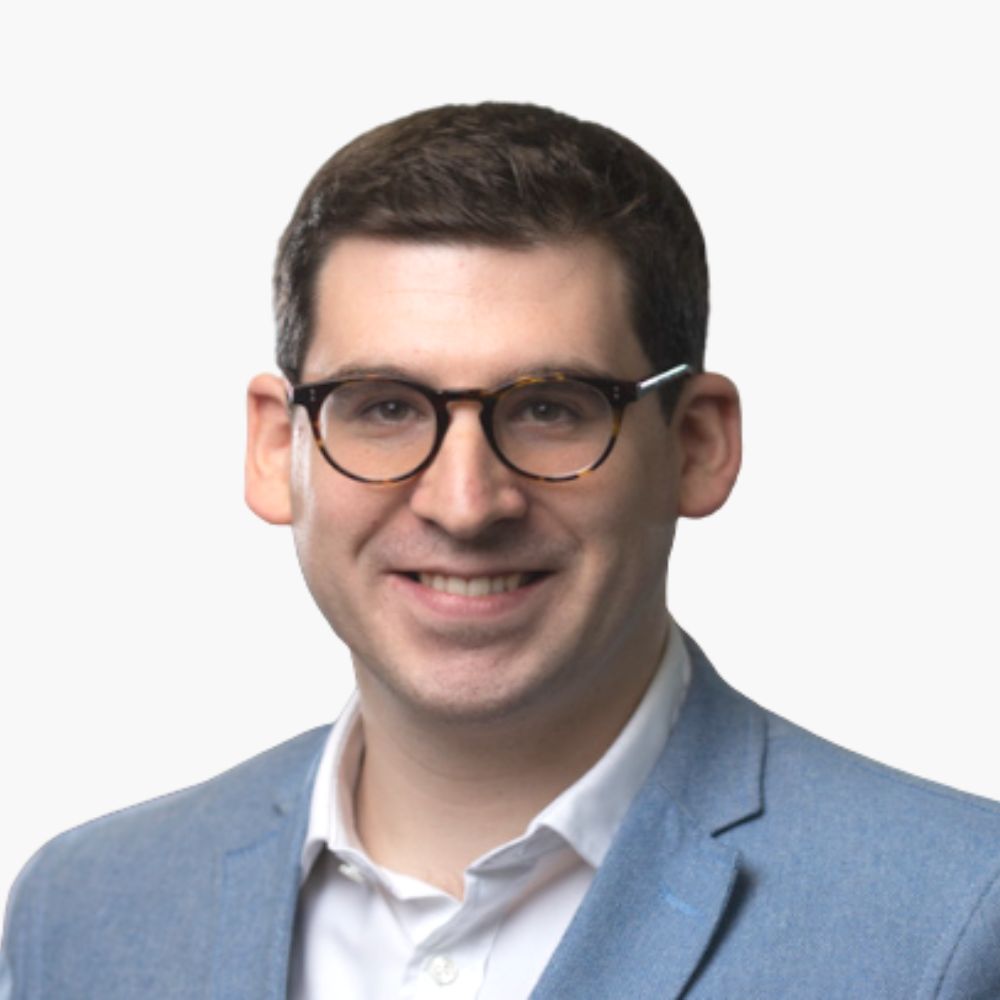 Matthew Jones
Chief Strategy Officer
Cowbell aims to close the insurability gap for small and medium-sized enterprises(SMEs) and make cyber insurance protection accessible to all. Heralding a new era in cyber insurance with continuous risk assessment, continuous underwriting, and adaptive cyber insurance, Cowbell's digital distribution accelerates the delivery of policies tailored to the unique needs of each business. Through Cowbell 365, insureds get additional protection: risk mitigation services, incident readiness, and dedicated cyber claim experts.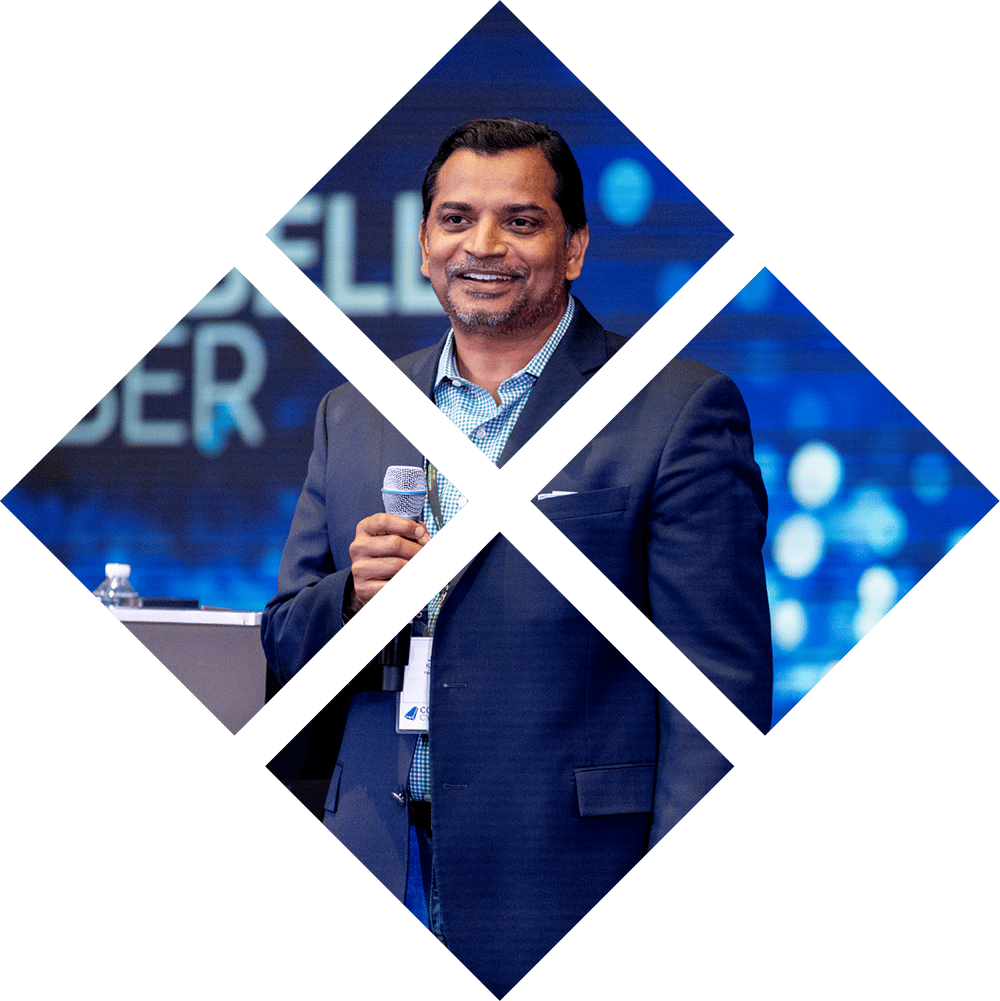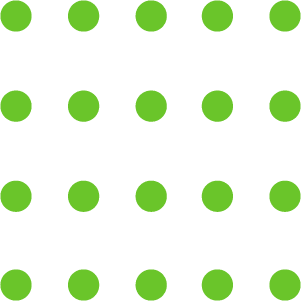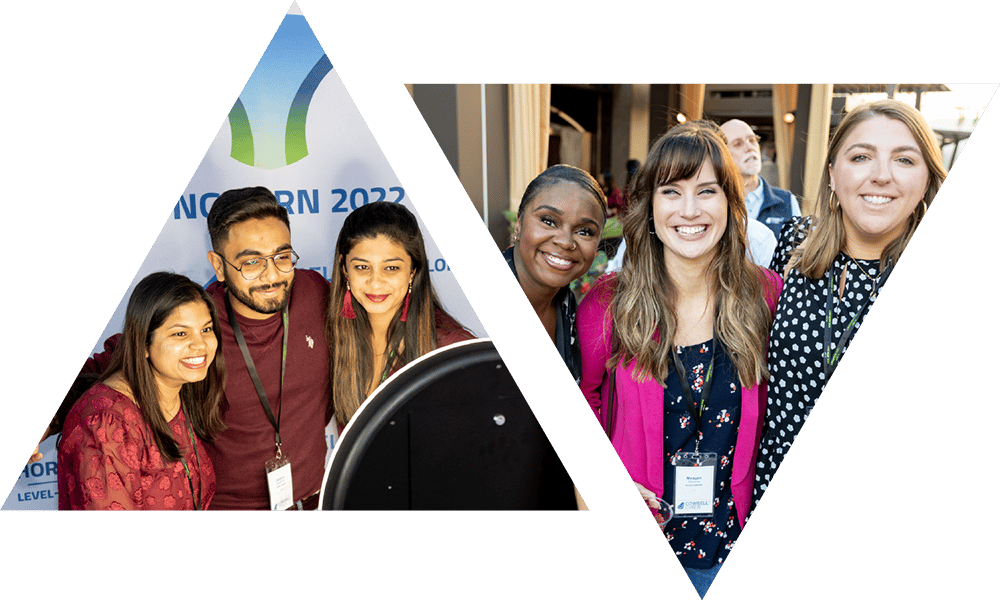 Help Us Build Innovative Cyber Insurance Solutions
The pioneering Cowbell platform offers comprehensive cyber insurance coverage to small and medium-sized enterprises. Apply for exciting full-time and internship positions that play a crucial role in Cowbell's rapid expansion. As a hybrid company, our employees work across the US, UK, India, and Ontario, Canada. Our headquarters are situated in the San Francisco Bay Area, and we provide diverse office locations to accommodate remote, in-office, or hybrid work preferences.
Find Out How Cowbell Protects