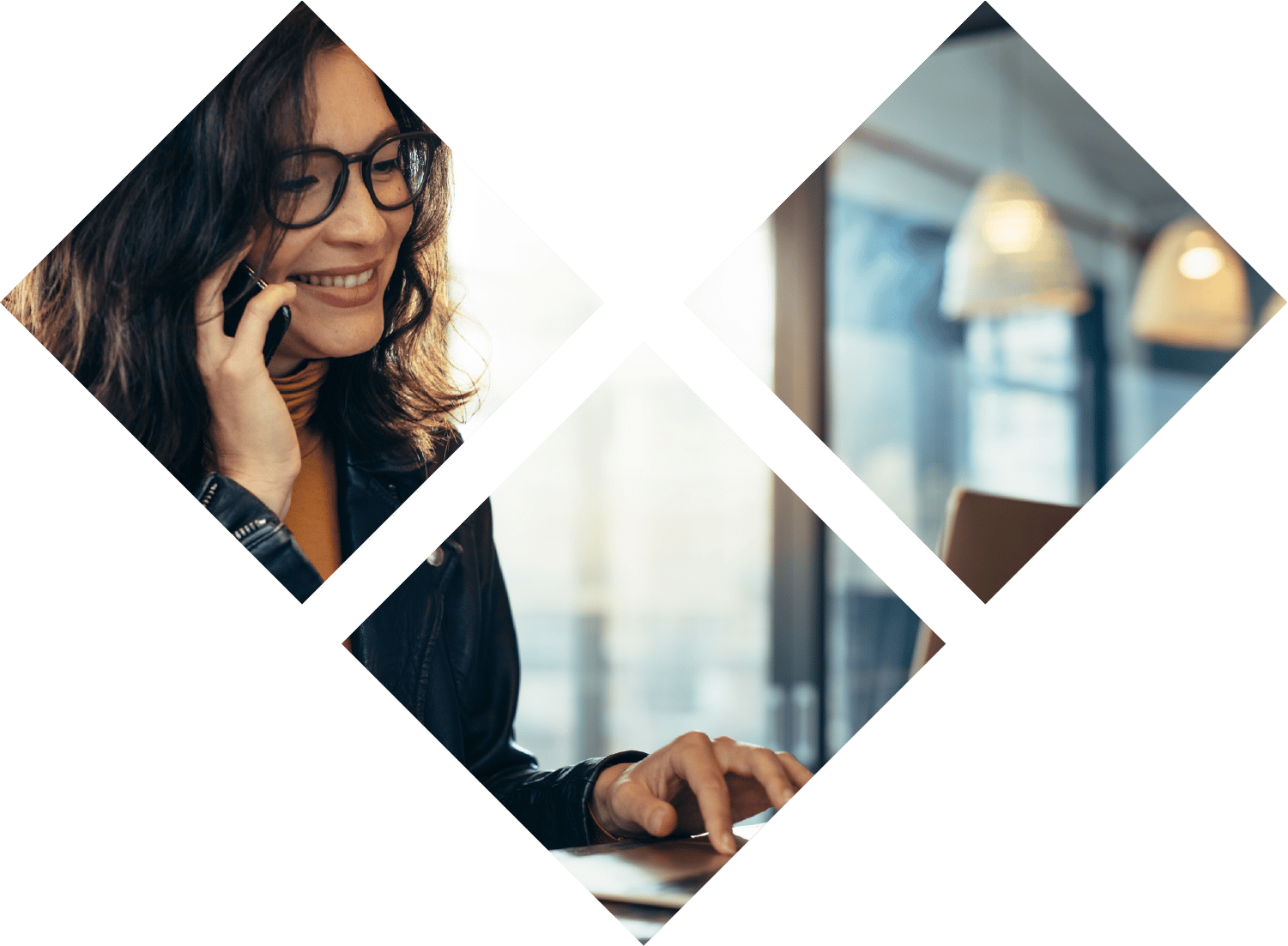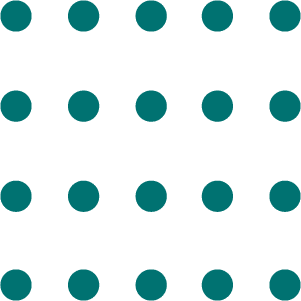 Placing cyber liability risk shouldn't be overwhelming. At Cowbell, we've simplified the process and developed a product that can be tailored to the unique needs of your clients. Through our AI-powered platform, cyber risks are rated in real time, giving you the ability to customise quotes in a few clicks and issue relevant, easy-to-understand policies in minutes.
Cyber Insurance Made Easy Customise Quotes in a Few Clicks
You can add or remove coverages and endorsements, change submissions, effective dates, the amount of Excess (deductible), and more with just a few clicks on our platform. Issue Policies in Less Than 5 Minutes
Obtain bindable quotes instantly, enabling you to bind and issue policies within minutes. Receive notifications if quotes are referred to an underwriter. Upgrade Your Entire Book of Business to Standalone Cyber in Bulk
You can submit a list of accounts, and we will upload, rate, quote, and bind them in bulk, bringing unprecedented efficiencies to your firm.
Want to learn more about Cowbell?
Sign up to receive correspondence.
Standalone Cyber for Improved Financial Protection
Cowbell Prime One is a standalone, admitted, cyber insurance programme that provides customised coverage aligned to your unique risk exposures. Written on "A+" and "A" rated paper, this adaptive programme is backed by a panel of top global reinsurers.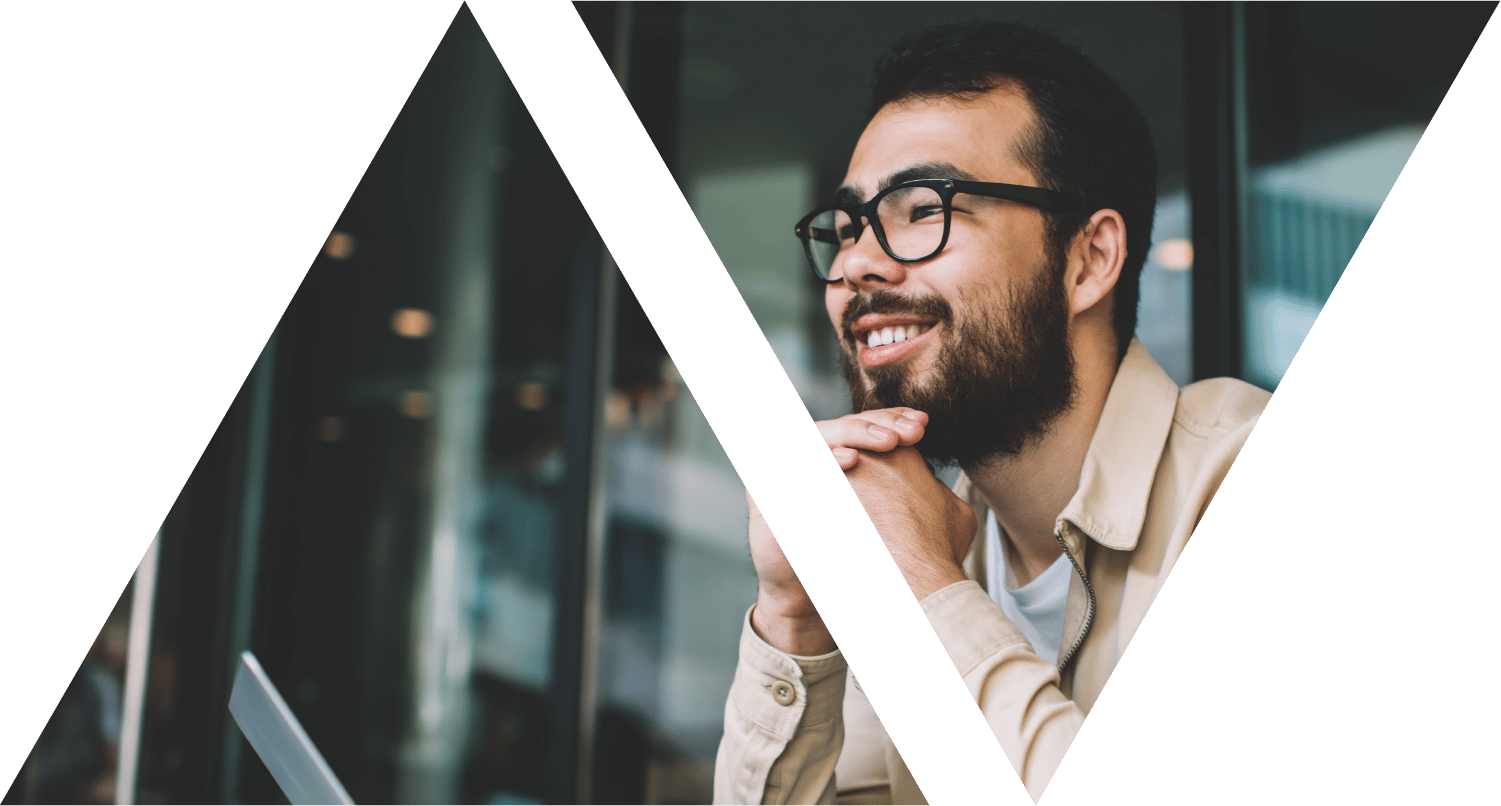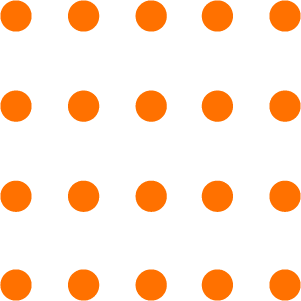 Founded in 2019, Cowbell is heralding a new era in cyber insurance by pioneering continuous assessment and underwriting of cyber risk. We are pleased to now offer our proposition and services in the UK marketplace.
Connect with trusted partners to enhance your organisation's cyber risk profile.
Policyholders receive exclusive offers and discounts on vetted cybersecurity solutions and services.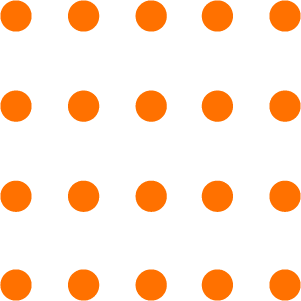 Enhanced experience with cyber risk mitigation and cyber claims. Our in-house team of cyber claim experts and incident response partners are available 24/7, 365 days a year, to support businesses and organisations when they need help the most.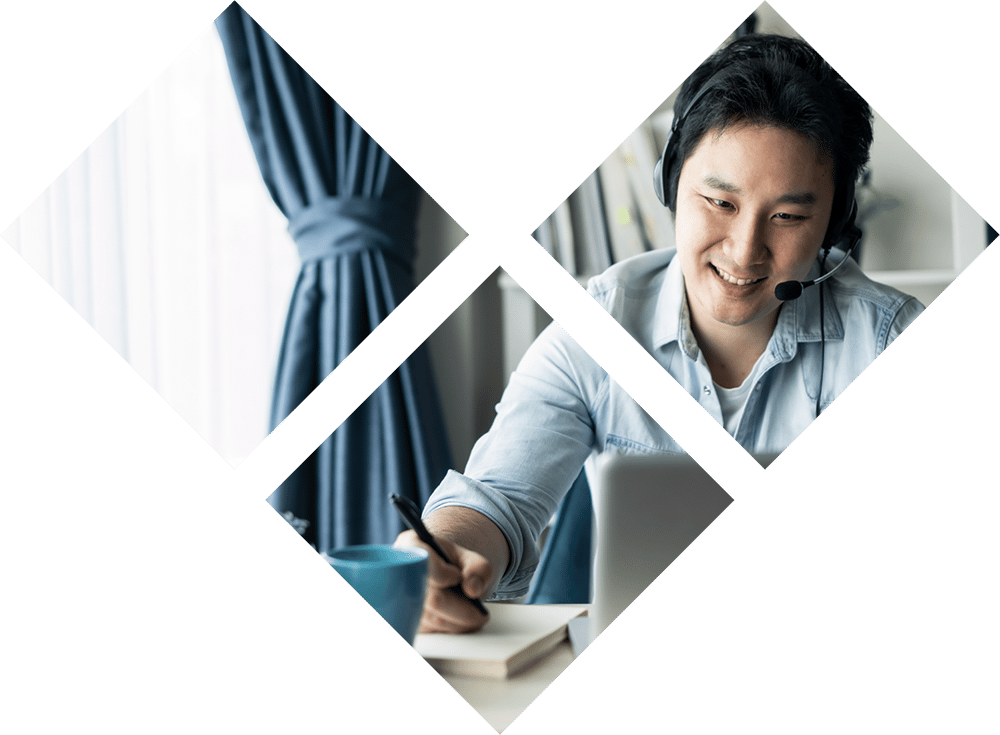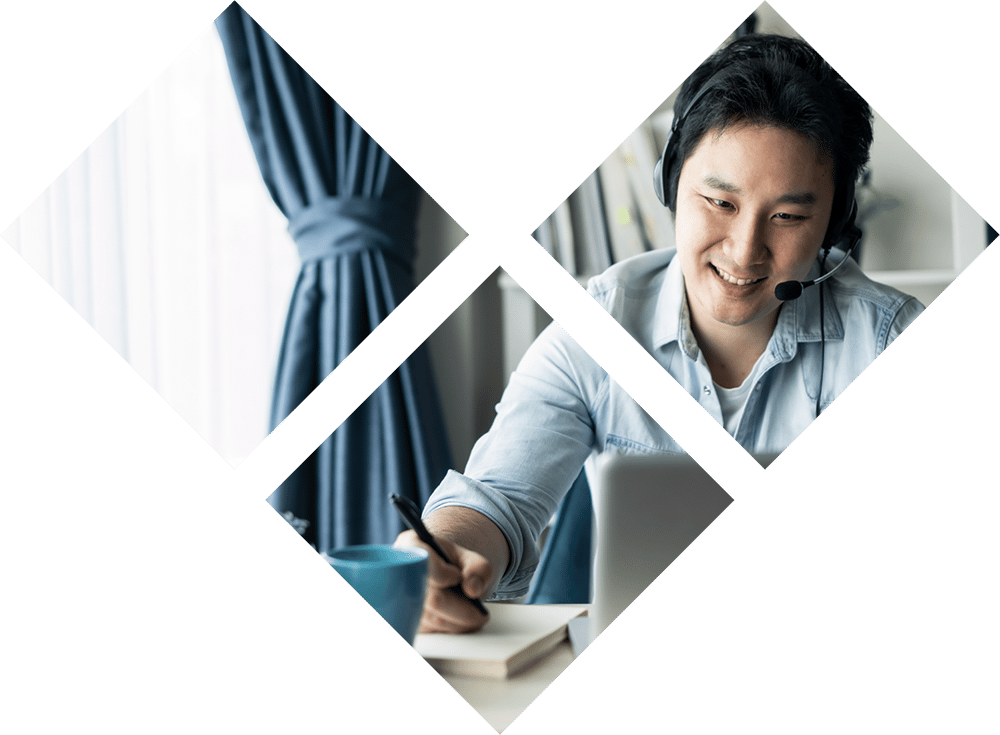 Find Out How Cowbell Protects