You and Cowbell: A Perfect Match
Join a vibrant, diverse team of insurance visionaries, software and data science engineers, and security experts on an active mission to revolutionize the way enterprises evaluate cyber risk and buy cyber insurance.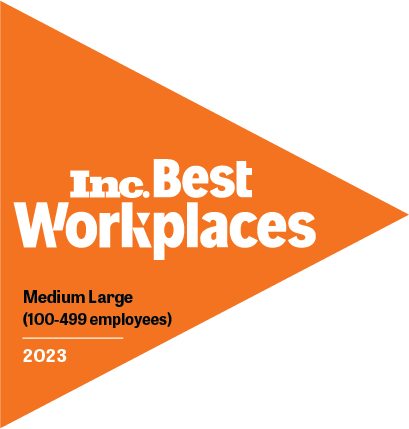 At a crossroads of the fast-changing cybersecurity and insurance markets, Cowbell disrupts two multi-billion dollar industries.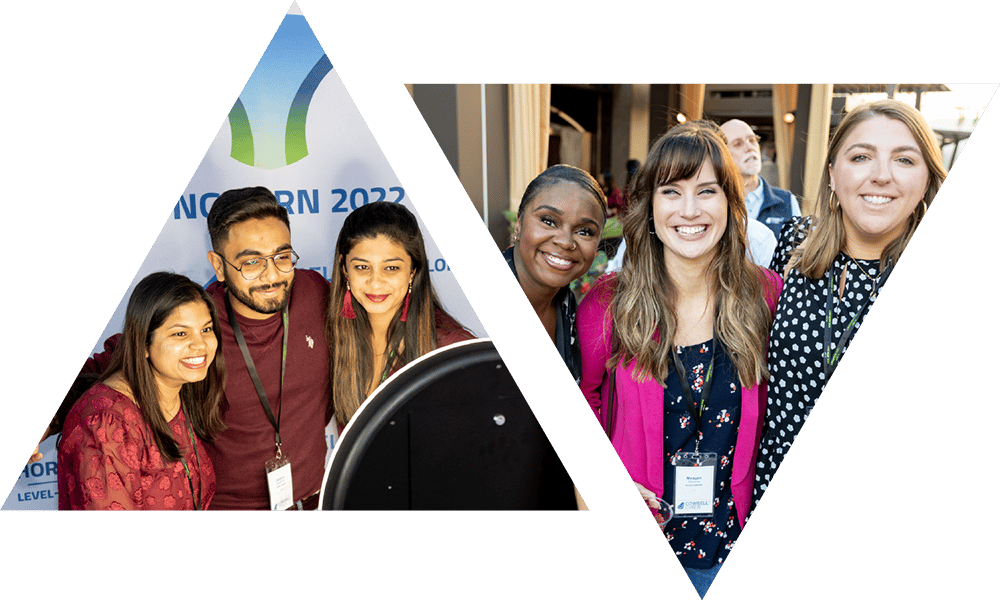 Help Us Build Innovative Cyber Insurance Solutions 
The innovative Cowbell platform provides small and medium-sized enterprises with comprehensive cyber insurance coverage. Apply to exciting full-time and internship positions, integral to Cowbell's rapid growth. We are a hybrid company with employees working across the US and Ontario, Canada. Our headquarters is located in the San Francisco Bay Area and we offer various office locations, catering to remote, in-office or hybrid preferences.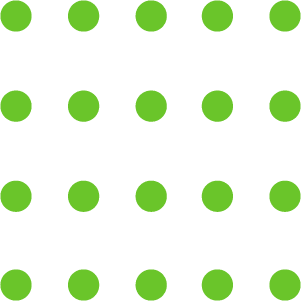 Our Mission & Cultural Factors
Cowbell empowers small to medium-sized enterprises to always deliver their intended outcome as the cyber threat landscape evolves. These are the T.R.U.E. values we live by: Transparency
Radical transparency.
We foster innovation through our unwavering openness to our approach and actions.

Resiliency
Fail fast. Fail forward.
We fail fast. We fail forward.
Urgency
Act at the speed of relevance.
We always collaborate to win with a bias for action and execution. Empowerment
Celebrating each other.
We trust our teams to take decisions and value each other's perspectives, uniqueness, and accomplishments.
Satisfying Work with Top-Notch Benefits
Our innovative cyber insurance platform switches the thinking from reactive to proactive protection. Cowbell's inside-out approach revolutionizes the industry. We're looking for revolutionary-minded team members who are ready for our fast-changing environment.
For All Full-Time Employees
Equity
Profit sharing, ownership & retention through the company's equity plan.
Benefits
Extensive medical insurance as well as dental, vision, life, long term disability and flexible spending accounts, and 401K matching.
Paid Time Off
Unlimited vacation days and paid public holidays.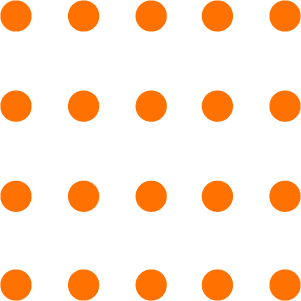 Mind & Body Wellness
Access to wellness apps and regular company-wide wellness days off.
On-Site Perks
Catered lunch three times a week and also fully stocked kitchen along with access to the onsite fitness club at our headquarters. 
Career Growth
We're growing fast. That means new positions, functions, and opportunities are waiting. 
Networking
Our employees have opportunities to learn from people outside their fields through company huddles, book clubs, lunch & learns, happy hours, get-togethers and off-sites.
Find Your Next Job At Cowbell