Superior experience with cyber risk mitigation and cyber claims.
Our in-house team of cyber claim experts and incident response partners are available 24×7, 365 days a year, to support businesses when they need help the most.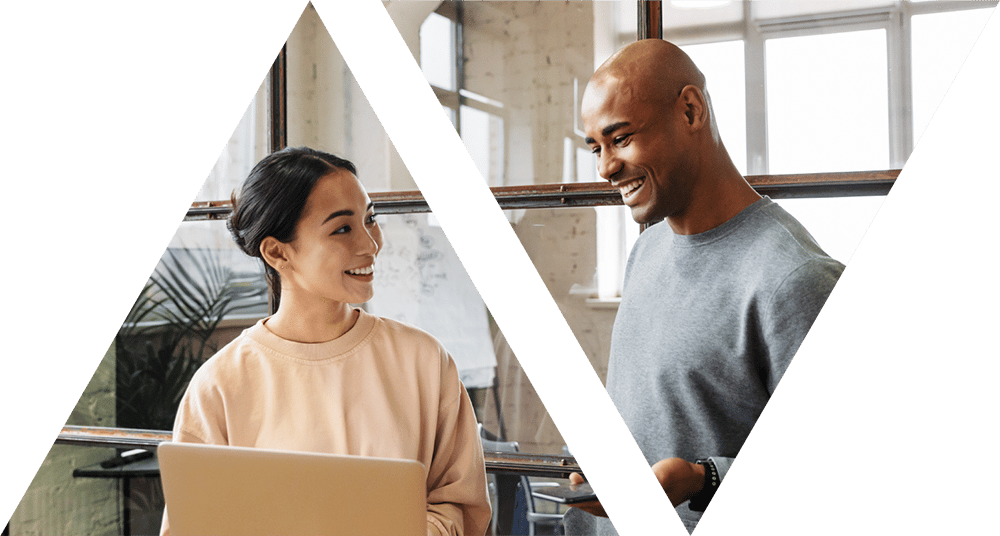 Value Beyond Claims Handling
With Cowbell 365, policyholders benefit from on-demand access to risk management services so that they improve their risk profile and prevent cyber incidents in the first place.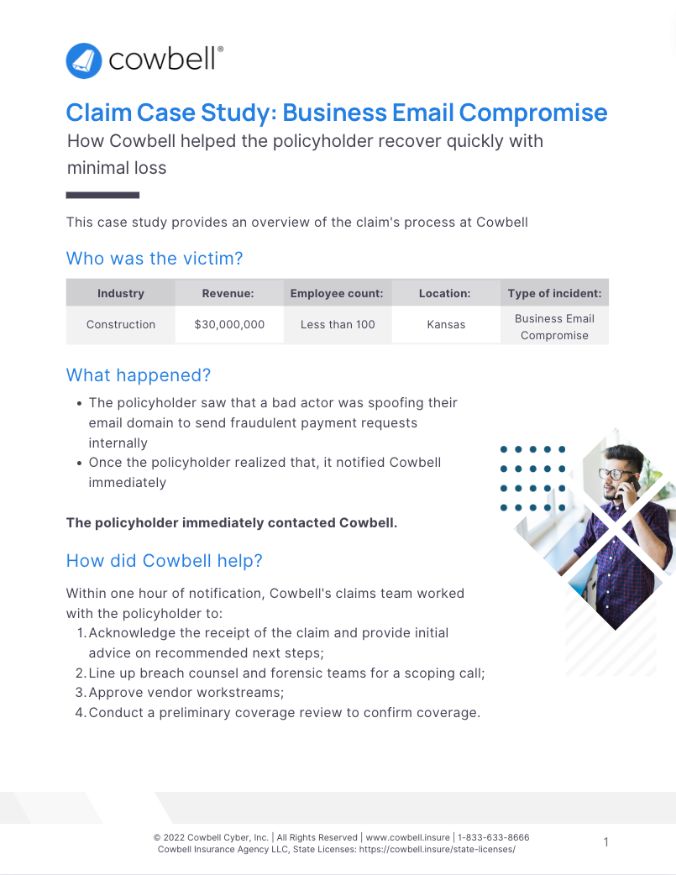 Business Email Compromise
How Cowbell handled a business email compromise incident.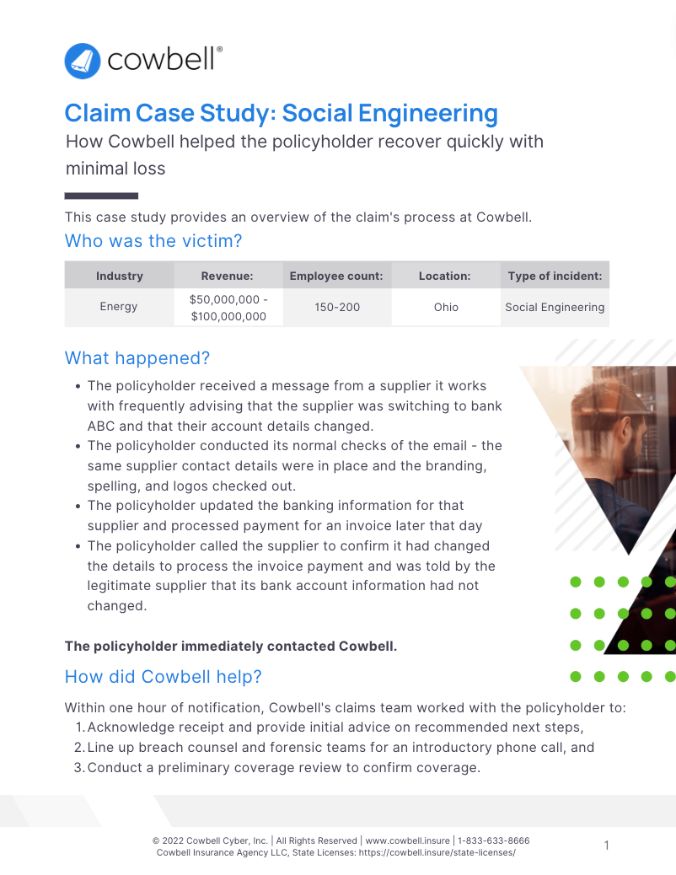 Social Engineering
How Cowbell handled a social engineering incident.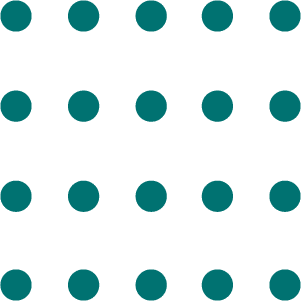 Improve your cyber risk profile quickly and easily through Cowbell Insights. Our risk engineering team supports you with expert advice on how to minimize your risk further. Obtain extensive resources to respond to all types of cyber incidents.
Over 50 years of collective cyber claim experience from in-house team.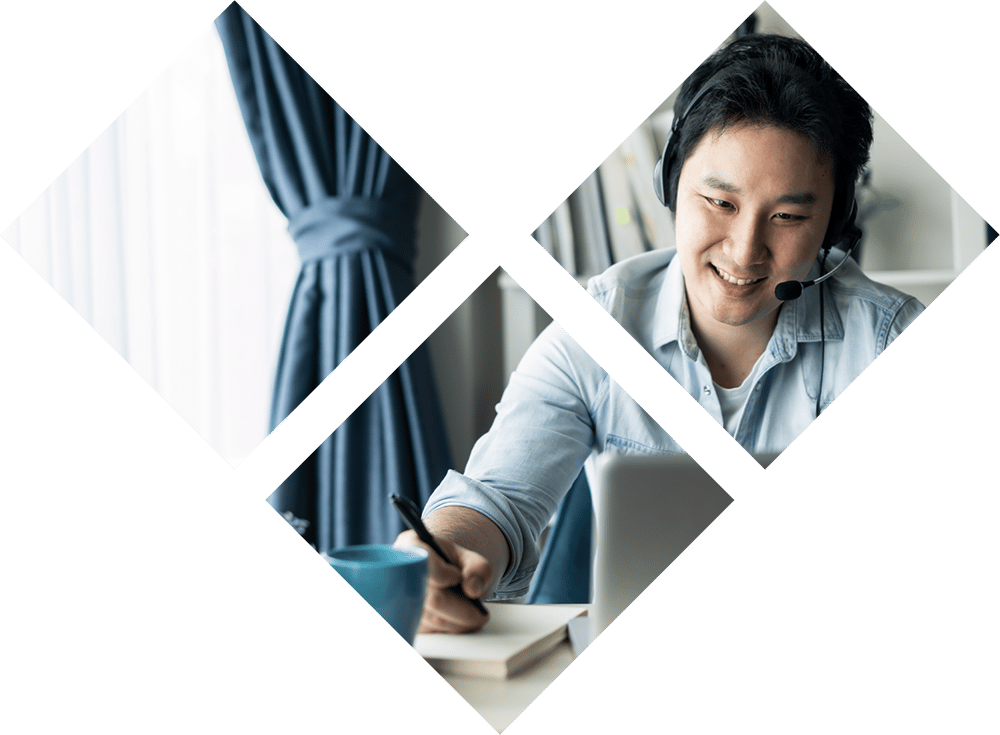 Request a Meeting with Risk Engineering