Signaling a New Era with Adaptive Cyber Insurance
Cowbell Cyber harnesses technology and data to provide small and medium-sized enterprises with advanced warning of cyber risk exposures and customized coverage adaptable to today's and tomorrow's threats.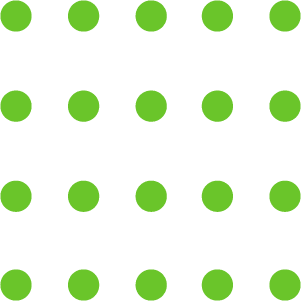 For centuries, cowbells have acted as signals—of safety or distress. At Cowbell Cyber, our technology-forward approach takes inspiration from the original cowbell's continuous signaling.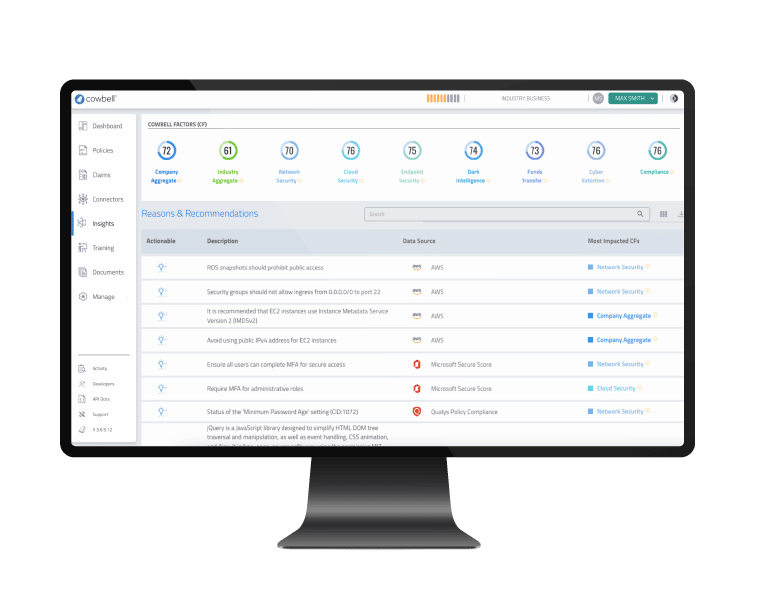 Your Cyber Risk Early Warning System
In days gone by, cowbells clanged to report the status of the herd. Cowbell Cyber uses the same kind of continuous situational awareness for cyber risk. Cowbell pioneered the first continuous underwriting platform for cyber insurance. Cowbell Factors™ benchmark every enterprise against a risk pool of millions of businesses to evaluate their insurability for cyber. Like a reassuring warning signal, Cowbell constantly shows enterprises the hazards as well as the remediations to mitigate cyber exposures.
Talent and Experience Drive Our Success
Skills and experience in enterprise software, insurance, cybersecurity, data science, artificial intelligence, and other technologies are the foundations of Cowbell Cyber. Each team member brings a unique perspective to work—perfect for a company that focuses on your organization's individual insurance requirements.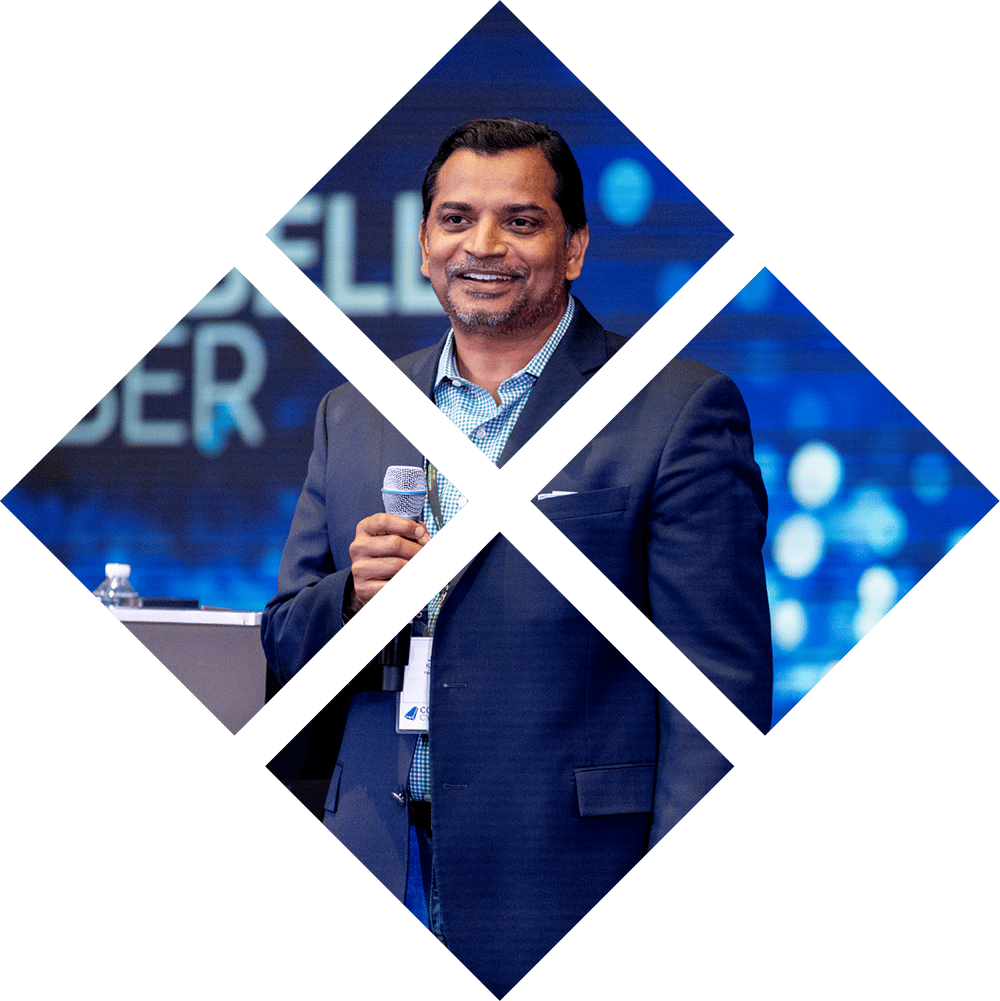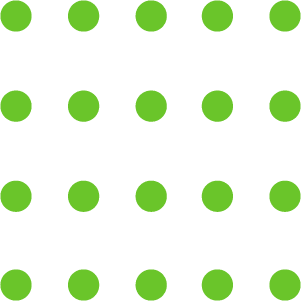 Diversity, Equity, and Inclusion
Cowbell is dedicated to creating a diverse workforce. 40% of our employees are women – a high number both for the insurance and technology industries. "Cowbellers" are of all ethnicities and countries, including at the leadership levels.
We take pride in our team's diversity and see it as one of our biggest strengths. Making everyone feel welcome is a high priority. This is why Cowbell has won several culture-based awards in recent years, including a Great Place To Work certification, Insurance Business America's DEI award, and Inc.'s Best Workplaces award.
Help us build solutions to address the ever-evolving cyber insurance landscape.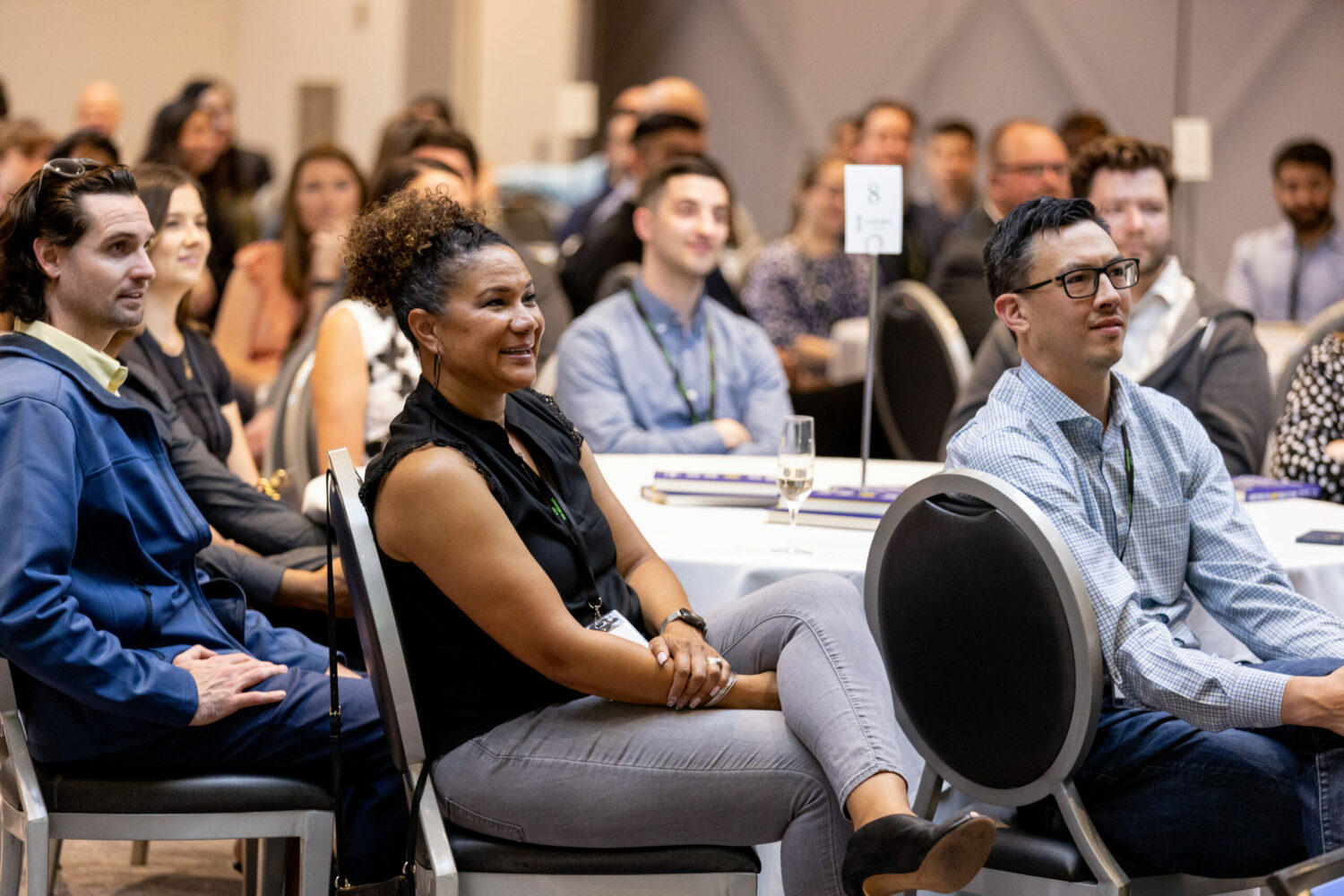 Latest News & Upcoming Events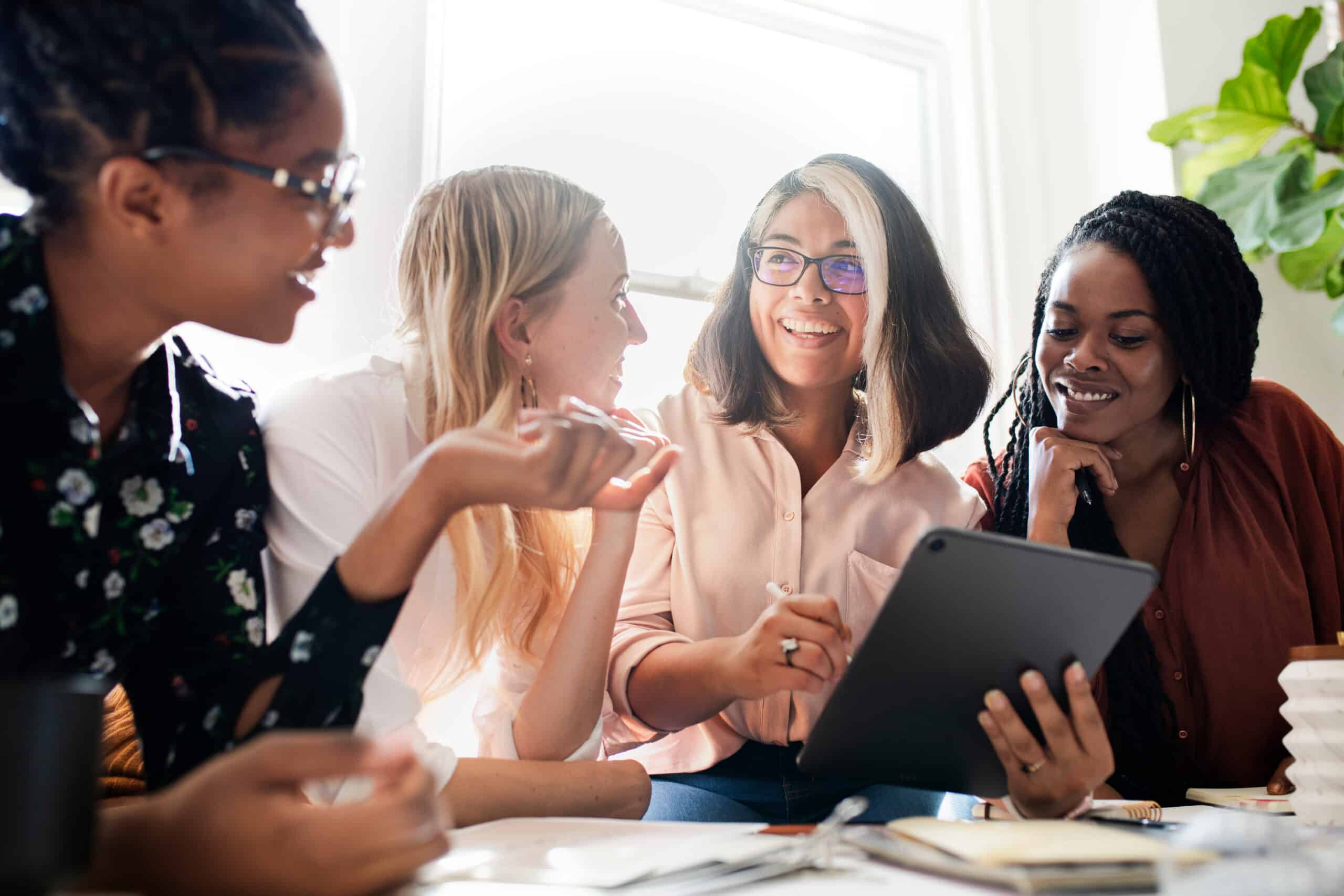 Our Cowbell Connect Partners
Cowbell Cares Social Initiatives
Backed by Prominent Venture and Growth Investors
Our Locations
Main line: +1 (833) 633-8666
Pleasanton
6800 Koll Center Pkwy
Suite 250
Pleasanton, CA 94566
Atlanta
1201 Peachtree St NE
1st, 2nd and 3rd Floor
Atlanta, GA 30361
Chicago
159 N Sangamon St
Suite 200
Chicago, IL 60607
Dallas
2550 Pacific Avenue
Suite 700
Dallas, Texas 75226
Denver
2301 Blake St
Suite 100
Denver, CO 80205
Nashville
3200 West End Ave
Suite 500
Nashville, TN 37203
New York
38 E 29th St
New York, NY 10016
Omaha
8790 F St
Suite 129
Omaha, NE 68127
Philadelphia
50 South 16th St
Suite 1700
Philadelphia, PA 19102
Richmond
313 E Broad St
Suite 129
Richmond, VA 23219
London
New Broad Street House
35 New Broad Street
London EC2M 1NH
United Kingdom
Toronto
80 Atlantic Ave, Ste 414
Toronto, ON M6K 1X9
Canada
Pune
401 Amar Tech Park
Balewadi - Hinjawadi Rd
Balewadi, Pune, Maharashtra 411045
India