Cutting-Edge Solutions Quantify Insurable Risk. That's Cowbell Cyber.
Our team and technology leverage artificial intelligence techniques, actuarial models, inside-out data sources, and continuous assessment to customize your policy.
For centuries, cowbells have acted as signals—of safety or distress. At Cowbell Cyber, our technology-forward approach takes inspiration from the original cowbell's continuous signaling.
In days gone by, cowbells clanged to report the status of the herd. Cowbell Cyber uses the same kind of continuous situation reports for cyber risk. The Cowbell team—with help from more than 100 mentors and 13 insurance carriers—designed the first continuous underwriting platform. Cowbell Factors benchmark enterprise risk exposure against a risk pool of millions of businesses. Like a reassuring warning signal, Cowbell Cyber constantly shows enterprise risk managers the hazards as well as remediations to mitigate potential losses.
Talent and Experience Drive our Success
Skills and experience in enterprise software, insurance, cybersecurity, data science, artificial intelligence, and other technologies are the foundations of Cowbell Cyber. Each team member brings a unique perspective to work—perfect for a company that focuses on your organization's individual insurance requirements.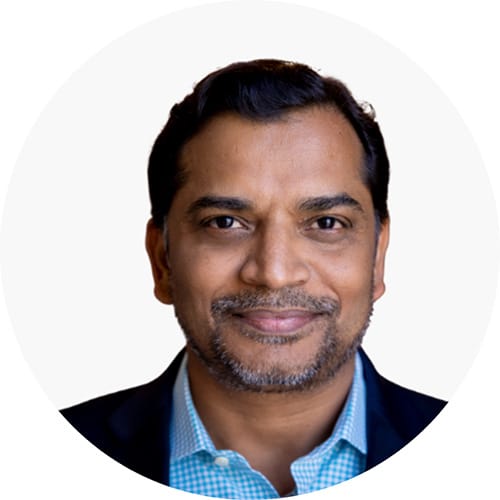 Jack Kudale
Founder & Chief Executive Officer
Trent Cooksley
Co-founder & Chief Operating Officer
Rajeev Gupta
Co-founder & Chief Product Officer
Prab Reddy
Co-founder & SVP, Engineering
Isabelle Dumont
SVP, Marketing
Caroline Thompson
Head of Underwriting
Neeraj Juneja
VP, Finance
Dan Law
VP, National Accounts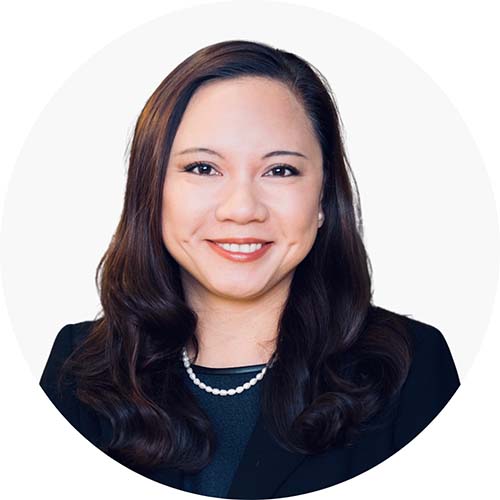 Theresa Le
Head, Claims & Risk Engineering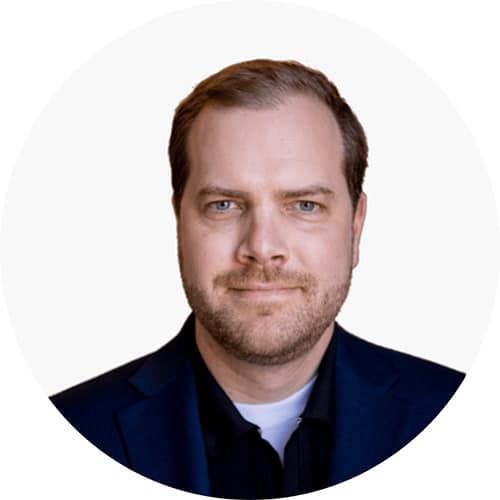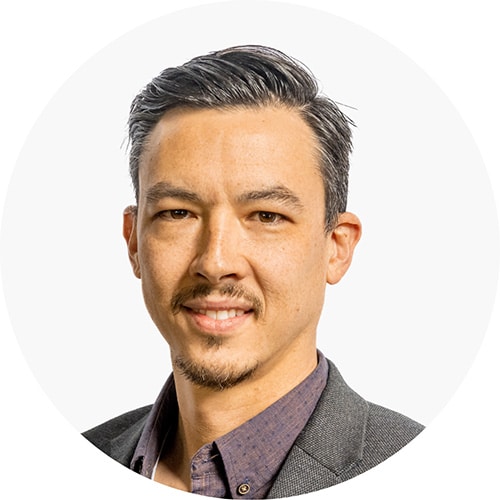 Joshua Chan
Chief Technology Officer
John Hennessy
RVP, Underwriting
Emma Fekkas
RVP, Underwriting
Sol Dinakar
RVP, Underwriting
Vaidehi Rao
VP, Engineering Backend
Satish Satish
VP, Data Science
Sahar Sabouni
Head of Employee Success
Trevor Pierce
VP, Engineering Frontend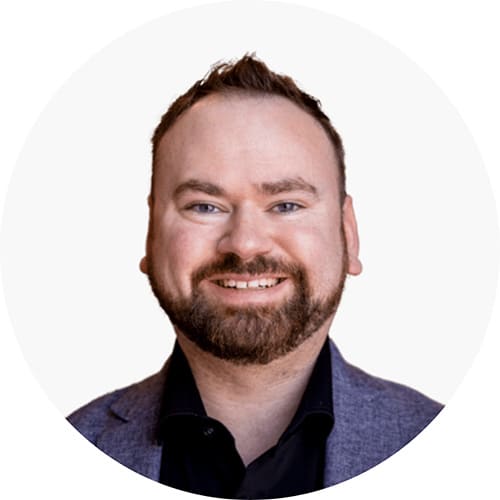 Simon Fraser
Director, Agency Success
Chastity Figueroa
Director, Compliance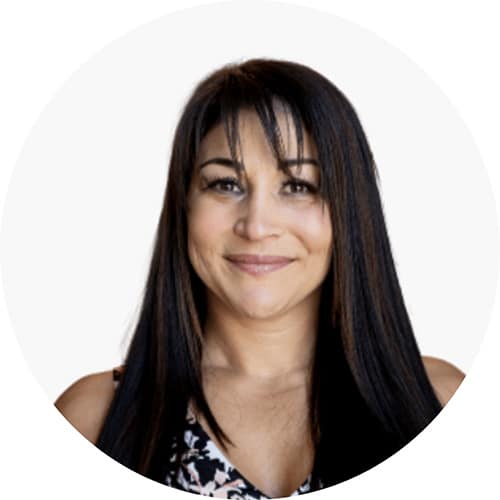 Sandra Del Zoppo
Director, Business Operations
Matthew Jones
Managing Director
Michael Christenson
Partner
David Miles
Managing Director and Co-founder
Martha Notaras
Managing Partner and VC
Varun Badhwar
CEO, ENDOR LABS
(Ex-GM, Palo Alto Networks)
Jack Kudale
Founder and CEO
COWBELL CYBER
Akbar Poonawala
CFA and Co-Founder
PIVOT INVESTMENT PARTNERS LLC
Help us build solutions to address the ever-evolving cyber insurance landscape.