Cowbell Prime consists of standalone, admitted or surplus cyber insurance programs that deliver customized cyber policies aligned to your identified and quantified risk exposures.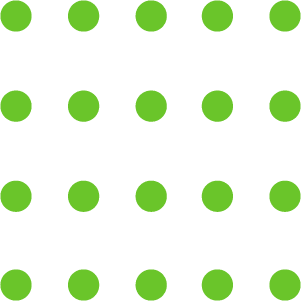 Adaptive Cyber Insurance for Today's and Tomorrow's Threats Adaptive Coverage
Coverage that evolves with the global threat landscape Closed-Loop Risk Management
Continuous risk assessment and underwriting, fast response Premium Incentives
Incentives for policyholders to improve their security posture
Cowbell overcomes the challenges of traditional cyber insurance: the tendency for the nature of cyber to become complex, the imperfect ability to correlate loss and incidents and the inability to observe cyber self-protection efforts.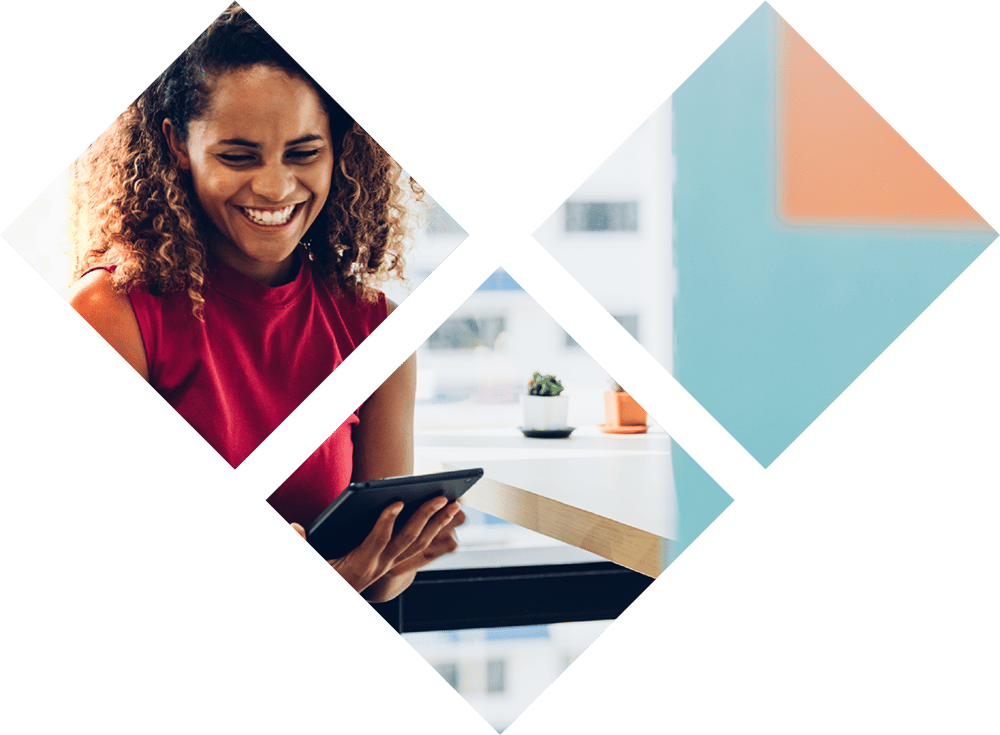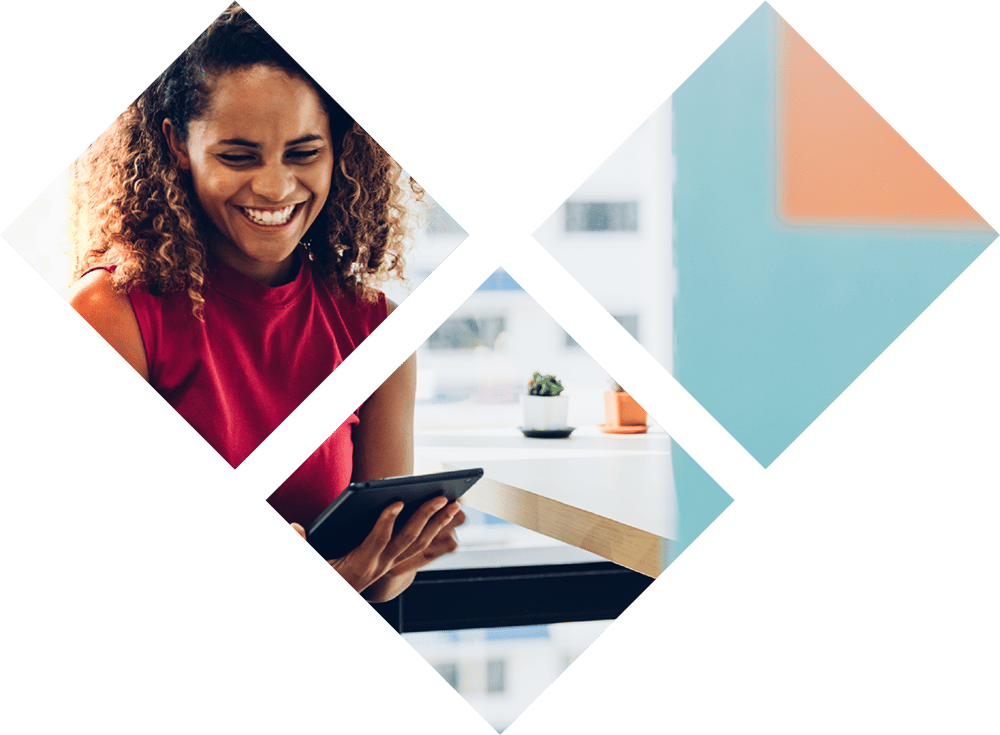 Closed-Loop Risk Management
Our closed-loop approach to risk management increases your organization's insurability, offers complete insight into risk exposure, and empowers you to take control of loss mitigation.
Assess
Use Cowbell Factors™ to quantify your risk exposure and learn exactly how much and what types of coverage your business needs.
Insure
With your broker, determine insurable threats and their financial impacts to develop a cyber insurance policy custom-designed to suit your risk profile.
Respond
Cowbell's security and insurance experts are on-call and always ready to immediately help you with a full range of post-incident recovery services.
Improve
Receive continuous risk assessments and recommendations to mitigate risk and optimize premiums via Cowbell Insights and the Cowbell Risk Engineering team.
Cowbell cyber coverages are specifically designed for enterprises with up to $250 million in annual revenue. For a healthcare, technology, construction, finance, retail or agriculture business (along with other industries), Cowbell automates insurance applications. As an enterprise risk manager, your work is essentially already done.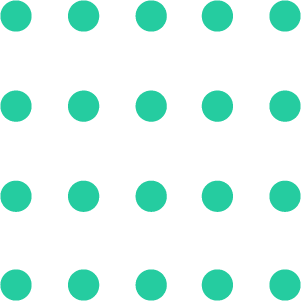 Standalone cyber insurance for businesses with up to $100M in revenue.
Ideal for first-time buyers or businesses upgrading from a Business Owner Policy (BOP) or packaged cyber policy.
A complete portfolio of admitted or surplus, easy-to-understand cyber coverages.
For businesses with up to $500M in revenue.
Written on the industry's most robust forms.
Cowbell Prime Plus brings excess cyber risk insurance to businesses that need higher limits and more robust financial protection.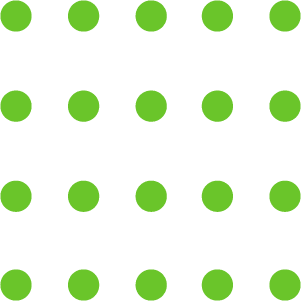 Cowbell uses technology, data and automation to expand the value of its policy beyond coverage. Our closed-loop risk management approach delivers value on day one and everyday thereafter.

Coverage for most types of incidents
Most robust forms on the market
Claims handled by cyber experts
Bundled with every policy:
Continuous risk monitoring
Live risk engineering guidance
On-demand access to risk insights
Cyber awareness training for employees
Real-time evaluation of risk posture for cloud services through connectors
5% premium credit when a connector is activated*
*for Prime 250 policyholders only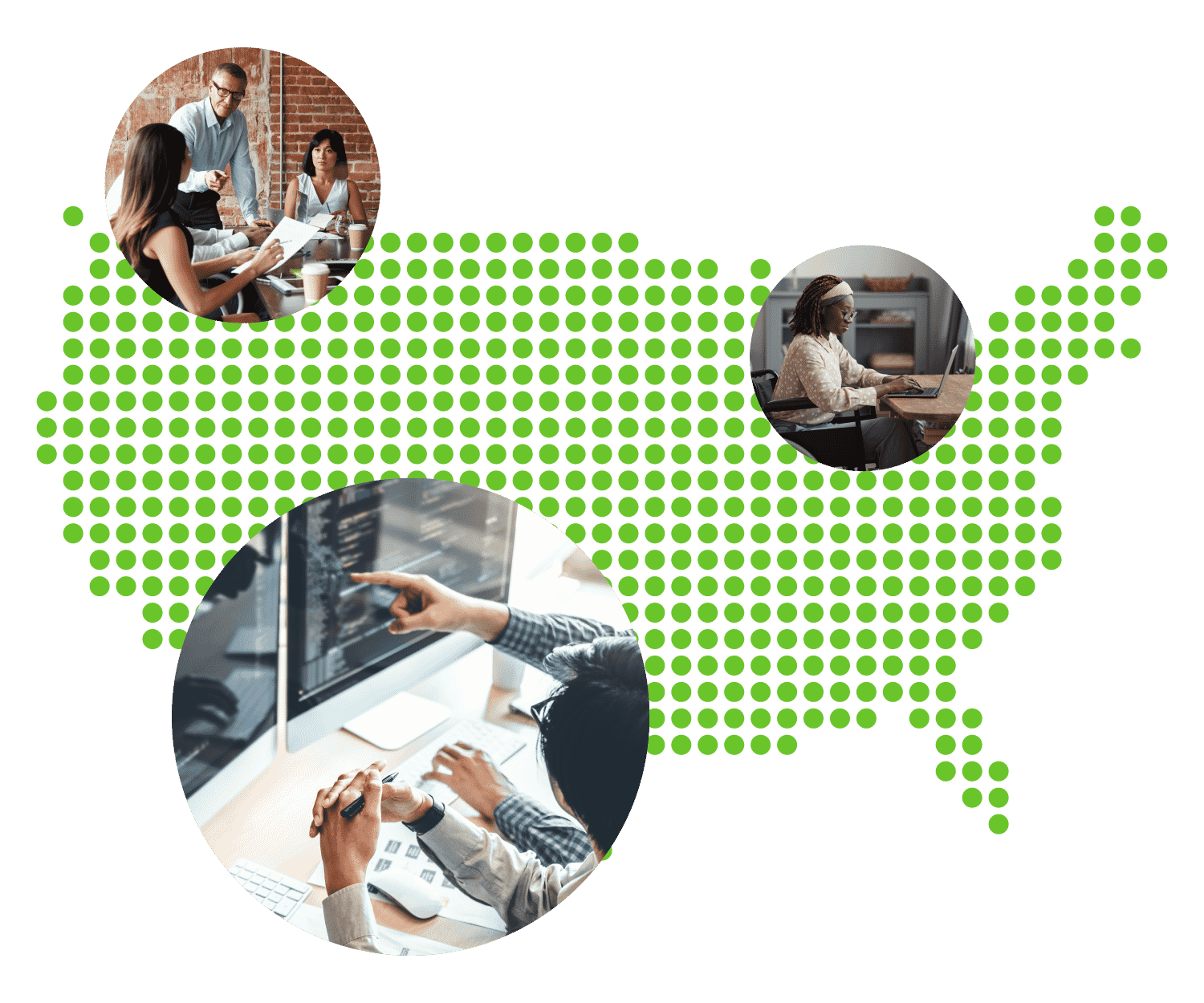 Cowbell Prime Availability
Cowbell is licensed to sell insurance in the 50 U.S. states and the District of Columbia. Cowbell Prime cyber insurance programs are offered on an admitted or surplus basis in 48 states and the District of Columbia. Click here to access Cowbell's licensing details.
Get To Know Your Cowbell Factors