Check Out the Latest Happenings at Cowbell Cyber
Get the scoop on everything new in the Cowbell Cyber universe. Follow us on social media and learn what's happening in the company and industry.
Cowbell Cyber and Advisen announce data partnership adding breadth and depth to Cowbell Factors, Cowbell's proprietary cyber risk rating factors that power Cowbell's continuous underwriting and its ability to deliver cyber insurance in real-time.
read more
"Cowbell's cyber insurance product and platform offer the best way to understand, learn, and implement effective cyber protection."
—Scott Ligouri, founder of The Insurance Loft
"Cowbell brings resiliency to cyber insurance market via its cross-industry innovation and cutting-edge technology. We are proud to have this award-winning team as part of our growing AI portfolio in the Tri-Valley."
—Don Garman, Co-founder and Managing partner, Tri-Valley Ventures
"We are thrilled to participate in Cowbell's growth and proud to have provided the platform for Cowbell to leverage our mentor network of insurance executives and professionals, who are largely driven from the 13 insurance companies who serve as our investors."
—Nicole Gunderson, Managing director, Global Insurance Accelerator

Infosecurity explores the immediate impact of COVID-19 on the cybersecurity industry, and what experts felt would be the short-term consequences. While measures are taken to contain this virus, there will be a long-term impact upon society, and ultimately a long-term impact on the cybersecurity industry as well. Read more

The threat landscape has been expanding rapidly, and companies are under immense pressure to respond. That's where an emerging market is coming in: cyber insurance. This is a relatively new idea in the world of insurance but has grown exponentially over the past decade. Read more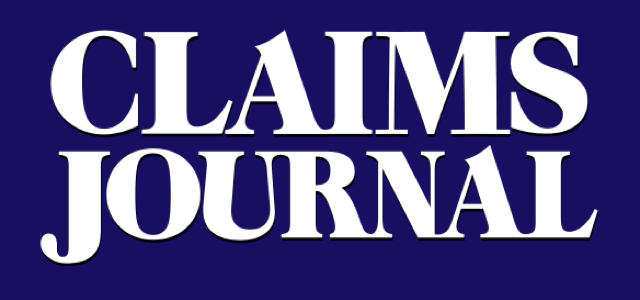 As U.S. employers ask employees to work from home to avoid exposure to coronavirus, they may be exposing themselves to another kind of risk: Cyberattacks. Read more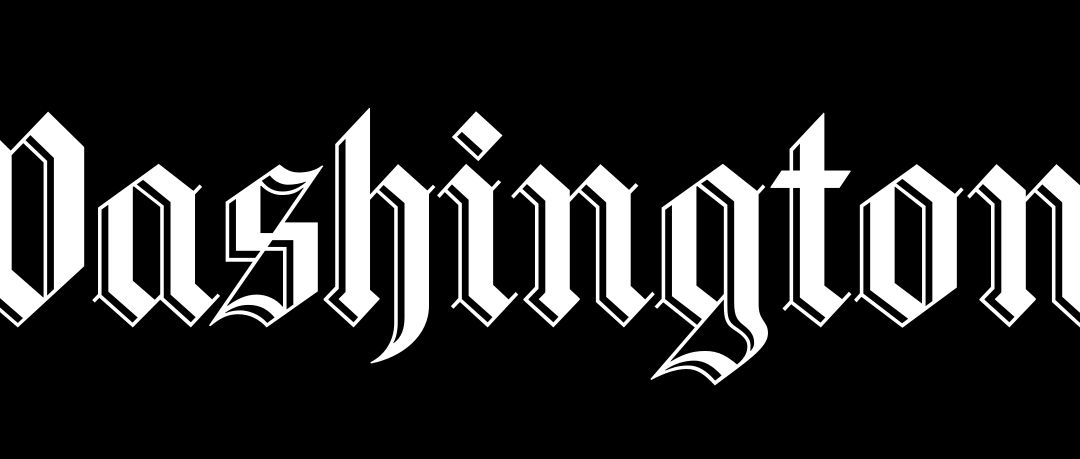 While the cloud infrastructure is physically more secure, the complex services the cloud enables have made it harder to monitor access and simpler to make errors. Every hack is costly and affects various aspects of the consumer's life which risks your information to be exposed at any time. Read more

What sets Cowbell Cyber apart from other insurtech MGAs? With cyber liability tricky to underwrite because of the lack of loss data, how do you implement something as complex as continuous underwriting? Read more
Insurance Insider US Honors 2020
Guastavinos | New York, NY
Explore an evening that celebrates the outstanding achievements of the industry, gathering the exceptional talent of the global wholesale, specialty and (re)insurance market.
April 23, 2020
Cowbell Cyber™ is shortlisted as Insurance Innovation of the Year for the continuous underwriting approach to Cyber Insurance.