Check Out the Latest Happenings at Cowbell Cyber
Get the scoop on everything new in the Cowbell Cyber universe. Follow us on social media and learn what's happening in the company and industry.
Cowbell Cyber and Advisen announce data partnership adding breadth and depth to Cowbell Factors, Cowbell's proprietary cyber risk rating factors that power Cowbell's continuous underwriting and its ability to deliver cyber insurance in real-time.
read more
"Cowbell's cyber insurance product and platform offer the best way to understand, learn, and implement effective cyber protection."
—Scott Ligouri, founder of The Insurance Loft
"Cowbell brings resiliency to cyber insurance market via its cross-industry innovation and cutting-edge technology. We are proud to have this award-winning team as part of our growing AI portfolio in the Tri-Valley."
—Don Garman, Co-founder and Managing partner, Tri-Valley Ventures
"We are thrilled to participate in Cowbell's growth and proud to have provided the platform for Cowbell to leverage our mentor network of insurance executives and professionals, who are largely driven from the 13 insurance companies who serve as our investors."
—Nicole Gunderson, Managing director, Global Insurance Accelerator
Nephila Capital, the largest manager of mainly catastrophe and weather insurance linked securities and reinsurance linked assets, has lined up as one of the reinsurers supporting a technology-led cyber insurance company named Cowbell Cyber, signalling a step in the direction of specialty lines underwriting. Read more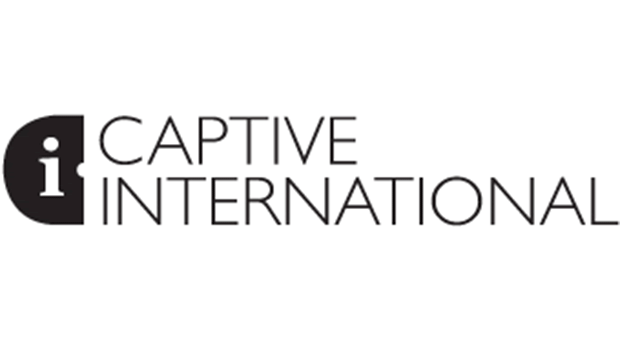 Captive International—Cowbell Cyber, a tech startup that uses artificial intelligence to deliver cyber insurance to small to mid-sized businesses, has launched Cowbell Prime 100, allowing insurance agents to issue bespoke cyber policies with limits of up to $5 million. Read more
Ethan's Blog—Cyber remains a tough sell among smaller companies. Many believe their risk profiles don't warrant the cost of the coverage, and some complain the policies contain too many exclusions. Read more

Reinsurance News—Reinsurers Markel Global Reinsurance Company and Renaissance Re Holdings are among a group of companies that have provided backing for a new policy from Cowbell Cyber, a startup focused on AI-powered cyber insurance for SMEs. Read more
Insurance Information Institute—Cowbell this morning announced the launch of Cowbell Prime 100 – the company's A.I.-powered platform that promises to assess customers' cyber exposures in real-time match them with the most relevant coverage for their businesses – all in about 5 minutes.Read more
Advisen 2020 Cyber Risk Insights Conference
The Julia Morgan Ballroom | San Francisco, CA
Explore how Cowbell™ Cyber customizes cyber coverage for enterprises by assessing potential exposure and using continuous underwriting to bridge the insurability gap.
February 11-12, 2020
Contact us for a personalized introduction or demonstration.