We Are Insurance For Good
Cowbell is a heart-led company and we take social responsibility seriously. We put our values into action and celebrate being part of something bigger.
We like to be trailblazers and hope our friends and colleagues in the insurance, cybersecurity, and insurtech industries will follow our lead as we start investing meaningfully in what matters most: a safer and kinder world.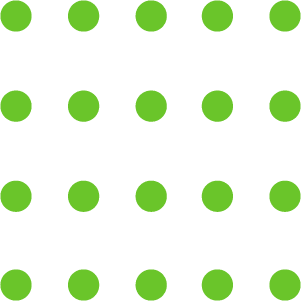 Our social impact is successful if we create a win/win/win for our policyholders, the insurance community, and our team.
Agents and brokers love to give back to their community! We want to help.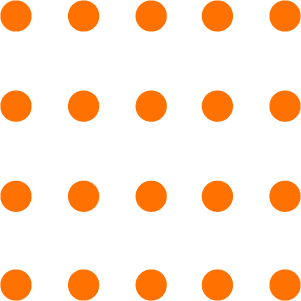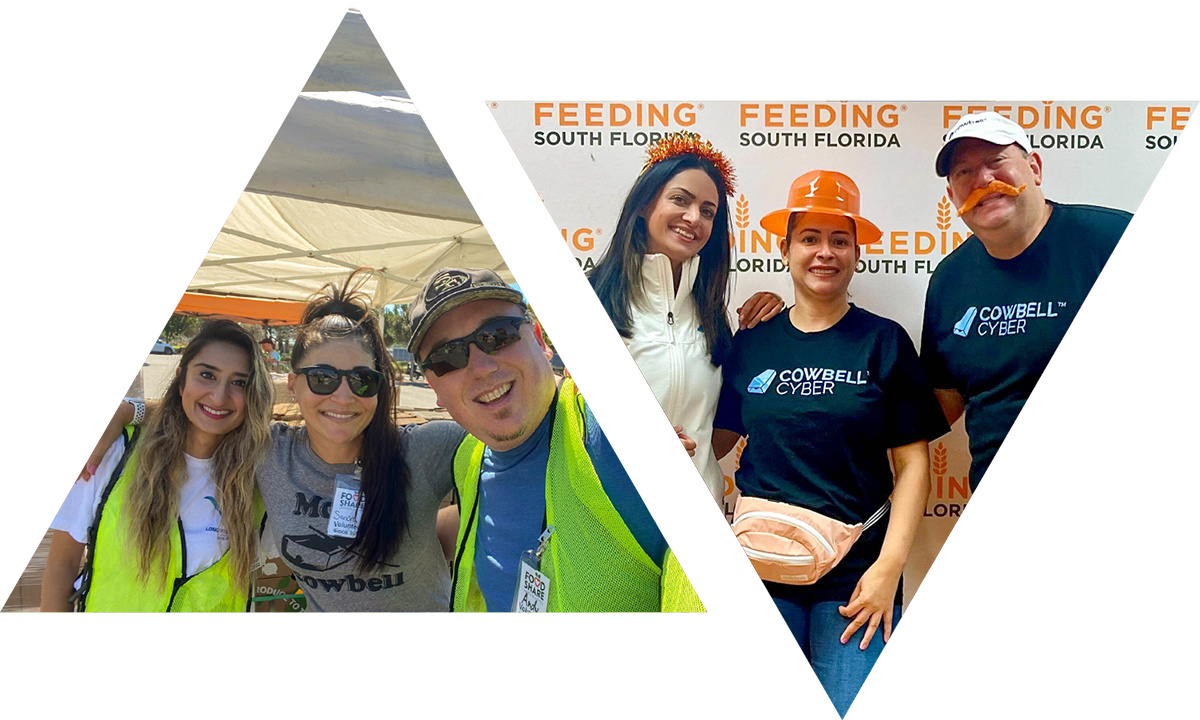 Putting Our Plan Into Action Giving back to Communities
We make a donation every time a broker completes a course on our e-learning center Cowbell Academy. Learn more at cowbell.insure/cowbell-academy. Metrics that Matter
Moving forward, Cowbell is dedicating a percentage of our annual revenue to our social impact partners – the non-profit organizations we support. Caring for the Planet
We invest in tools that measure where and how we spend and travel, so we can more consciously track our eco-footprint and choose vendors who have similar values.
See How We Bring Social Responsibility to Every Aspect of Our Business