Our standalone, admitted or surplus policies are tailored to the unique needs of your clients. Our AI-powered platform rates cyber risks in real-time and gives you the ability to customize quotes in a few clicks and issue relevant, easy-to-understand policies in minutes.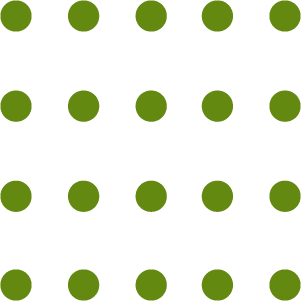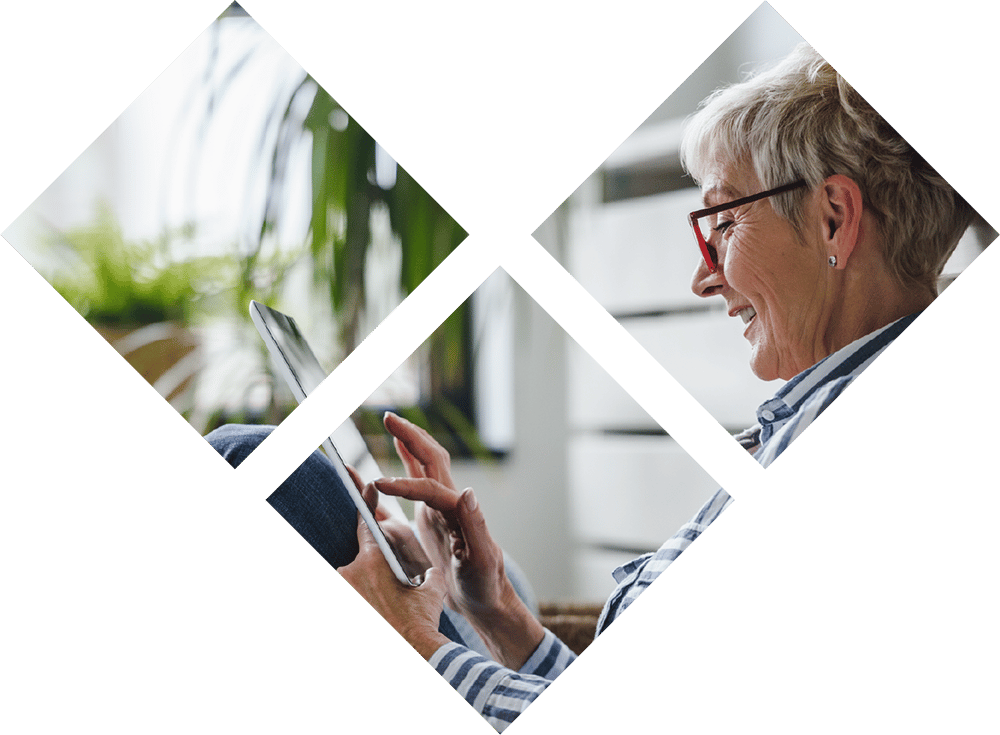 Better Protection for Your Insureds
Clear and robust coverage
Breadth of coverage matching diversity of threats
1st and 3rd party coverage
Wide range of sublimits/deductible options
Claims handled in-house by cyber experts
Cyber Insurance Made Easy Customize Quotes in a Few Clicks
You can add or remove coverages and endorsements, change submits, effective date deductible, and more in a few clicks on our platform. Issue Policies in Less Than 5 Minutes
Get bindable quotes instantly so that you can bind and issue policies in minutes. Get notified if quotes are referred to an underwriter. Upgrade Your Entire Book of Business to Standalone Cyber in Bulk
You can submit a list of accounts and we will upload, quote, rate and bind them in bulk bringing unprecedented efficiencies to your agency.
The Agency Compensation Calculator
Easily assess the value of adding Cowbell's adaptive cyber insurance products to your insurance portfolio. The calculator gives you a view of what it could look like to cross-sell a standalone cyber policy to your commercial clients with up to $500 million in revenue. Even the smallest clients can make the largest impact to the bottom line for your agency.
Update the number of clients, average policy premium, and average commission to reflect your agency and see how much incremental revenue you could be earning with Cowbell.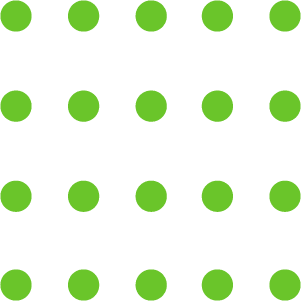 The latest news and insights from the Cowbell team.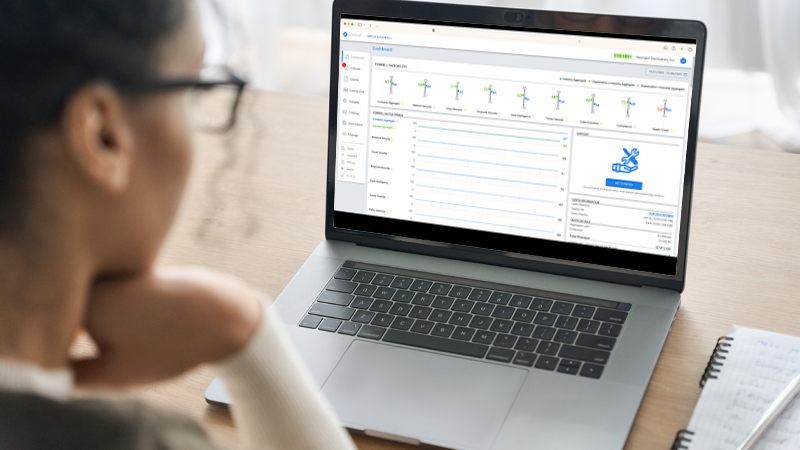 Enterprises wrestle with cybersecurity challenges on a daily basis - emerging cyber threats, the implementation of nascent technologies, or software vulnerabilities. The surge in digitization, artificial intelligence, and the proliferation of interconnected systems,...
read more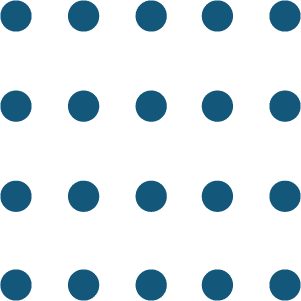 Learn How Cowbell Can Grow Your Business