The right policy and the ability to increase your financial protection to satisfy your needs.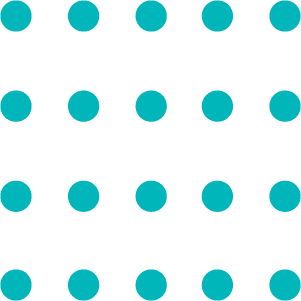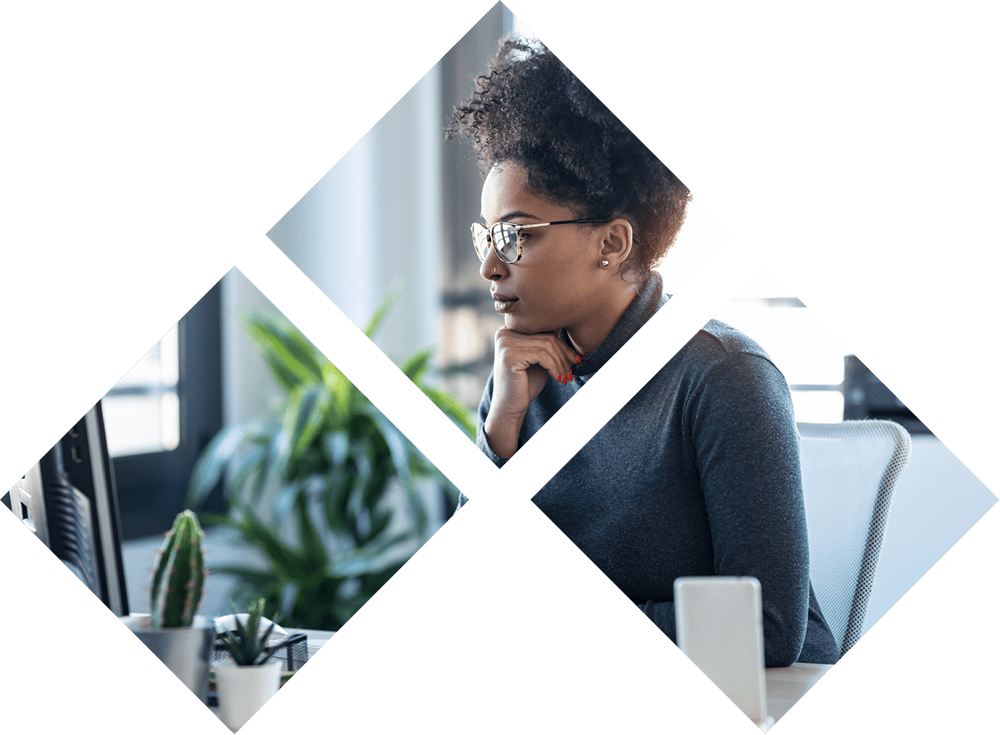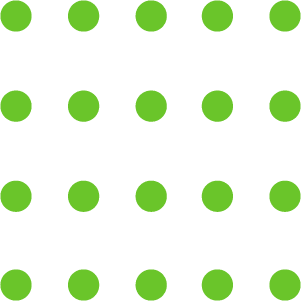 Higher Limits and More Robust Financial Protection
Underwriting
Similar to other Cowbell Prime programs, Prime Plus underwriting is anchored in Cowbell Factors™ as the basis for risk assessment and premium.
Coverage
Coverage is offered on a follow form basis and limits can be provided with or without drop-down features.
Same Value as Other Cowbell Prime Programs
Continuous Risk Assessment
Cowbell Factors give policyholders continuous visibility into their individual cyber risks, as well as a benchmark against industry peers.
Risk Prevention
Cowbell Insights and consultations with risk engineering offer recommendations to address security weaknesses. Prime Plus also includes cyber awareness training for employees, such as phishing simulations.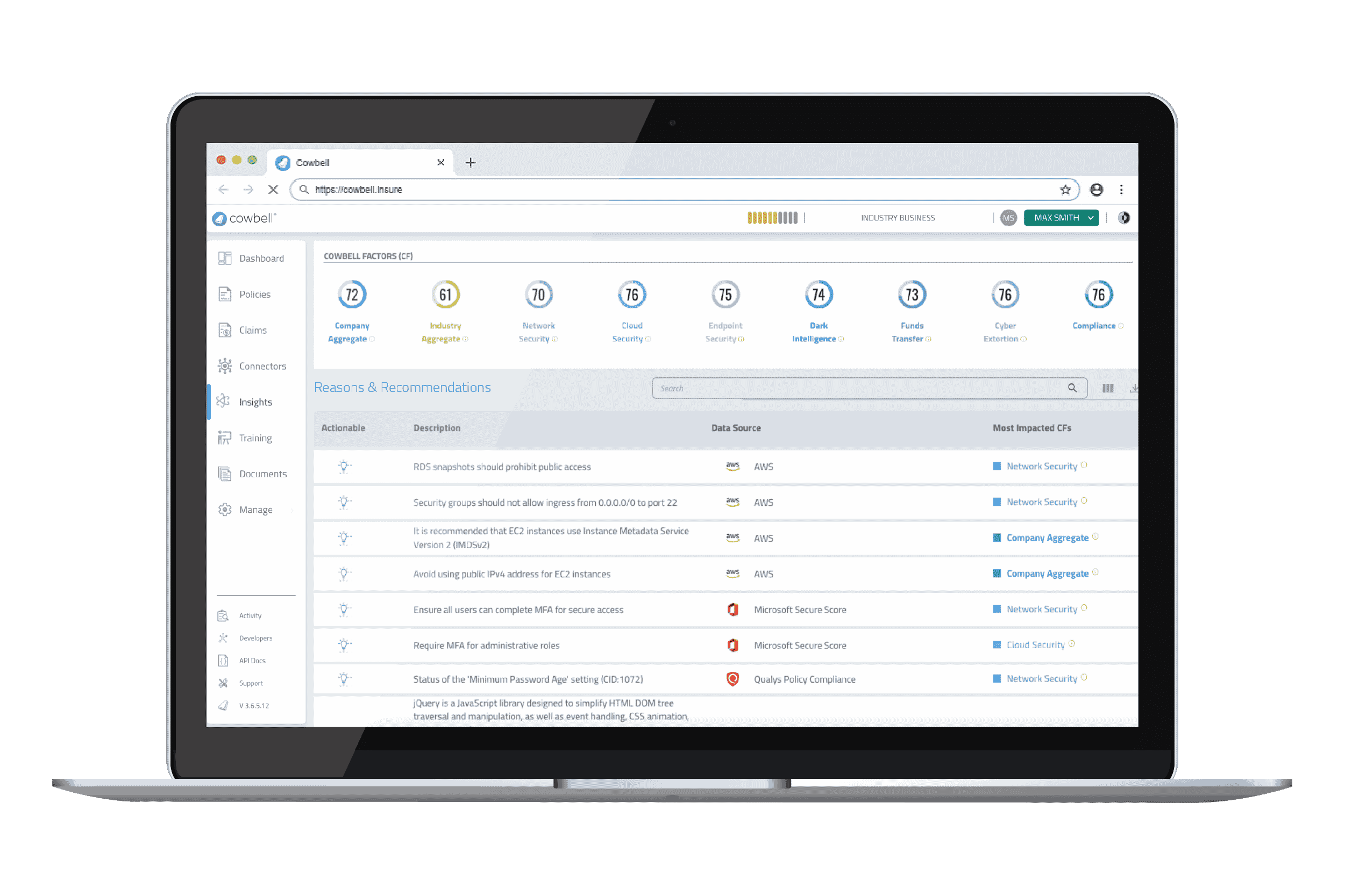 Get To Know Your Cowbell Factors