Harnessing inside-out and outside-in data, a library of insurable threats, and artificial intelligence to develop risk ratings that quantify your insurance needs.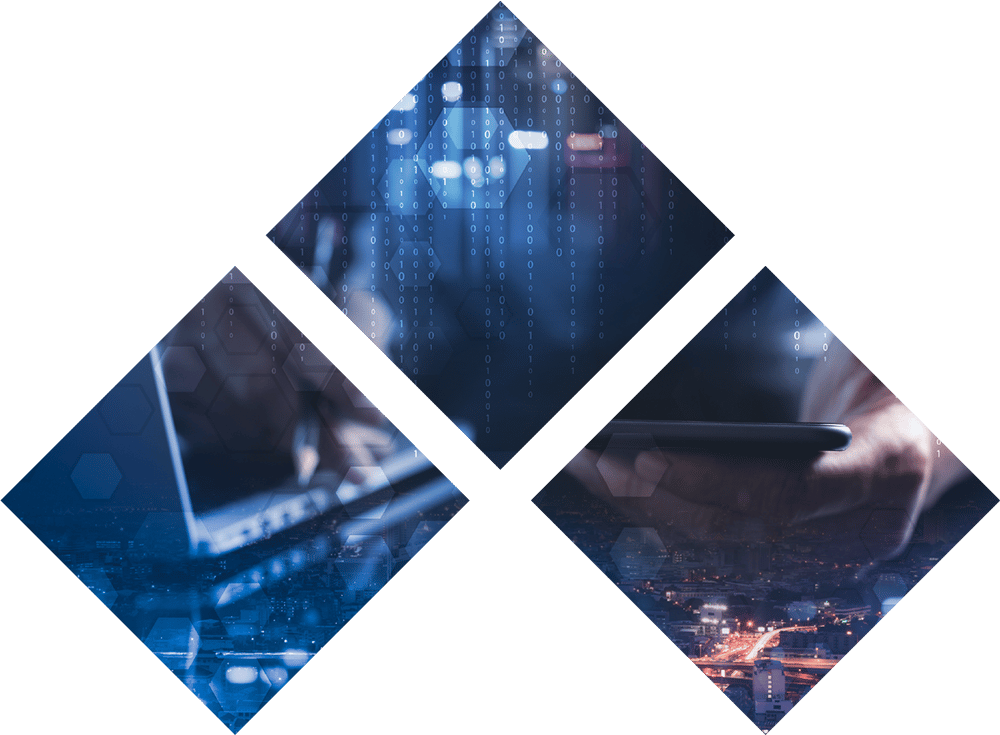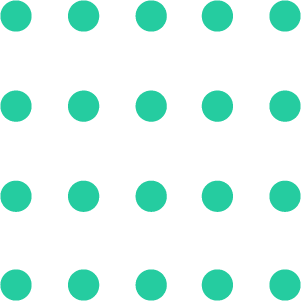 What Are Cowbell Factors?
Every Cowbell Factor is a rating index that contributes to the evaluation of your organization's cyber risk and, therefore, appropriate insurance coverage. The Cowbell Cyber platform guides you to select an insurance policy to match your insurable security threats. Unlike traditional methods, Cowbell Factors apply continuous observation to map exposure and impact.

Network Security
Measures the strength of the organization's network infrastructure and whether security best practices are deployed – encryption, secure protocols, patching frequency. This factor also checks for vulnerabilities, malware, and misconfigurations.
Cloud Security
Measures the strength of an organization's cloud security based on footprint on commonly used public clouds (AWS, Azure, GCP, etc), security configuration, and alignment to security best practices.
Endpoint Security
Measures endpoint preparedness (servers, mobile devices, IoT endpoints) towards cyberattacks. This factor incorporates the number of endpoints as well as the level of security hygiene applied to them.
Dark Intelligence
Measures an organization's exposure to the darknet, taking into account the type and volume of data exposed and its value for criminal activity (examples: stolen credentials, PII).
Funds Transfer
Tracks risk markers related to the compromise of emails that commonly leads to nefarious activities such as fraudulent funds transfers.
Cyber Extortion
Measures an organization's potential exposure to extortion-related attacks such as ransomware.
Compliance
Measures an organization's level of compliance to security standards such as CIS (Center of Internet Security) benchmarks, NIST CSF (Cyber Security Framework), CSC-20 (Critical Security Controls), HIPAA, PCI, EU GDPR, and CCPA.
Supply Chain
Measures an organization's susceptibility to software supply chain incidents. This factor is compiled from technographic and firmographic data, web scraping information, and public vulnerability repositories.
Cowbell applies artificial intelligence and machine learning algorithms to normalize collected signals, model risks, and compile Cowbell Factors using 1000+ data points and risk signals from a variety of sources.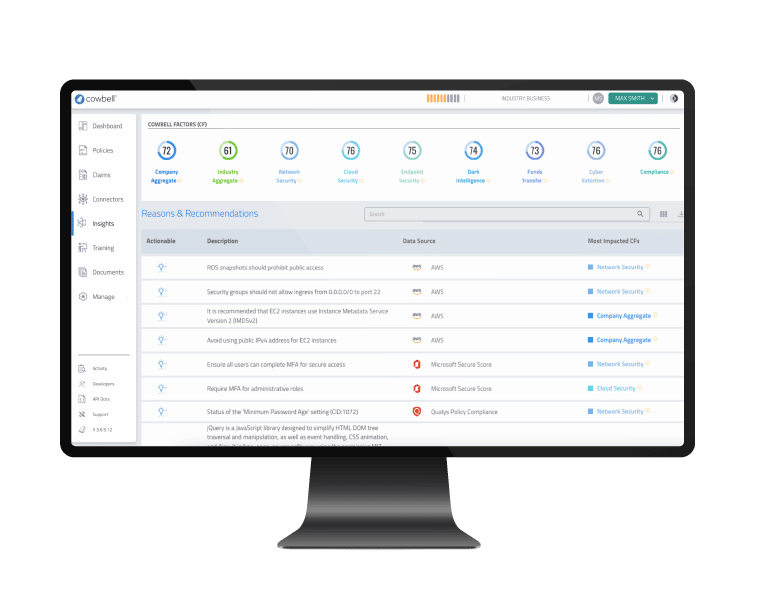 Loss Cost
Insights from hundreds of thousands of cyber loss cases
Outside-In
Risk signals from internet-facing infrastructure
Inside-Out
Your organization's inside-out cybersecurity posture
Dark Web Intelligence
Scans of the dark web for potential cyber threats
Business Interruption
Years of industry-specific business interruption data
Regulatory Compliance
Data related to NIST, PCI DSS, CIS, CCPA, and GDPR readiness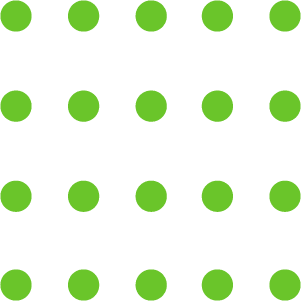 Going Deeper with Cowbell Connectors
Cowbell Cyber can provide a deeper assessment of your cyber risks when connectors to service providers or security vendors are activated. Activating connectors offers additional opportunities to improve your risk ratings and benefit from a premium credit. Ask us for an up-to-date list as new connectors are added monthly.
Benchmark Your Cyber Risk