Program Business, Affinity Groups, Risk Pools
Many businesses get insurance through an association, a trade group, or other affiliation of which they are a member. If you need to offer standalone cyber insurance to a group of accounts, Cowbell can make the process efficient for you and your clients.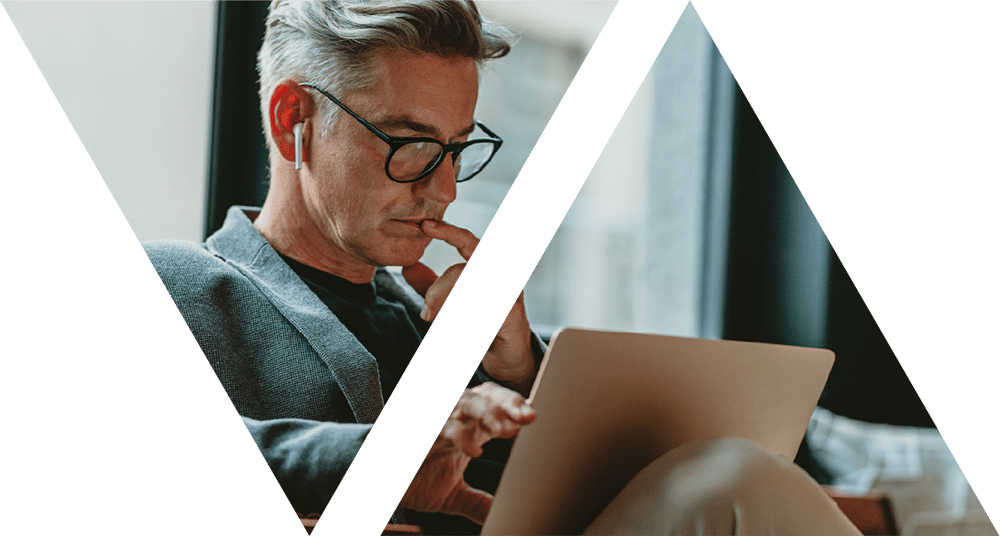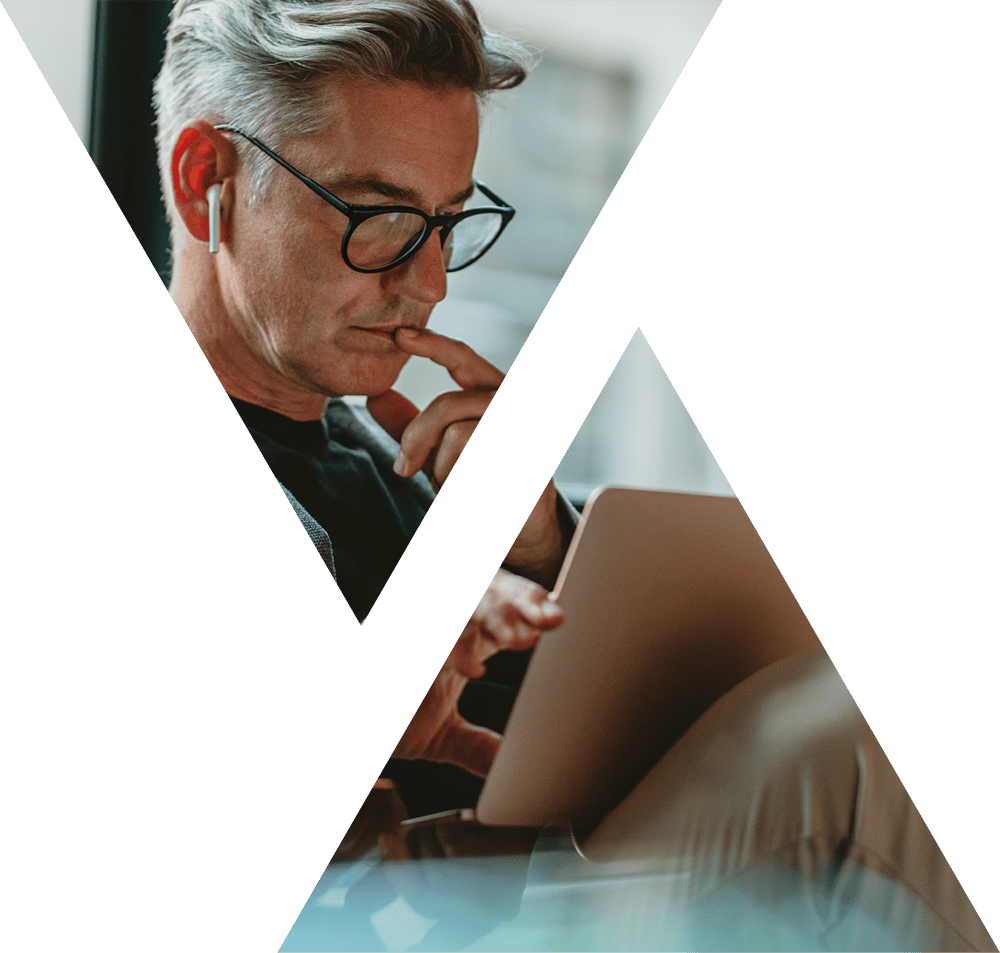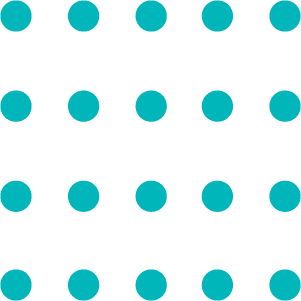 How Cowbell Brings Efficiencies to Programs Tackle Programs in Bulk
Assess and quote accounts in bulk then bind and issue policies in bulk. This brings significant efficiency to the management of cyber programs. Group Policies
Simplify the approach for large pools, but maintain individual access to Cowbell's policyholder services. Give Customers Control
Present your customers with a co-branded storefront to submit, quote, and buy coverage.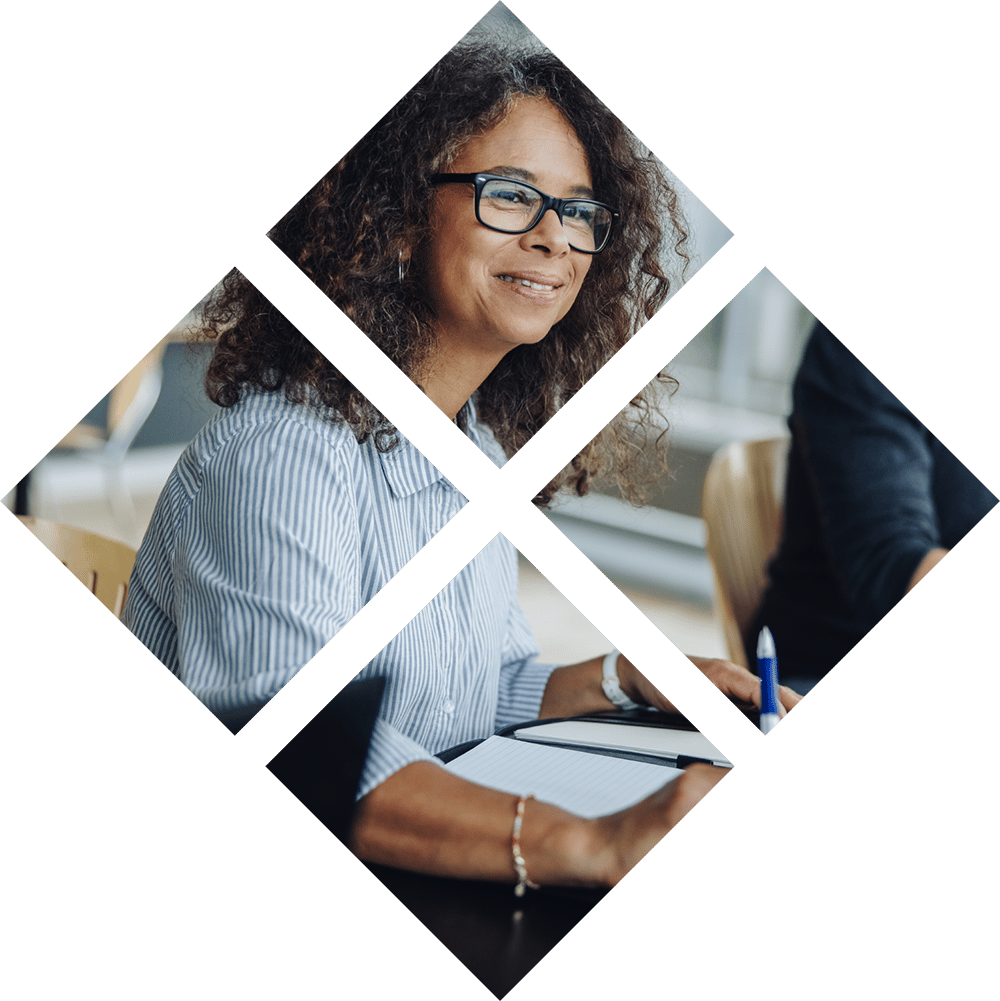 Program Eligibility Criteria
Homogenous group of risks
Minimal to no aggregation risk
Learn How Cowbell Can Grow Your Business