Cyber Insurance Knowledge Center
Reports, tips, and tools to help your agency and business succeed and stay secure.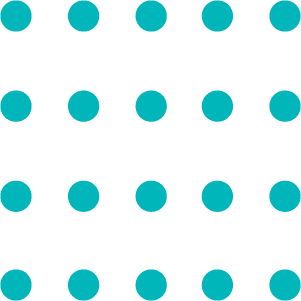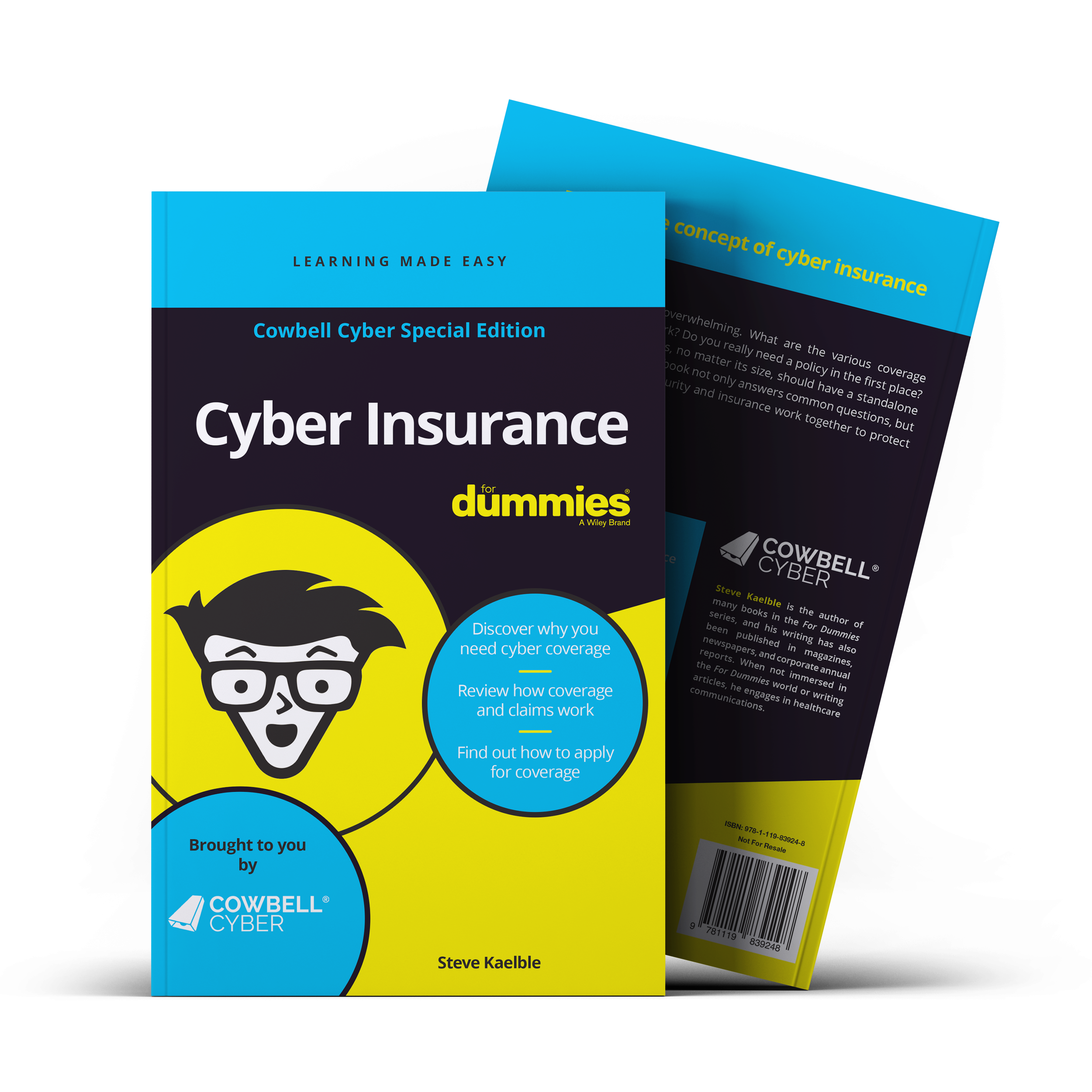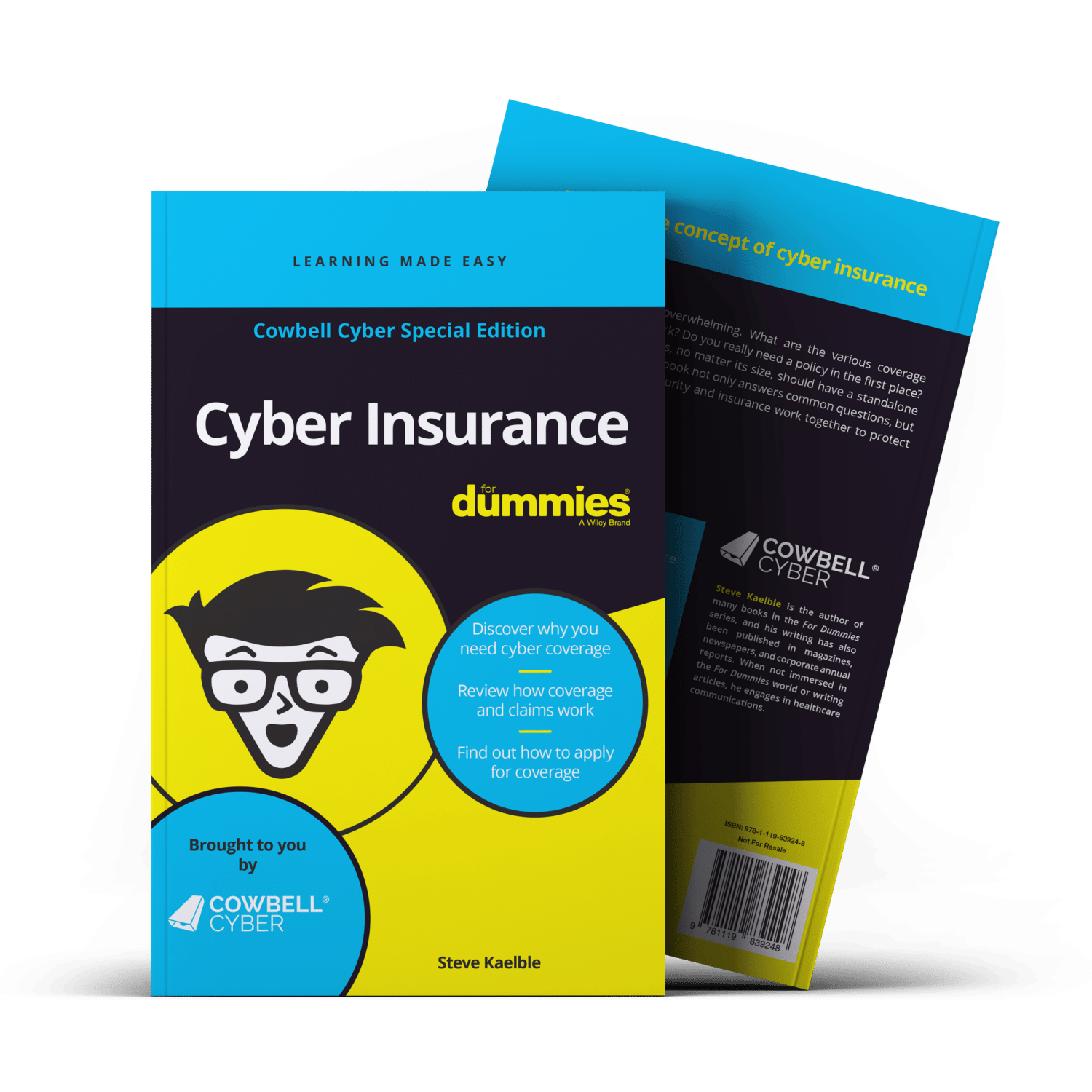 Cyber Insurance for Dummies
Just getting started with cyber insurance? You can get your own electronic copy.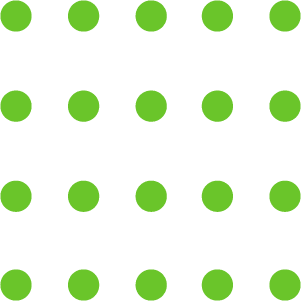 A referral marketplace for our ecosystem of cyber risk management and security partners.
Data-driven insights and infographics for topics across the cyber risk landscape and the cyber insurance market.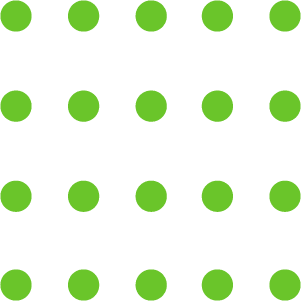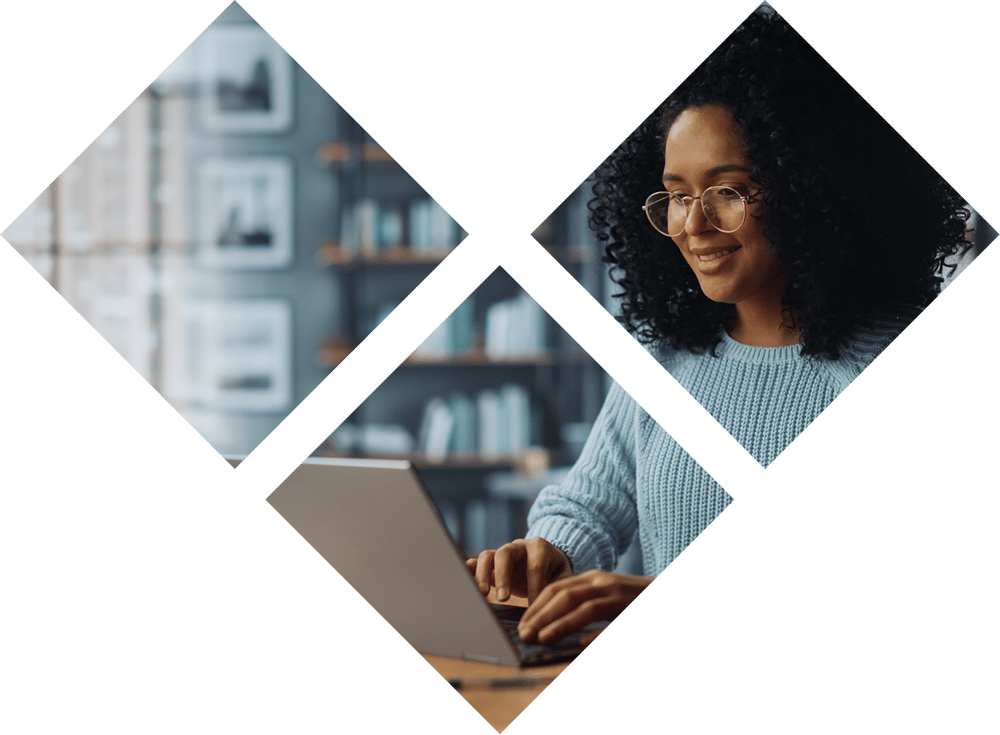 Agency & Business Resources
Find additional resources for agencies and policyholders on our Solutions pages.
Grow your cyber IQ with our insights into cyber insurance, cyber risk and cybersecurity.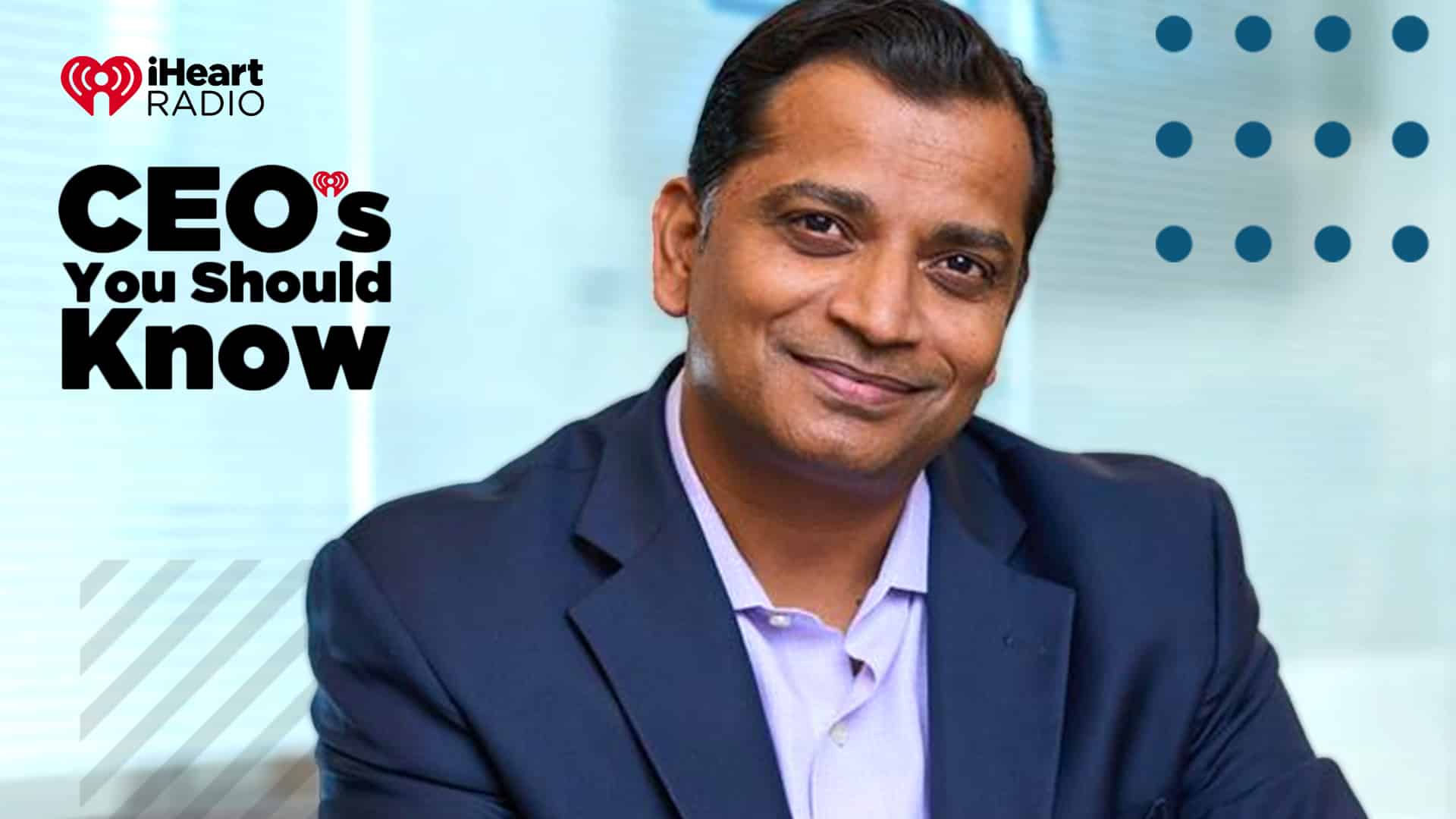 Cowbell's founder and CEO, Jack Kudale, interviews for iHeart's series "CEOs you should know", where he shares his interesting life story.
read more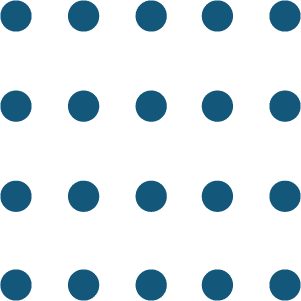 Search through our frequently asked questions for answers to all things Cowbell.
Podcasts & Webinar Recordings
Your source for audio and video learning tools featuring Cowbell and our partners.
See How Cowbell Can Protect Your Business