Cyber Insurance Knowledge Center
Reports, tips, and tools to help your agency and business succeed and stay secure.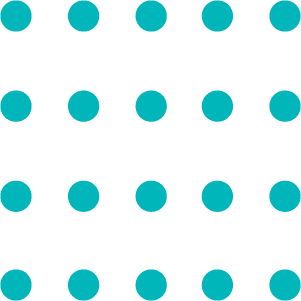 Just getting started with cyber insurance? You can get your own electronic copy.
A Collection of Perspectives from Subject Matter Experts
Grow your cyber IQ with our insights into cyber insurance, cyber risk and cybersecurity.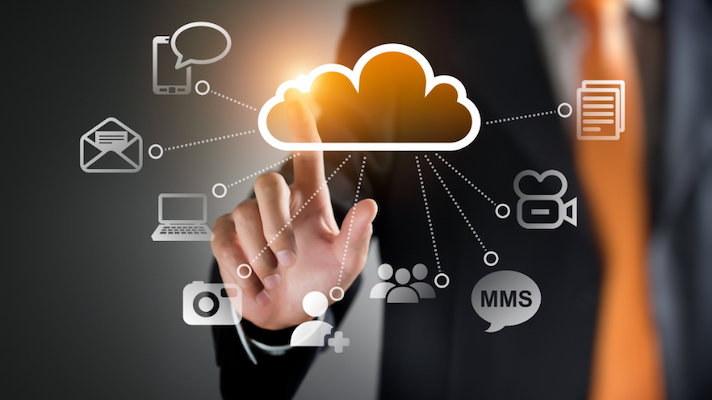 Cloud computing is the delivery of different computing services through the Internet. These resources include applications and tools like data storage, servers, databases, networking, software, analytics, and intelligence over the cloud (the Internet) to offer faster...
read more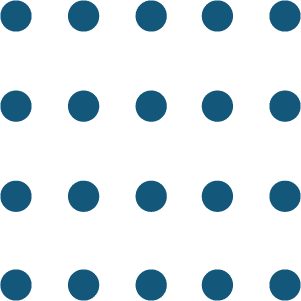 Search through our frequently asked questions for answers to all things Cowbell.
Podcasts & Webinar Recordings
Your source for audio and video learning tools featuring Cowbell and our partners.
Data-driven insights and infographics for topics across the cyber risk landscape and the cyber insurance market.
See How Cowbell Can Protect Your Business