Activate Connectors to get deeper risk insights, further improve your cyber risk profile with inside-out visibility, optimize your insurance premium, and become eligible for a premium credit!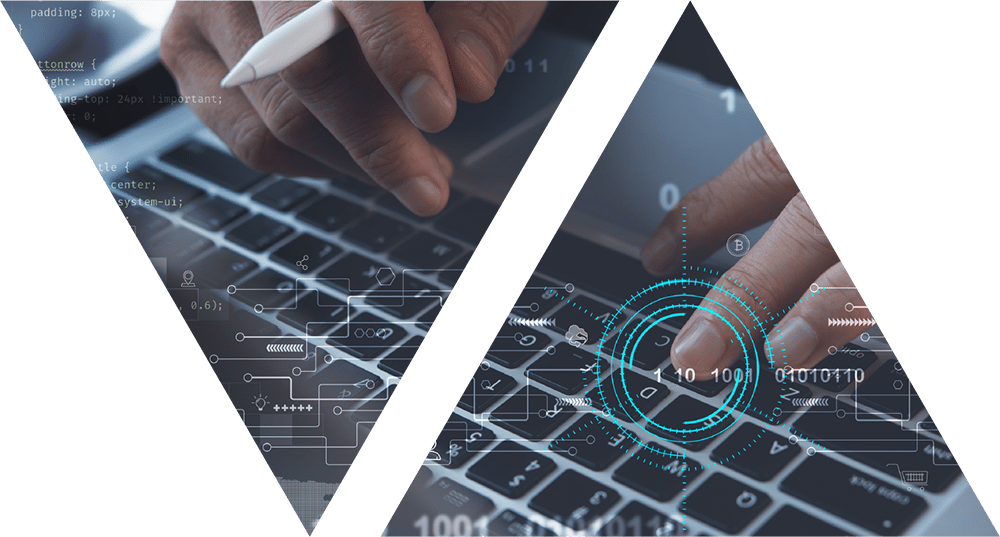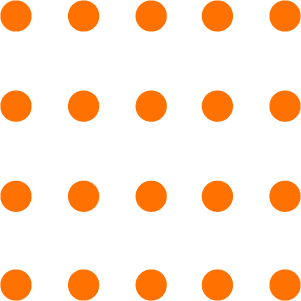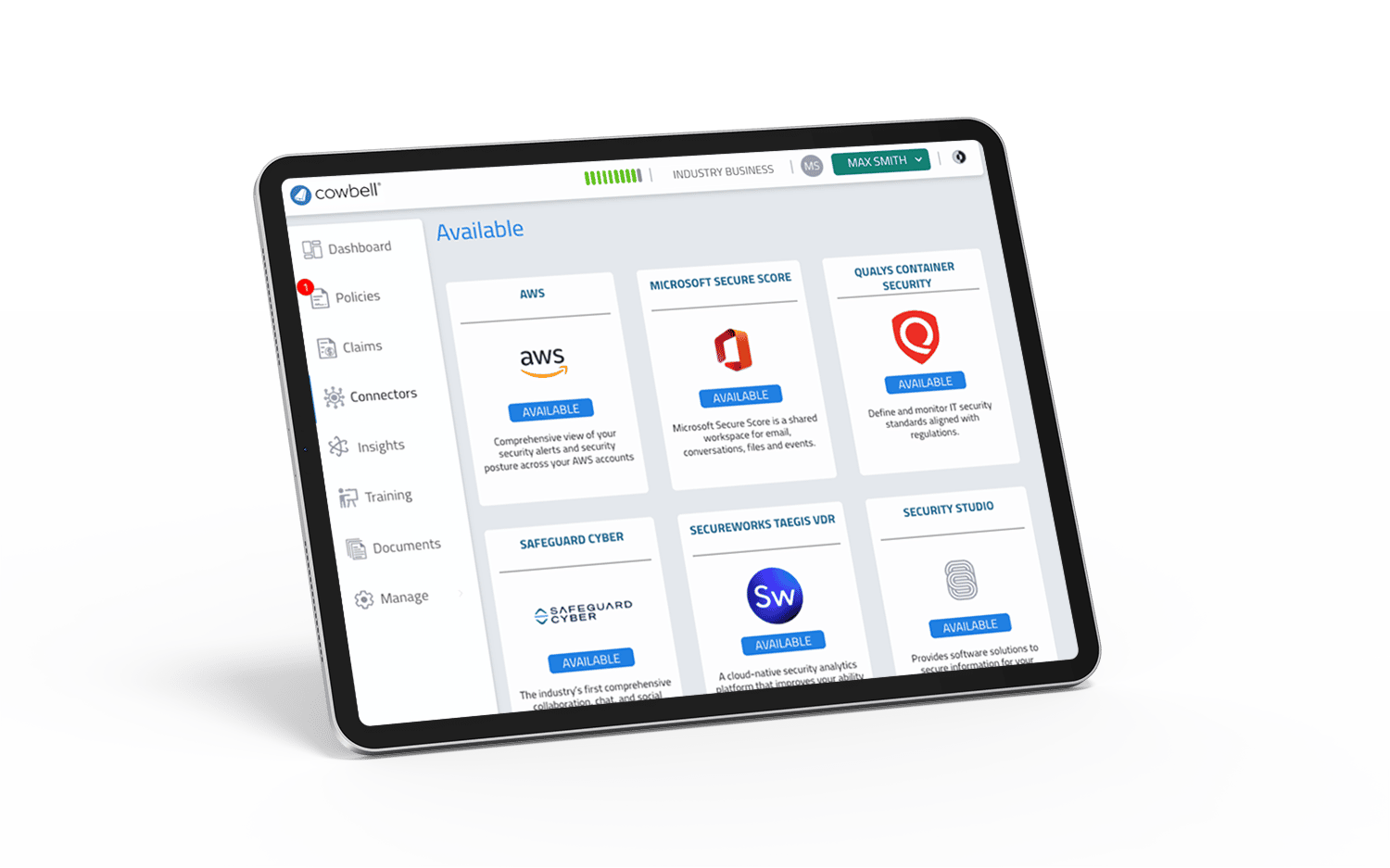 What Are Cowbell Connectors?
Connectors enable Cowbell Cyber to connect to your infrastructure in a secure and restricted way and read limited information related to security controls and the use of security best practices such as the CIS (Center of Internet Security) controls.
Improve Your Security and Optimize Your Insurance Premiums
With activated connectors, Cowbell produces additional insights that enable your organization to immediately improve its security posture resulting in better risk ratings and optimized premium and cyber insurance policy configuration.
With activated connectors, you might also be eligible for a premium credit!*
*Premium credit only for Prime 250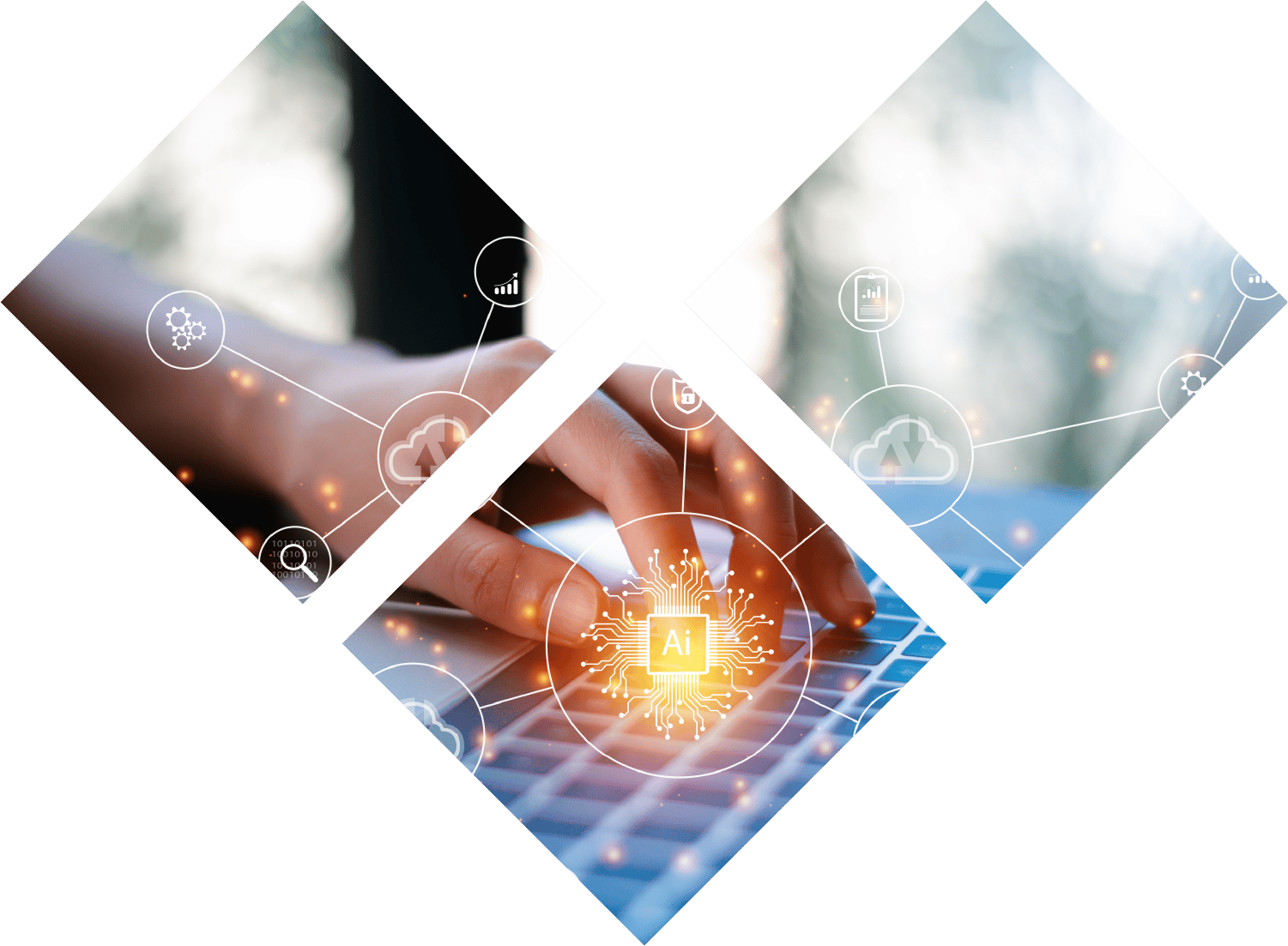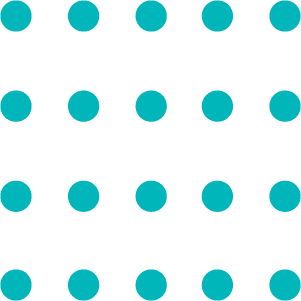 Ask us for an up-to-date list as new connectors are added monthly.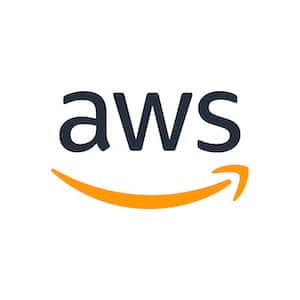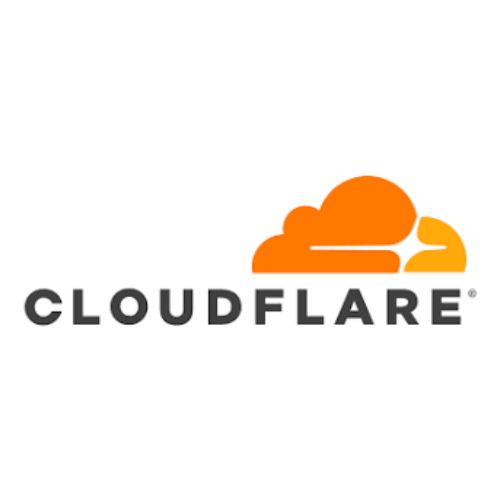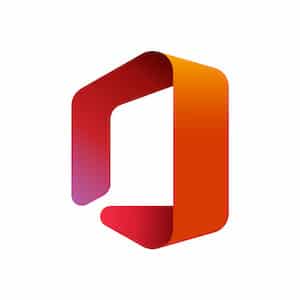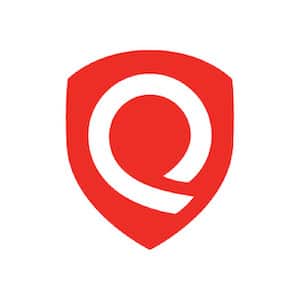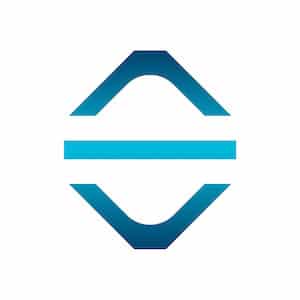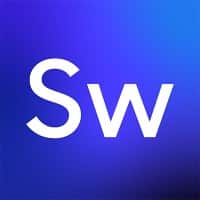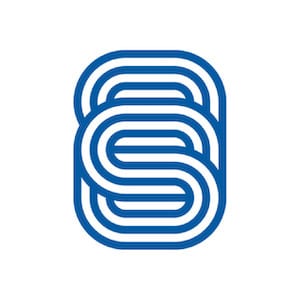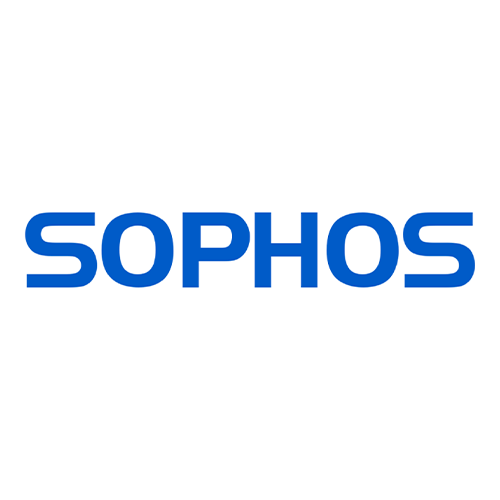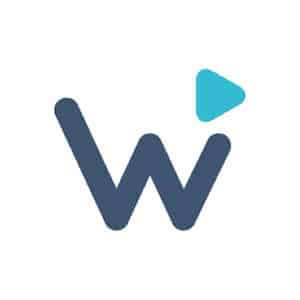 of additional risk signals
of policyholders with an activated connector have improved their risk rating
Benchmark Your Cyber Risk