Cowbell Cyber delivers standalone and individualized cyber insurance to small and medium-sized enterprises. Cowbell's cyber policies include robust coverage bundled with continuous risk assessment and resources to mitigate identified threats and exposures.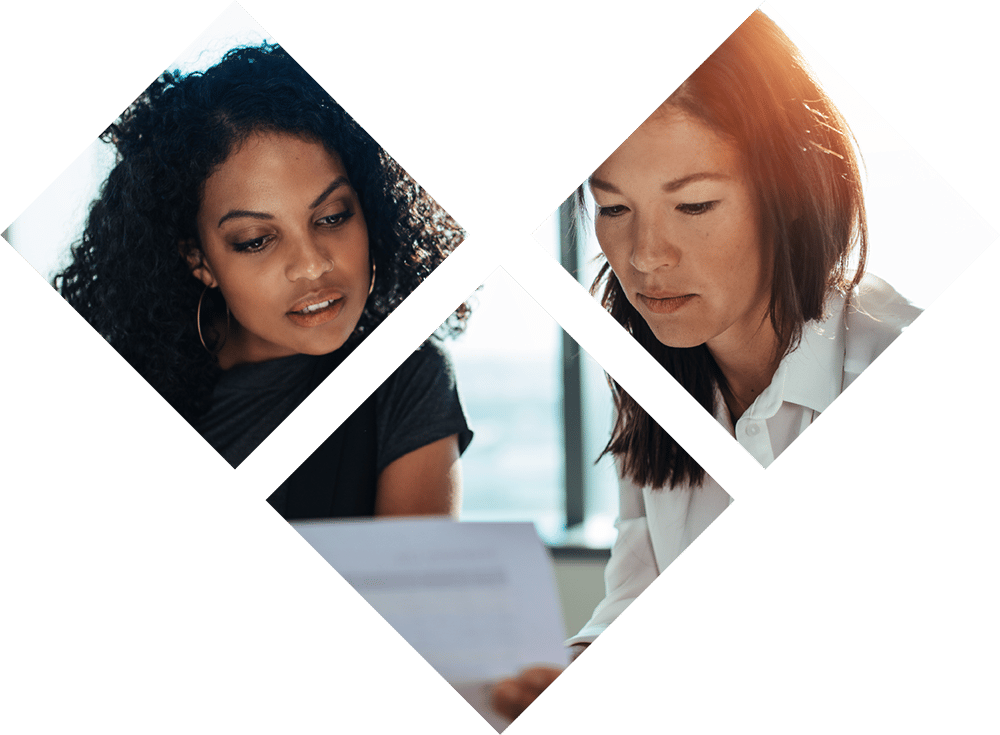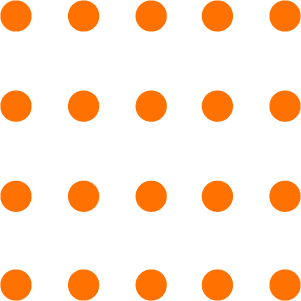 Cowbell brings transparency to cyber insurance with clarity of coverage, continuous risk assessment, and actionable insights to close insurability gaps and optimize coverage and policy configuration.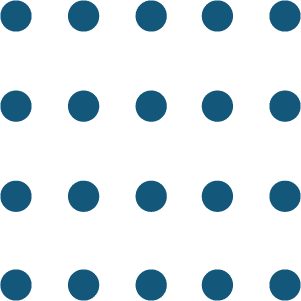 Get to Know Your Cowbell Factors
7 Reasons to Get Cyber Insurance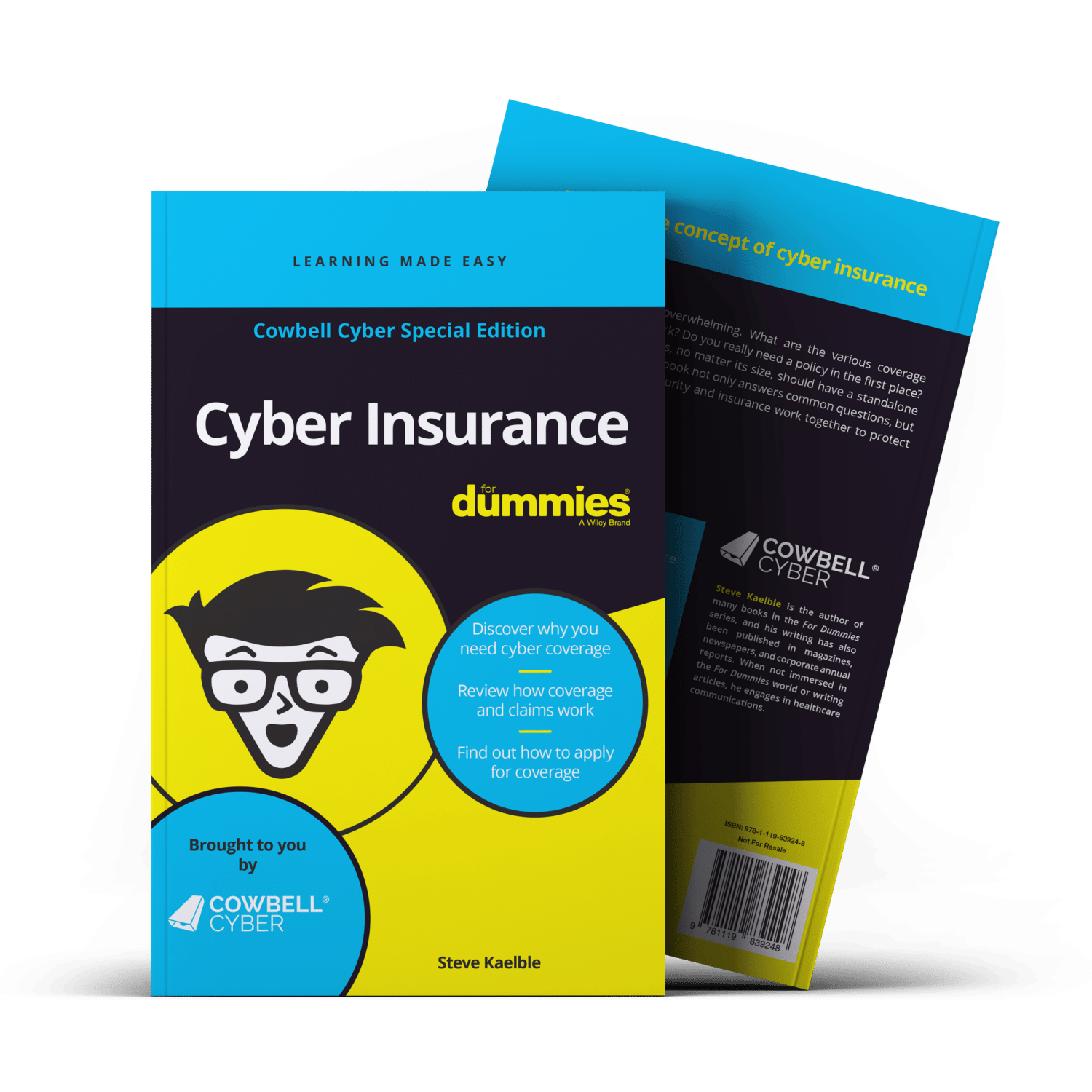 Cyber Insurance for Dummies
Just getting started with cyber insurance? Get your own electronic copy.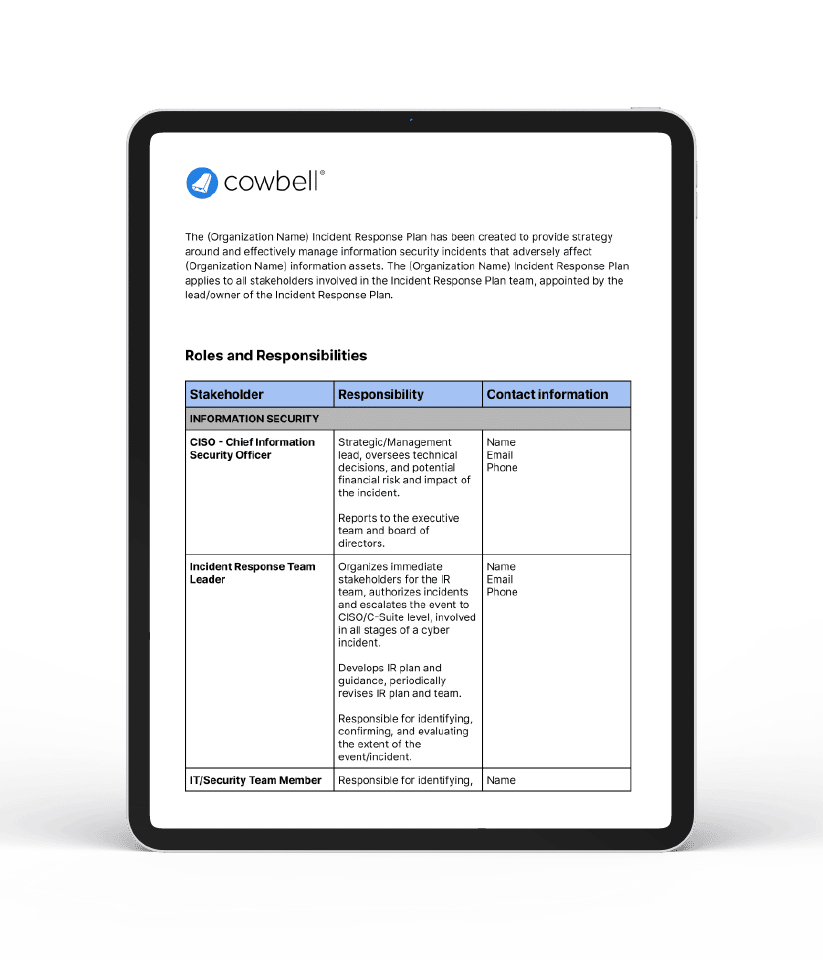 Cyber Readiness
Our incident response templates will get you get prepared for when you discover a potential cyber incident.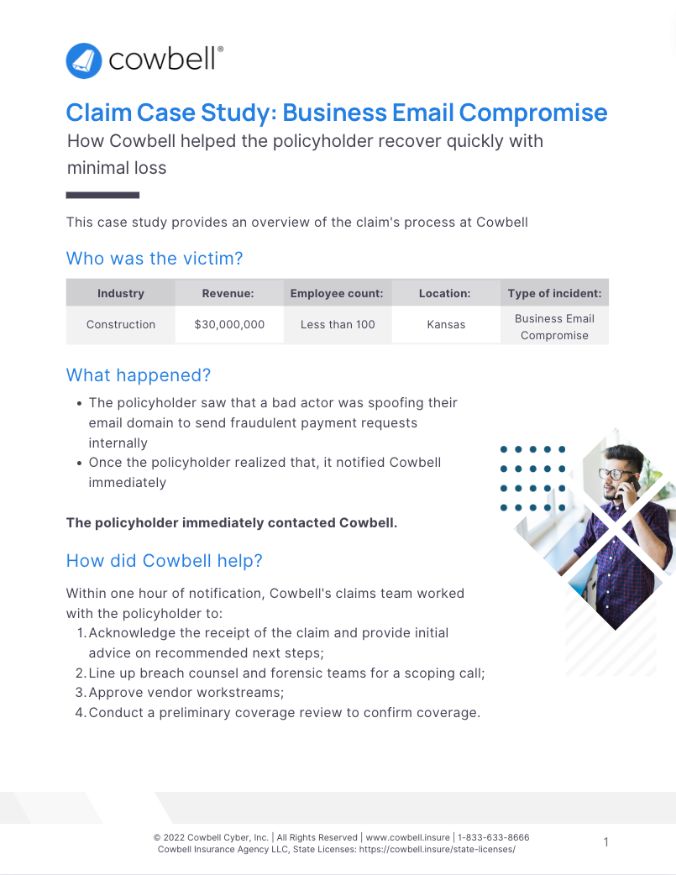 Claim Case Study: Business Email Compromise
How Cowbell handled a business email compromise incident.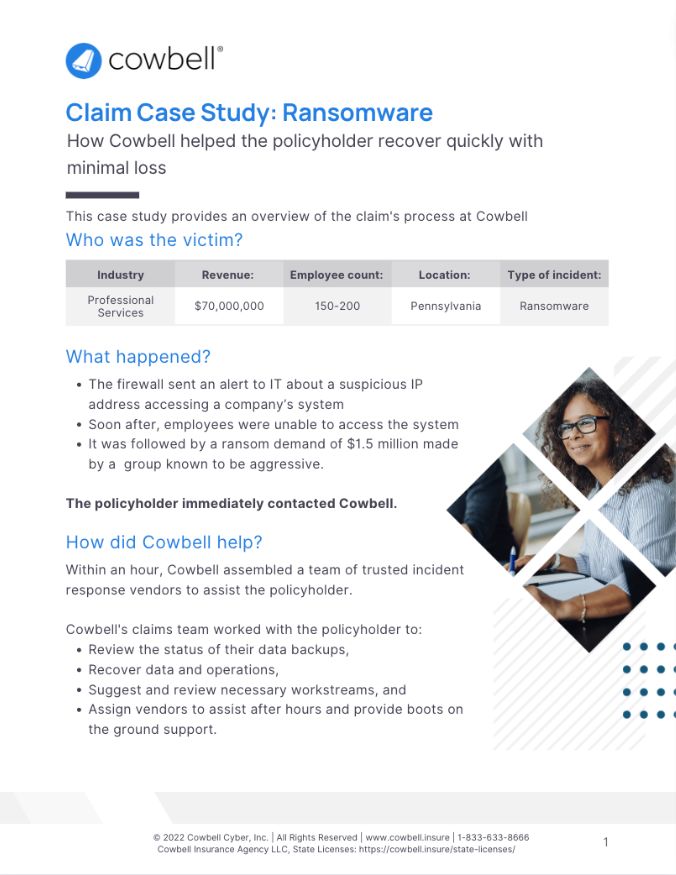 Claim Case Study: Ransomware
How Cowbell handled a ransomware incident.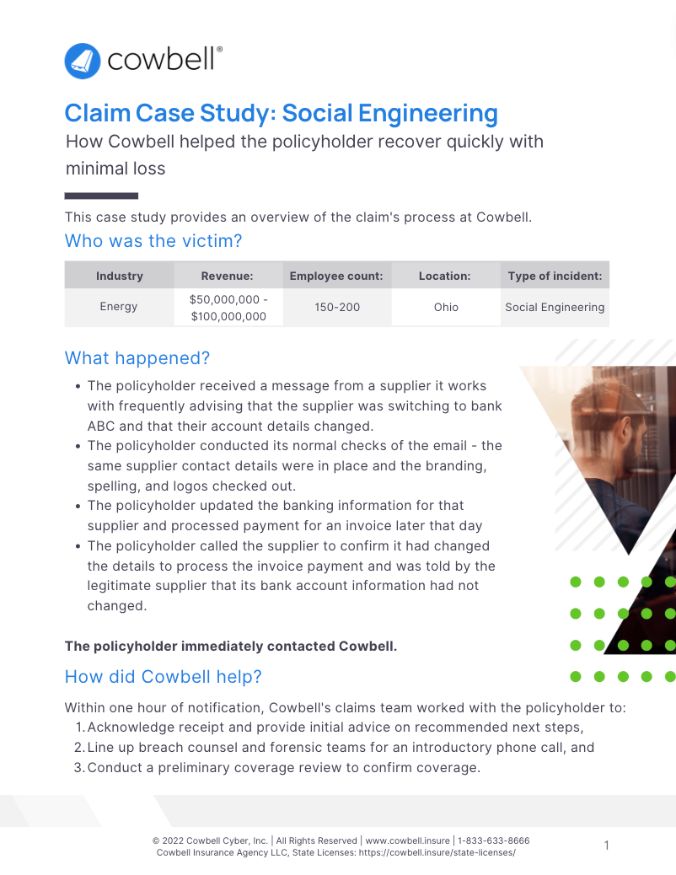 Claim Case Study: Social Engineering
How Cowbell handled a social engineering incident.
The latest news and insights from the Cowbell team.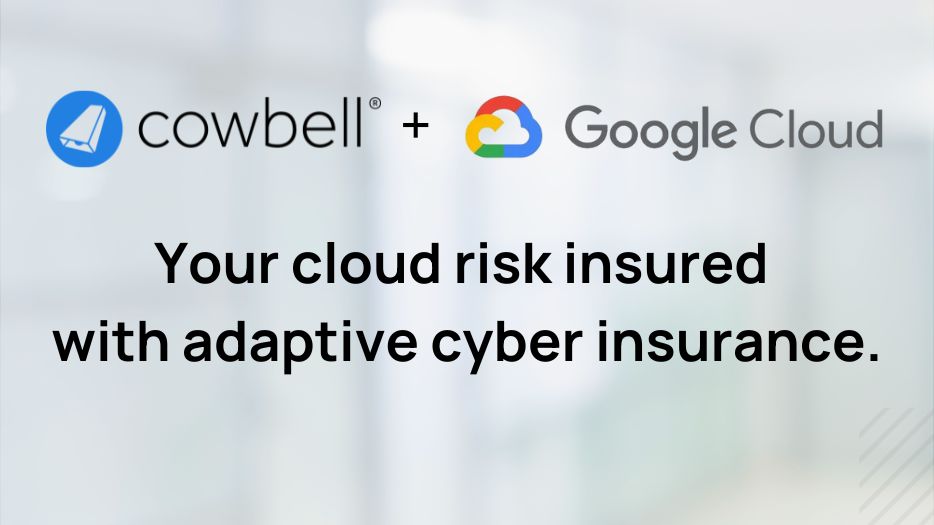 We are pleased to announce that Cowbell has added real-time risk insights from Google's security platform, Security Command Center, to its cyber insurance risk assessment model. Cowbell policyholders who utilize Google Cloud can now opt into real-time risk insights as...
read more