Cowbell Cyber delivers standalone and individualized cyber insurance to small and medium-sized enterprises. Cowbell's cyber policies include robust coverage bundled with continuous risk assessment and resources to mitigate identified threats and exposures.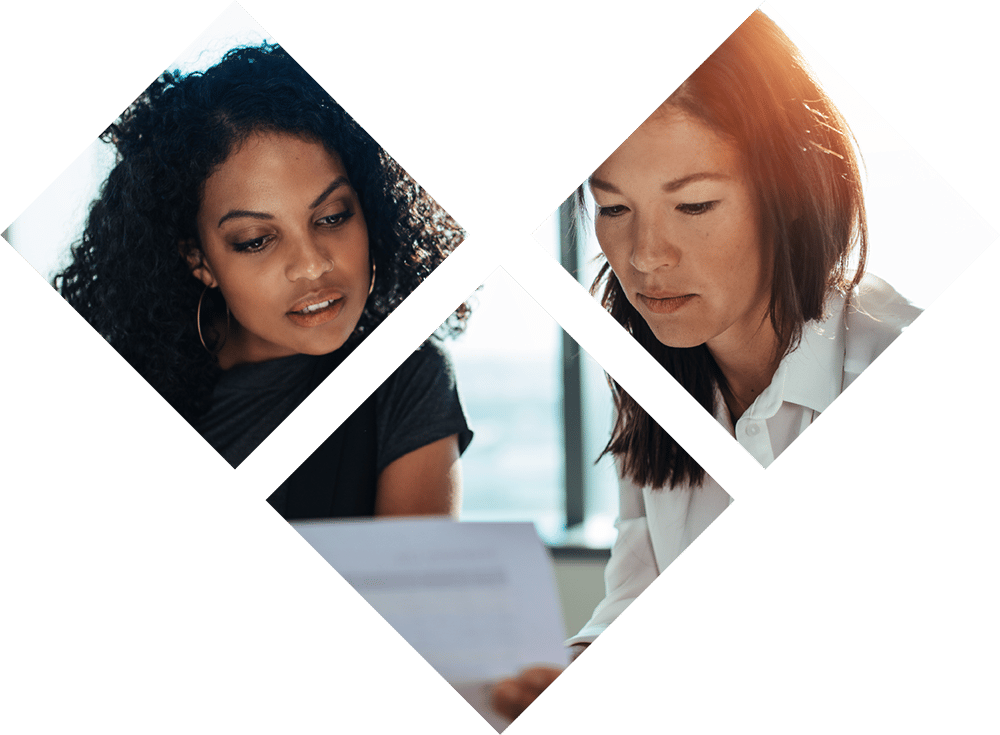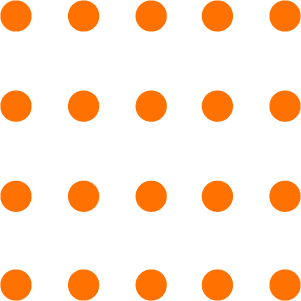 Cowbell brings transparency to cyber insurance with clarity of coverage, continuous risk assessment, and actionable insights to close insurability gaps and optimize coverage and policy configuration.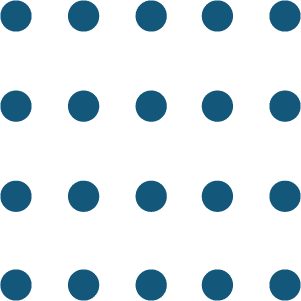 Get to Know Your Cowbell Factors
7 Reasons to Get Cyber Insurance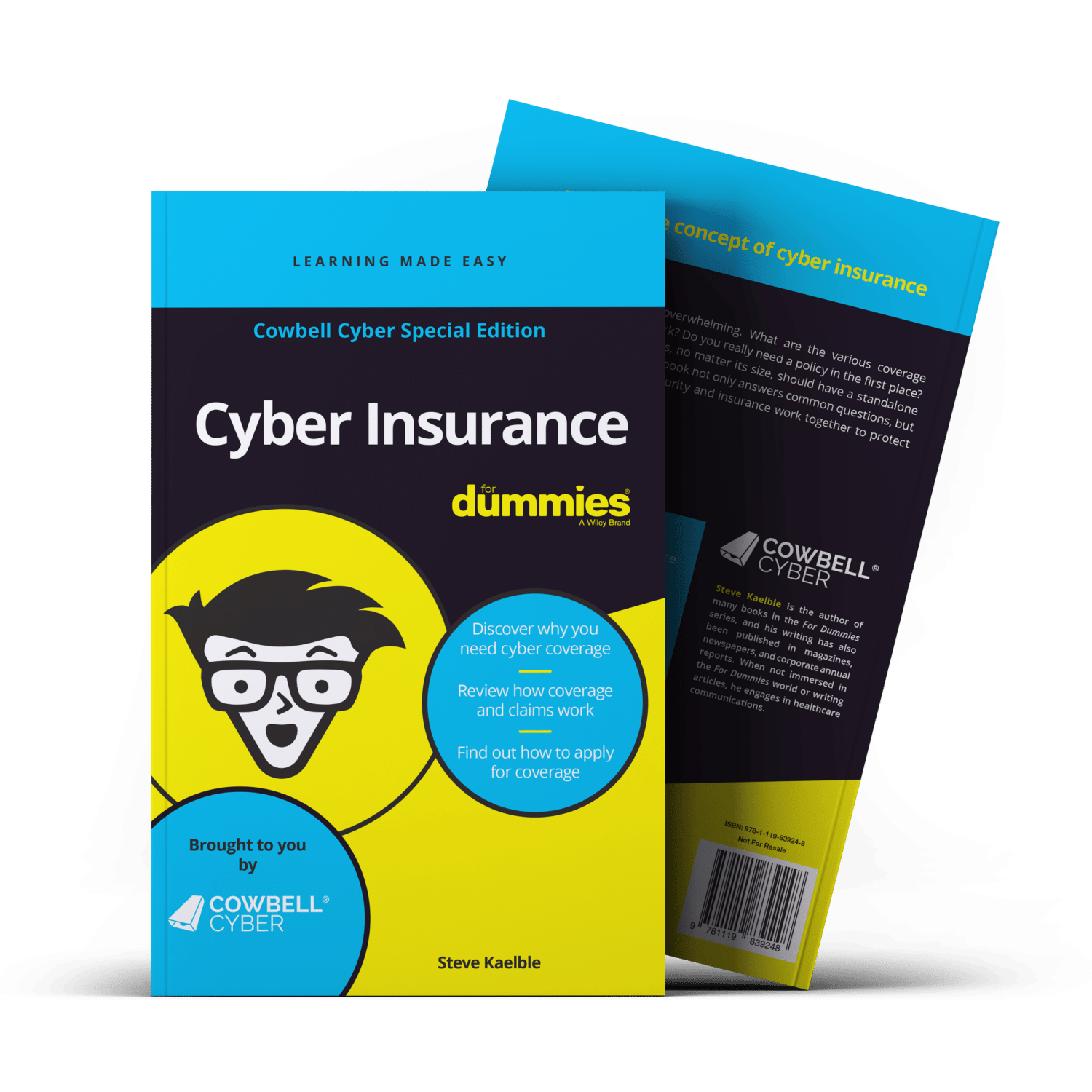 Cyber Insurance for Dummies
Just getting started with cyber insurance? Get your own electronic copy.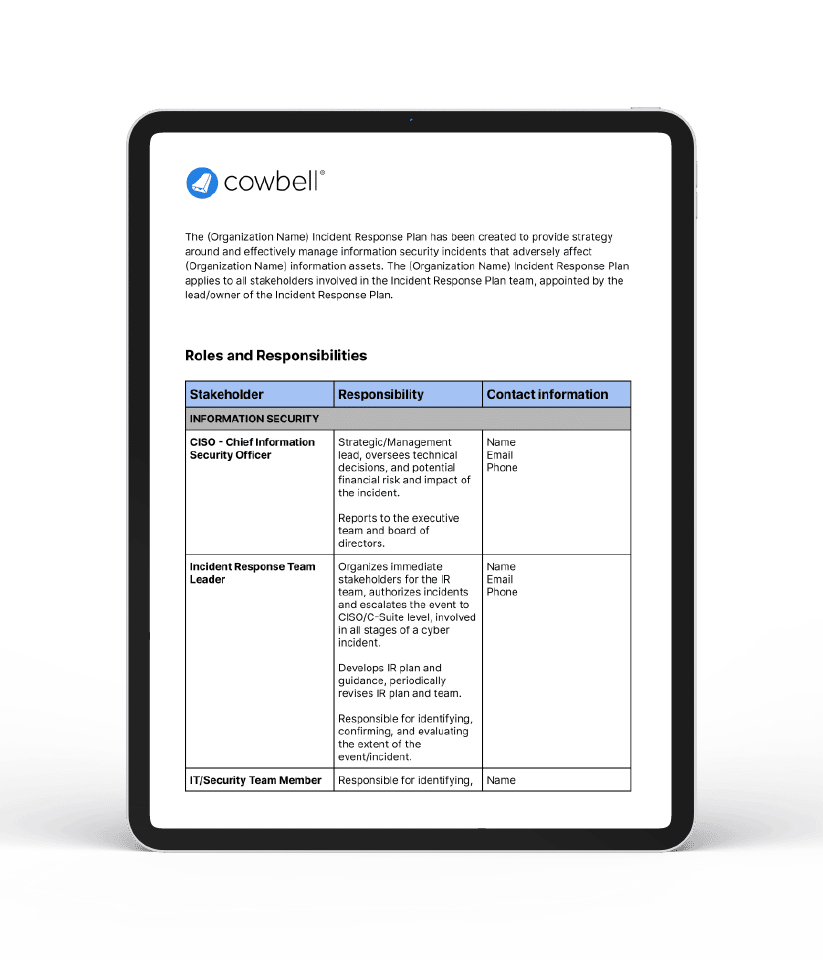 Cyber Readiness
Our incident response templates will get you get prepared for when you discover a potential cyber incident.
The latest news and insights from the Cowbell team.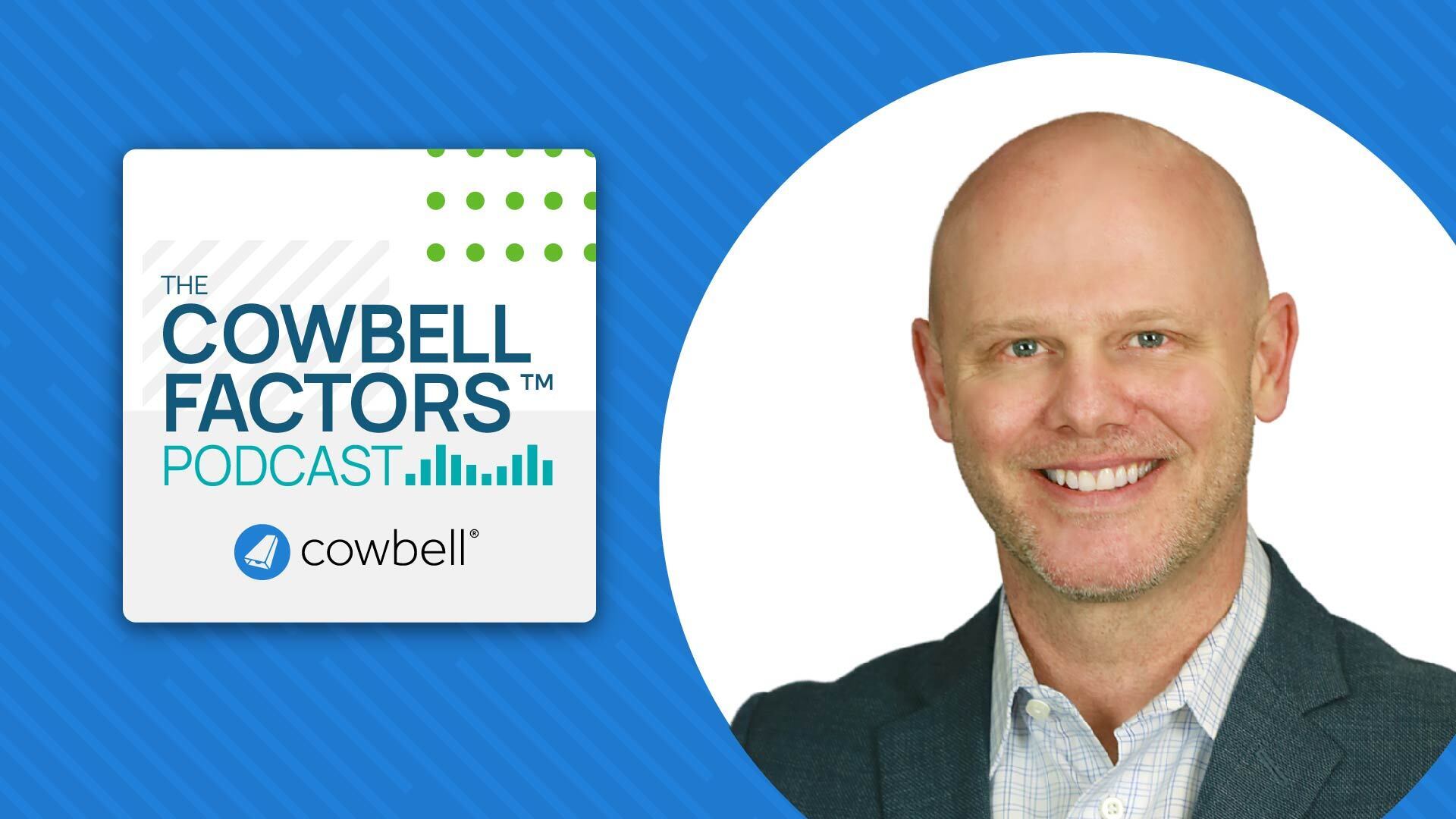 As a special episode of this season, the first live-streamed video episode, we had Trent Cooksley, Co-Founder and COO at Cowbell, as a featured guest. Trent's career path took him from banking and bond trading to startups to the insurance space. He has focused...
read more