Cyber Insurance for AWS Customers
Protect your organization including assets on AWS with Cowbell Cyber Insurance. As an AWS customer, you get tailored coverage based on your AWS security configuration. Activate our connector to AWS to get deeper insights into your cyber risk related to your AWS environment and become eligible to a premium credit.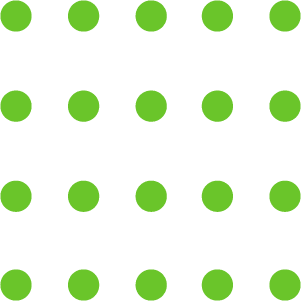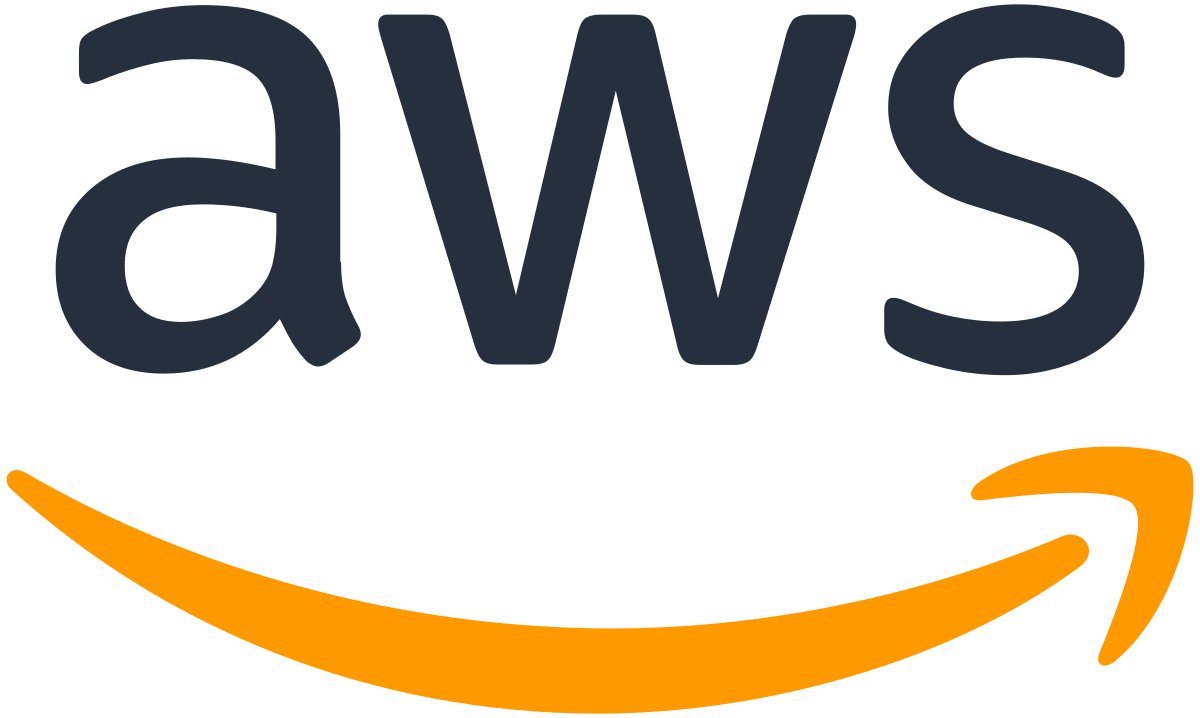 Why Cowbell Prime for AWS Customers? Financial Protection
Insure your AWS workloads and data along with your company against cyber threats with coverage from some of the world's most trusted insurers. Tailored Coverage
Get the right coverage at the right price with a quote based on your AWS security configuration. Continuous Monitoring
Access to AWS Security Hub for continuous monitoring of your AWS configuration for cyber risks. Incident Recovery
Get peace of mind with Cowbell 365 and cyber claims experts that will guide you through incident recovery.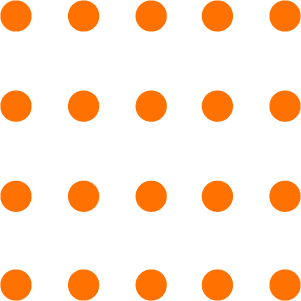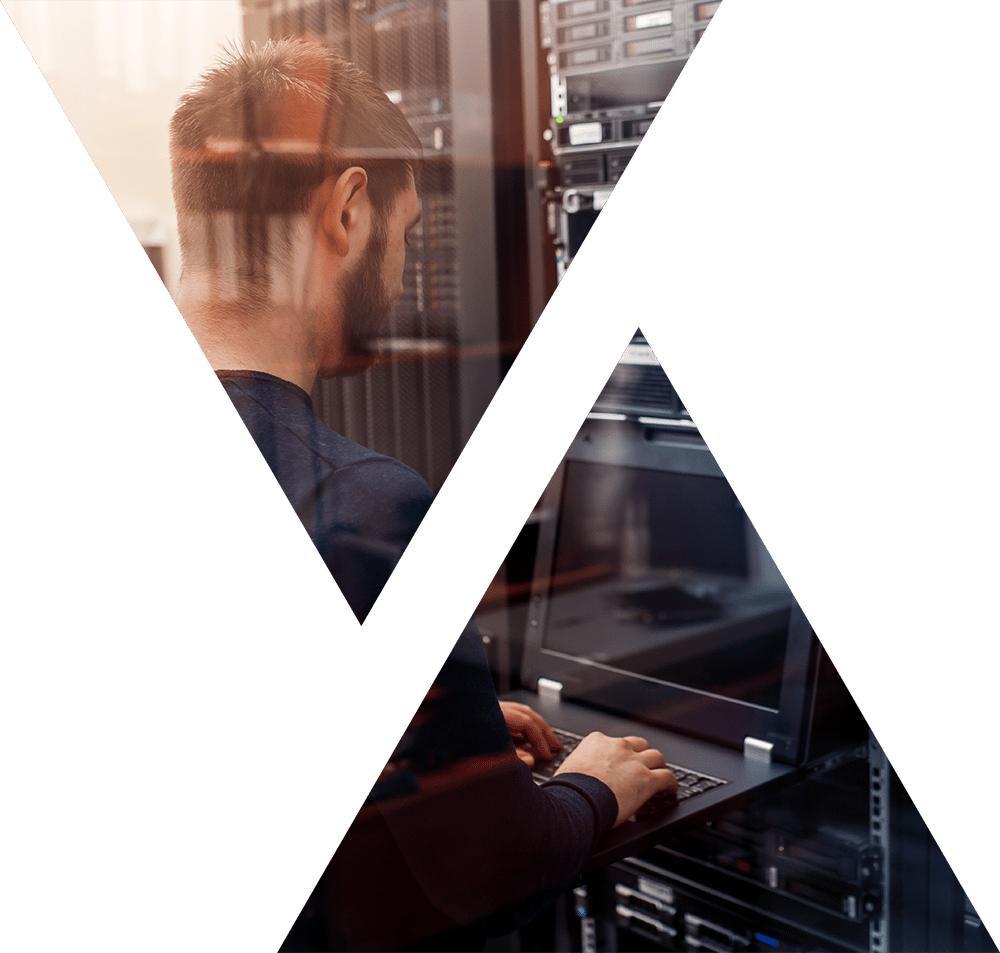 Cowbell Works With AWS on Multiple Fronts
Cowbell runs all its cyber insurance operations—online submissions, continuous cyber risk assessment, underwriting, and policy management—on AWS and applies all security best practices that are recommended by AWS.
World-Class Claims Services
We don't just pay claims.
Our cyber experts help insureds recover after an incident.
Cowbell's cyber claim experts are on-call 24×7×365 and always ready to immediately help policyholders with a full range of post-incident recovery services such as:
Breach counsel
Forensic investigation
Forensic computer specialists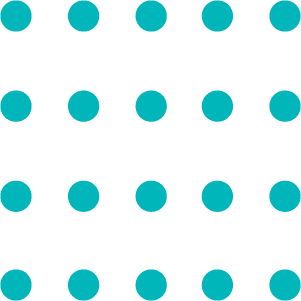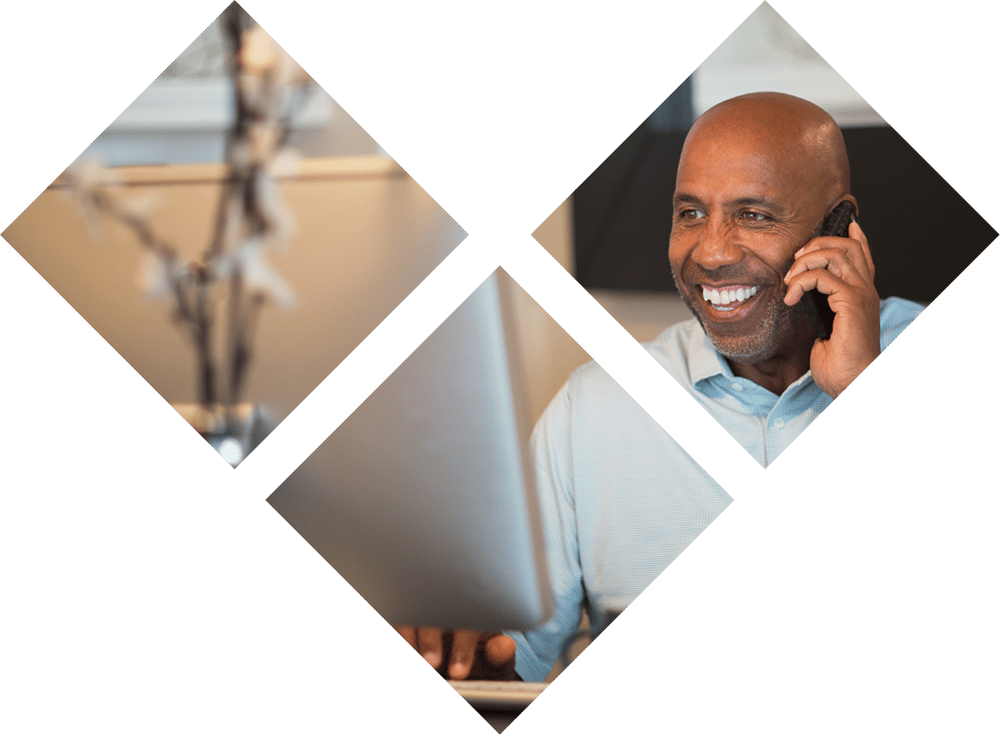 Find Out How Cowbell Protects Businesses