Cowbell Cyber's partner ecosystem delivers value throughout the lifecycle of cyber risks: risk assessment, risk quantification, risk mitigation, risk improvement, and incident response.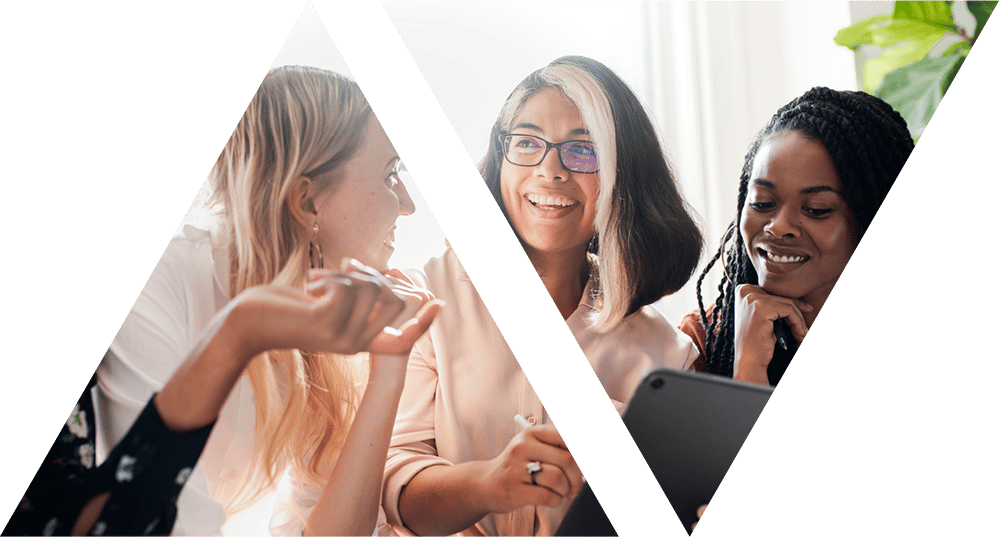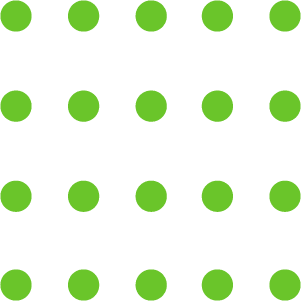 Data partners contribute to Cowbell's ability to deliver risk assessment and Cowbell Factors™ in real-time by providing firmographic, technographic, and individual risk observations.
Cowbell Cyber partners with security providers and integrates with their solutions and services to deliver cyber risk insights across an organization's digital footprint.
A marketplace of important security solutions easily accessible to our policyholders with special discount. See our Cowbell Rx page for more details.
Industry Associations and Public Resources
Cowbell Cyber actively participates in associations that serve the insurance and cybersecurity industries with memberships, cyber insurance related content, and event sponsorships.