Delivering Closed-Loop Cyber Risk Management with our Partner Ecosystem
Cowbell Cyber's partner ecosystem delivers value throughout the lifecycle of cyber risks: risk assessment, risk quantification, risk mitigation, risk improvement and incident response.
Data partners contribute to Cowbell's ability to deliver risk assessment and Cowbell Factors in real-time by providing firmographic, technographic and individual risk observations.
Cowbell works with cloud infrastructure providers on multiple fronts and integrates with them to validate that businesses have configured cloud deployment for security best practices.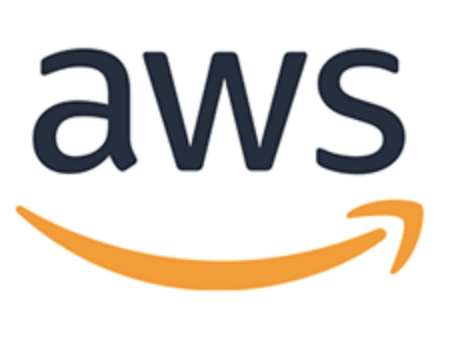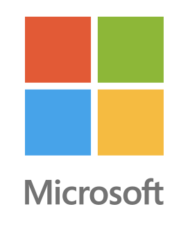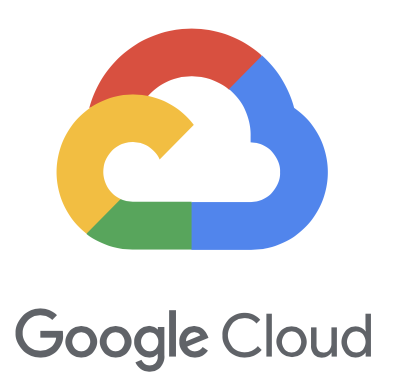 Cowbell Cyber partners with security providers and integrates with their solutions and services to deliver risk profile insights across an organization's digital footprint.
Cowbell has partnered with Wizer to bundle cybersecurity awareness training for policyholders' employees with its cyber insurance policies.
Managed Service Providers
Cowbell has established relationships with IT, security and risk mitigation service providers to help our policyholders proactively manage and improve their cyber risk profile.
Incident Response Services
Cowbell works closely with security and incident response experts to provide immediate support and expertise on risk mitigation and incident response.
Industry Associations and Public Resources
Cowbell Cyber actively participates in associations that serve the insurance and cybersecurity industries with memberships, cyber insurance related content, and sponsorship o
f events.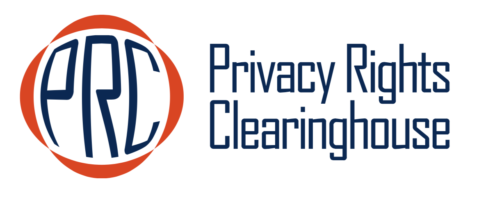 Digital Platforms and Ecosystems
Digital aggregators contribute to the expansion of Cowbell's established network of thousands of insurance agents, helping agencies with accessing the cyber insurance market through Cowbell.