A referral marketplace for our ecosystem of cyber risk management and security partners. Connect with trusted partners to improve your organization's cyber risk profile and receive exclusive offers on solutions and services.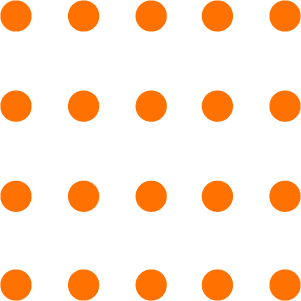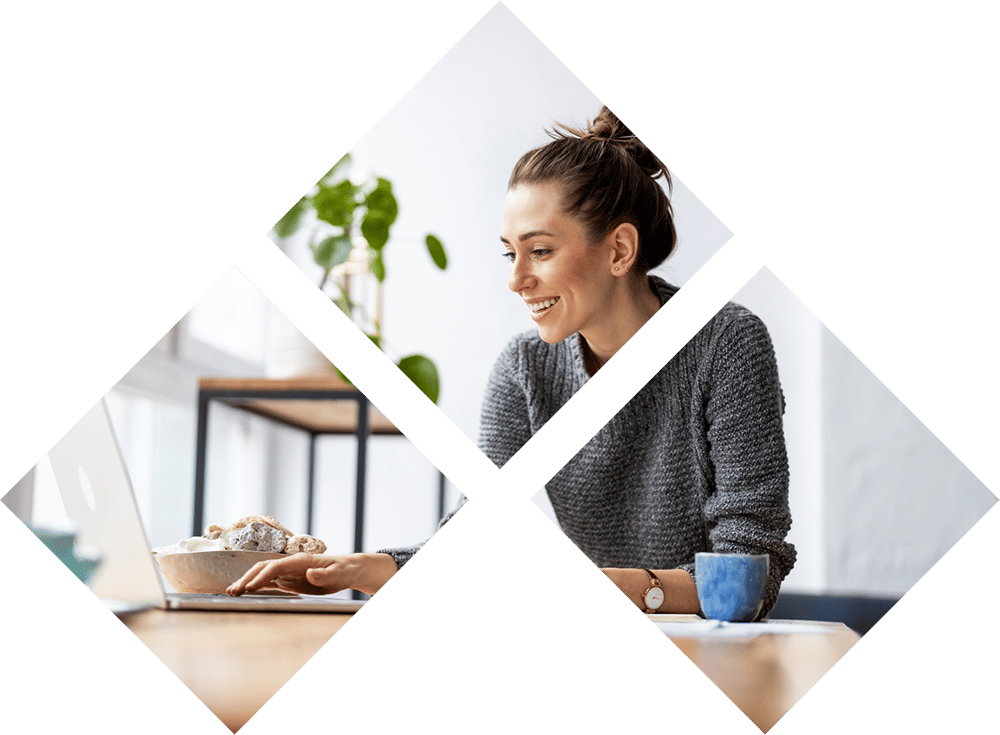 20% SME Discount + Free Cyber Insurance Application Review valid for current Cowbell policyholders only
Abacode combines advanced technologies and services to help companies predict and prevent modern, sophisticated cyber threats while preparing them for strict compliance mandates.
Service assurance as a no-cost benefit valid for current Cowbell policyholders only
Arctic Wolf® with Tetra Defense is the market leader in 24 hour security operations as a concierge service, designed for small and medium sized businesses. Now also with Tetra Defense, leaders in digital forensics and incident response.
Free one-hour consultation valid for current Cowbell policyholders only
Arete makes preparing for, detecting and responding to cyberattacks easier. The team addresses the entire cyber incident lifecycle, from readiness assessments to post-incident remediation.
Free Ransomware Resilience/ Maturity Assessment valid for current Cowbell policyholders only
Inquire for Cowbell Policyholder Discounts valid for current Cowbell policyholders only
Blackpoint's experienced analysts detect what others miss and take immediate action to secure your environment using nation-state grade MDR technology.
BlueVoyant's outcomes-based, cloud-native cyber defense platform delivers positive security outcomes that drive business results.
Free Domain Risk Analysis valid for current Cowbell policyholders only
Bolster's real time fraud and risk detection platform automates the detection and removal of phishing and fraudulent sites and scams, automatically discovering and eliminating online sites in minutes.
Free plans for SME's + Pro Plan for 20$/month (includes WAF)
Cloudflare is a world leader in DNS and website security to defend against bots and DDOS attacks. Take advantage of free plans for SMEs!
10% Discount valid for current Cowbell policyholders only
Cobalt's Pentest as a Service (PtaaS) platform coupled with an exclusive community of testers delivers the real-time insights you need to remediate risk quickly and innovate securely.
Free Security Consultation for existing Cowbell Cyber policyholders only
We Stop Breaches. Secure your future with a security platform that harnesses the power of the cloud and advanced AI to defeat cyber threats through our collective strength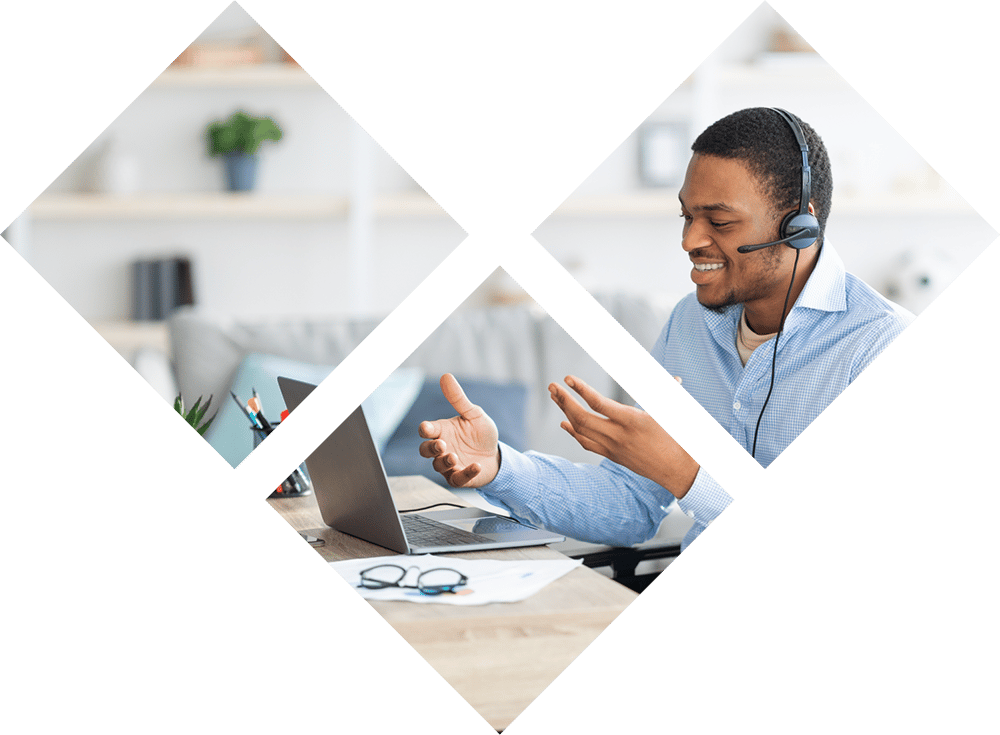 We all have the same goal – to keep our customers safe and to reduce their cyber risk. Cowbell is building an amazing ecosystem of cyber security and other technology partners to ensure everyone has the best cyber resiliency possible. Join the Cowbell Rx today and start connecting with our policyholders and other partners immediately.