Did You Just Experience a Cyber Incident? 
Call (833) 633-8666 or email [email protected]
Talk to dedicated insurance and cybersecurity professionals—available 24/7, 365 days a year.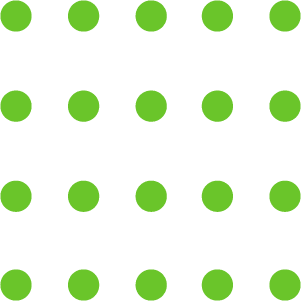 Always Ready, the Cowbell Claims Team Expedites Incident Recovery
Cowbell's security and insurance experts are on-call and always ready to help you immediately with a full range of post-incident recovery services.
Legal Services - Breach Counsel
Experienced legal professionals advise on legal aspects of addressing a cyber incident.
Forensic Accountancy
Skilled professionals investigate and analyze the financial issues involved in the cyber incident.
Fraud Investigation
Our team handles all aspects of investigating issues of fraud involved with a cyber incident.
Forensic Computer Specialist
Our knowledgeable team examines the data and programming elements of the cyber incident.
Public Relations & Crisis Management
Adept specialists offer guidance for handling the public implications of the cyber incident.
Credit Monitoring Services
Our professional team addresses ongoing concerns related to potential credit exposure.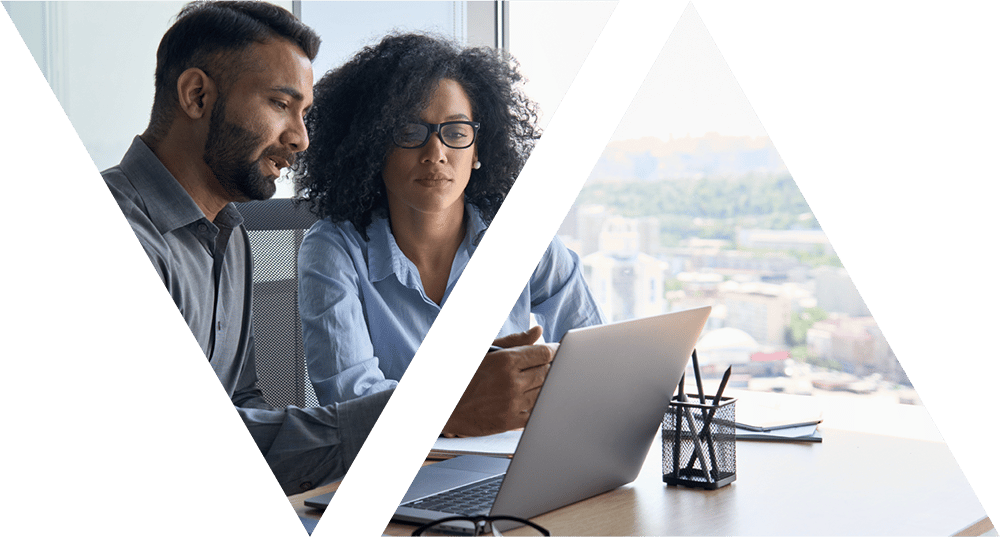 Proactive Risk Management is the Best Protection Against Cyber Incidents
Review your Cowbell Factors to know your risk profile and potential cyber insurance gaps.