Advanced Marketing Engagement Kit
Thank you for your continuous partnership with Cowbell Cyber.
To support you in your ongoing communication to policyholders, we put together a Marketing Kit for established agents that you can utilize to circulate Cowbell's value offerings on your Social Media channels.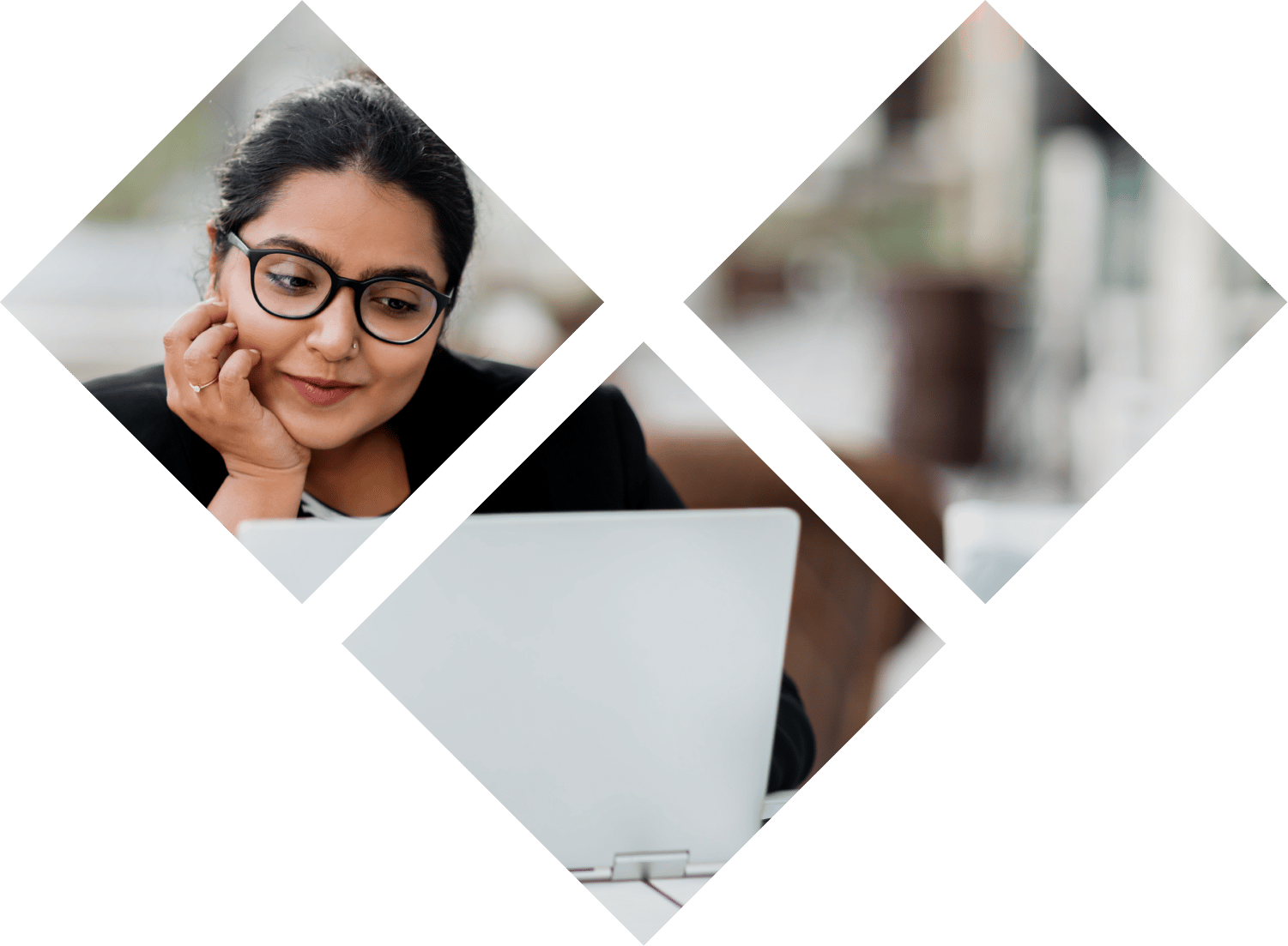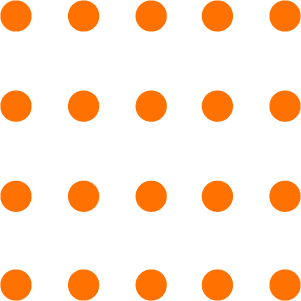 The Marketing Kit will help you communicate our partnership to your policyholders. For additional resources on specific products, as well as the cyber insurance market as a whole, check out our resource page.