Agency Marketing Launch Kit
Thank you for choosing Cowbell Cyber as your cyber insurance provider.
We are sure that you and your policyholders will be impressed by our programs, resources, and additional services.
The next step will be communicating our partnership to your policyholders. For that, we put together a Marketing Kit that you can utilize to circulate the message on your Social Media channels.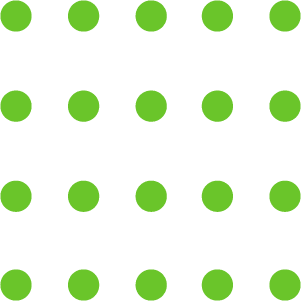 Get visibility into your cyber risk exposures and continuous real-time benchmark of your organization risk profile against your industry peer.
Using your unique Cowbell Factors ratings, select coverages that match your risk exposure and risk transfer needs.
Review Cowbell Insights, our recommendations to close insurability gaps and improve your organization's risk profile.
Get a customized policy in minutes. Activate a connector, get deeper insights, and become eligible for a premium credit.
The Marketing Kit will help you communicate our partnership to your policyholders. For additional resources on specific products, as well as the cyber insurance market as a whole, check out our resource page.