Get Cyber Insurance Today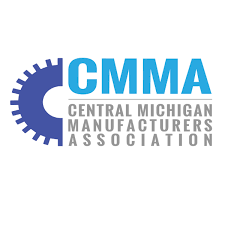 Standalone, Customized, Optimized.
If your business falls into any of the categories below, please send an email to Nate Weisendburger at [email protected] or give him a call at 989-817-4271 :
Your business is located in CT, HI, or VT
You have previously made a cyber insurance claim
You have 12-month revenues greater than $100M
Your member office operates as an unincorporated entity
If you said "no" to all of the above, please proceed to get Cyber insurance here:
Cowbell Prime 250 covers your risks according to your specific risk exposures. Your Cowbell Factors identify your risk level to help you determine the ideal package of insurance coverage to mitigate potential losses from a cyberattack.
First Party Expenses
Cowbell Breach Fund
Extortion Costs
Data Restoration Costs
Business Impersonation Costs
Reputational Harm Expense
Liability Expenses
Liability Costs
PCI Costs
Regulatory Costs
CCPA Costs
GDPR Costs
Media Liability
Contractual Damages
First Party Losses
Cyber Crime Loss
Business Interruption Loss
Contingent Business Interruption Loss
System Failure Business Interruption Loss
Contingent System Failure
Bricking Costs
Cryptojacking
Criminal Reward Costs
Utility Fraud Attack
Cowbell Prime 250 is available to businesses with up to $250 million of revenue in 42 states and the District of Columbia on an admitted or surplus basis depending on the state. Click here to access Cowbell's licensing details. Access Cowbell's licensing details.