Cyber Insurance to Protect Assets on AWS
AWS customers get tailored cyber insurance coverage based on their AWS security configuration. Policy includes a credit towards a subscription to AWS Security Hub for continuous risk monitoring and access to cyber experts for incident recovery. Up to $5M limit available.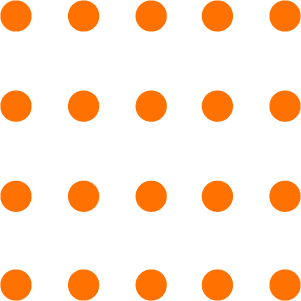 Financial Protection
Insure AWS workload and data against cyber threats with coverage from some of the world's most trusted insurers. Tailored Coverage
Offer the right coverage at the right price with a quote based on your client's AWS security configuration. Continuous Monitoring
Access to AWS Security Hub and Swiss Re Cyber Guardian for continuous monitoring. Incident Recovery
Peace of mind with cyber experts that will guide and help policyholders through incident recovery.
Ask Your Clients to Answer a Few Questions
Swiss Re Cyber Guardian™ Telemetry Services
Swiss Re Cyber Guardian technology tools evaluate and help manage cyber risk for customers' operations in an Amazon Web Services cloud environment. Cyber Guardian deploys Swiss Re's expertise in risk modelling, cybersecurity and cloud computing to generate a risk score for the customers, which is continuously updated. The risk score and continuous monitoring enable an intelligent and streamlined cyber insurance application process and provide key insights for risk mitigation.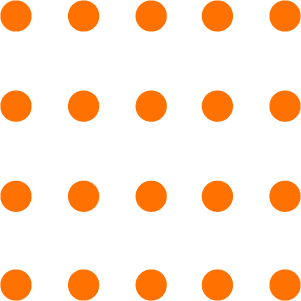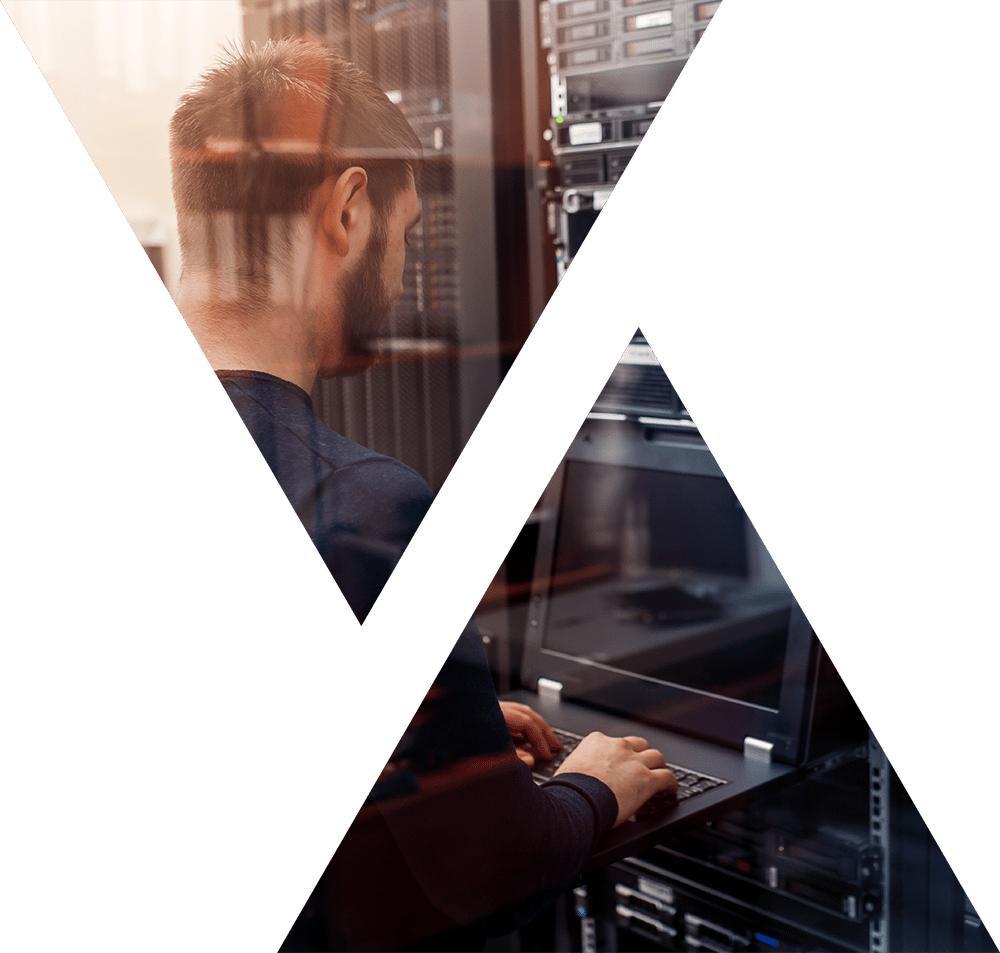 Cyber Guardian Scanner™
powered by Swiss Re technology
Installs permissions to perform a sweep of your organization's AWS cybersecurity data to generate a quote that's unique to your infrastructure. Data from the Scanner feeds into your Cyber Guardian Risk Score. Cyber Guardian Scanner is a one-time scan that can be uninstalled afterwards.
Cyber Guardian Risk Score™
powered by Swiss Re technology
Helps determine your cyber insurance quote, in combination with the answers you provide in the application/submission form. Risk Score also gives you an indication of the health of your cybersecurity.
Cyber Guardian Continuous Monitoring™
powered by Swiss Re technology
Installs the necessary permissions and setup required to securely share AWS Security Hub data with Swiss Re technology. Sharing this data enables the Cyber Guardian platform to continuously assess the safety posture of your AWS Cloud infrastructure and provide timely insights. The AWS Security Hub helps monitor the health of your AWS cloud environment and is included with your cyber insurance policy.
Disclaimer: No member company of the Swiss Re Group (collectively, "Swiss Re") will issue any insurance policy described herein; rather, Swiss Re solely provides the Cyber Guardian™ technology to assist the producer and insurance carrier in evaluating an applicant's risk profiles. The Cyber Guardian™ technology is not a solicitation to purchase insurance and does not evaluate the insurance needs of any AWS customer or the adequacy of insurance coverage maintained or to be obtained by any AWS customer. All quotes, applications of insurance and insurance policies are provided by licensed parties other than Swiss Re.
World-Class Claims Services
We don't just pay claims.
Our cyber experts help insureds recover after an incident.
Cowbell's cyber claim experts are on-call 24×7 and always ready to immediately help policyholders with a full range of post-incident recovery services such as:
Breach counsel
Forensic investigation
Forensic computer specialists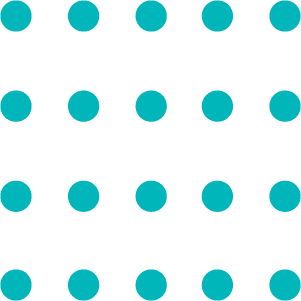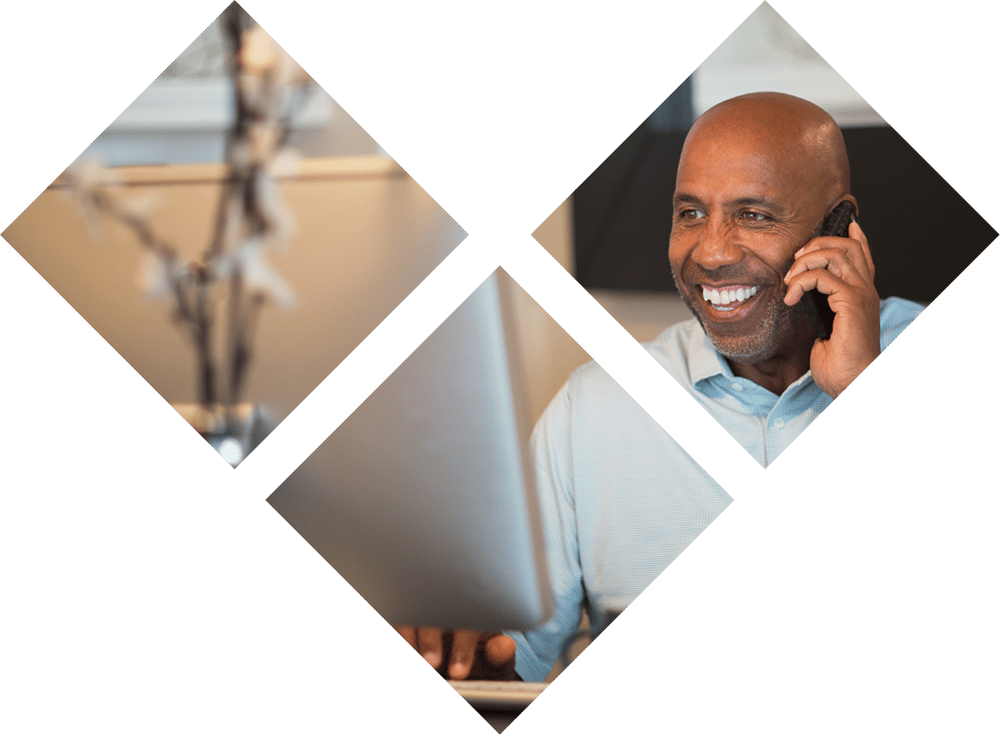 Find Out How Cowbell Protects Businesses