A referral marketplace for our ecosystem of cyber risk management and security partners. Connect with trusted partners to improve your organization's cyber risk profile and receive exclusive offers on solutions and services.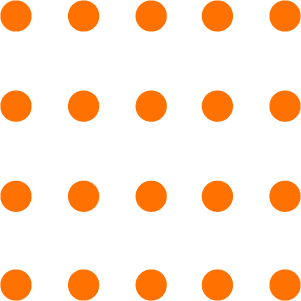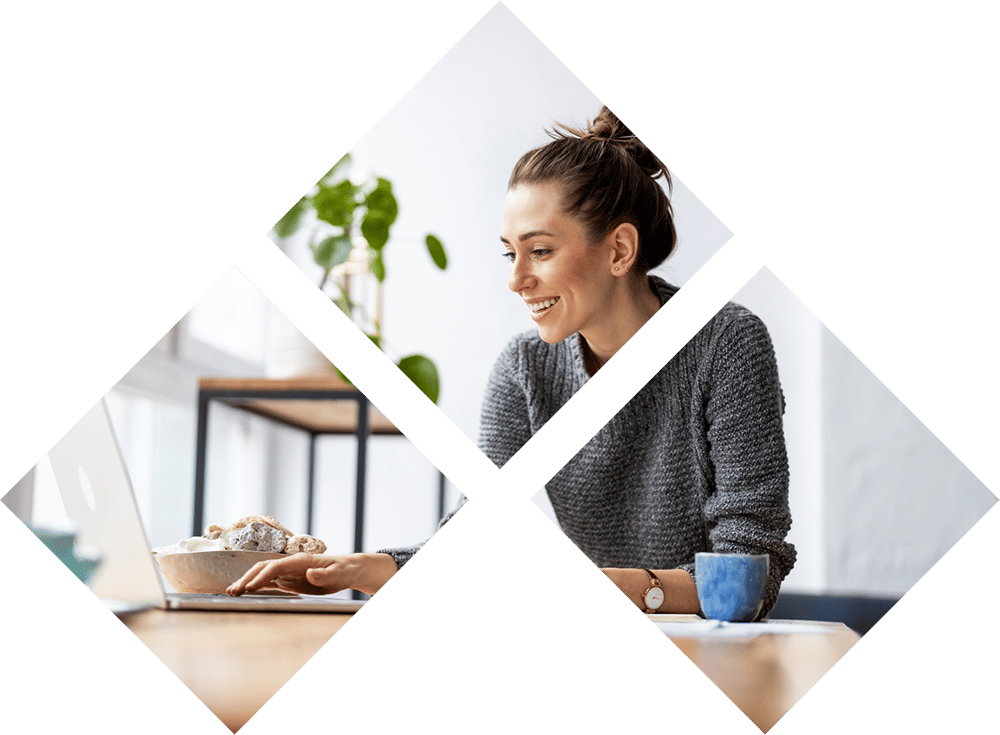 Search results for: "Wizer"
Unlimited complimentary licenses valid for current Cowbell policyholders only.
Wizer is a full security awareness LMS to easily run pre-set or custom training & phishing simulations. 1-minute viral videos are relatable & current. Gamification, SCORM, Multi-Lingual, SSO, Policy Management +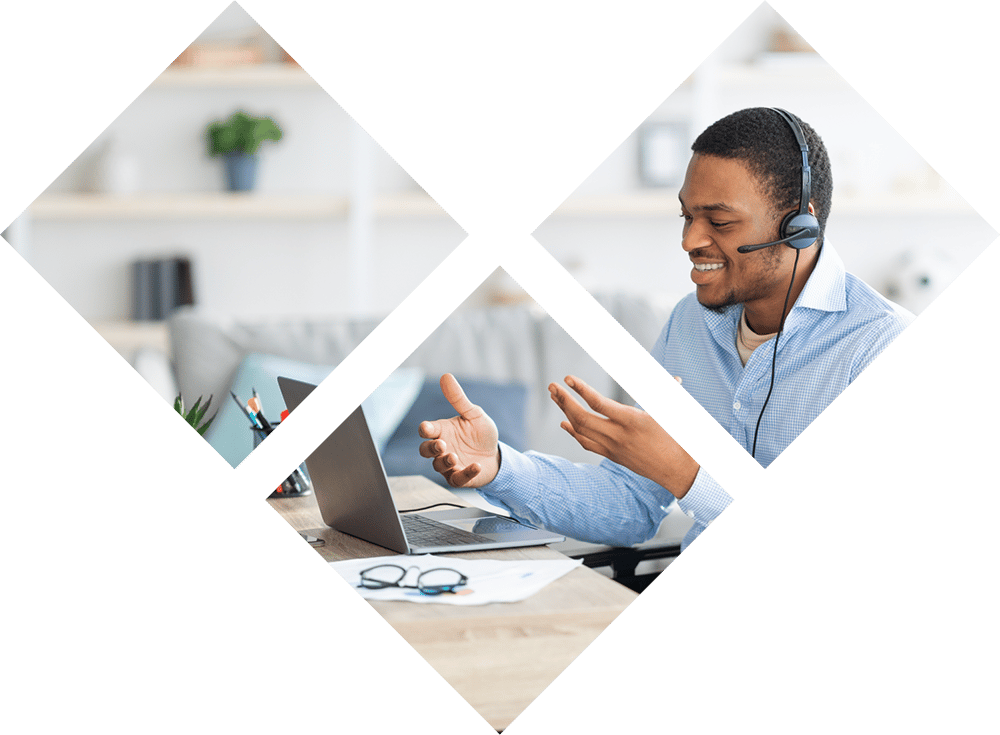 We all have the same goal – to keep our customers safe and to reduce their cyber risk. Cowbell is building an amazing ecosystem of cyber security and other technology partners to ensure everyone has the best cyber resiliency possible. Join the Cowbell Rx today and start connecting with our policyholders and other partners immediately.