A referral marketplace for our ecosystem of cyber risk management and security partners. Connect with trusted partners to improve your organization's cyber risk profile and receive exclusive offers on solutions and services.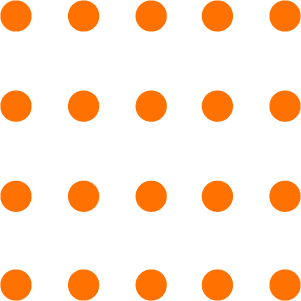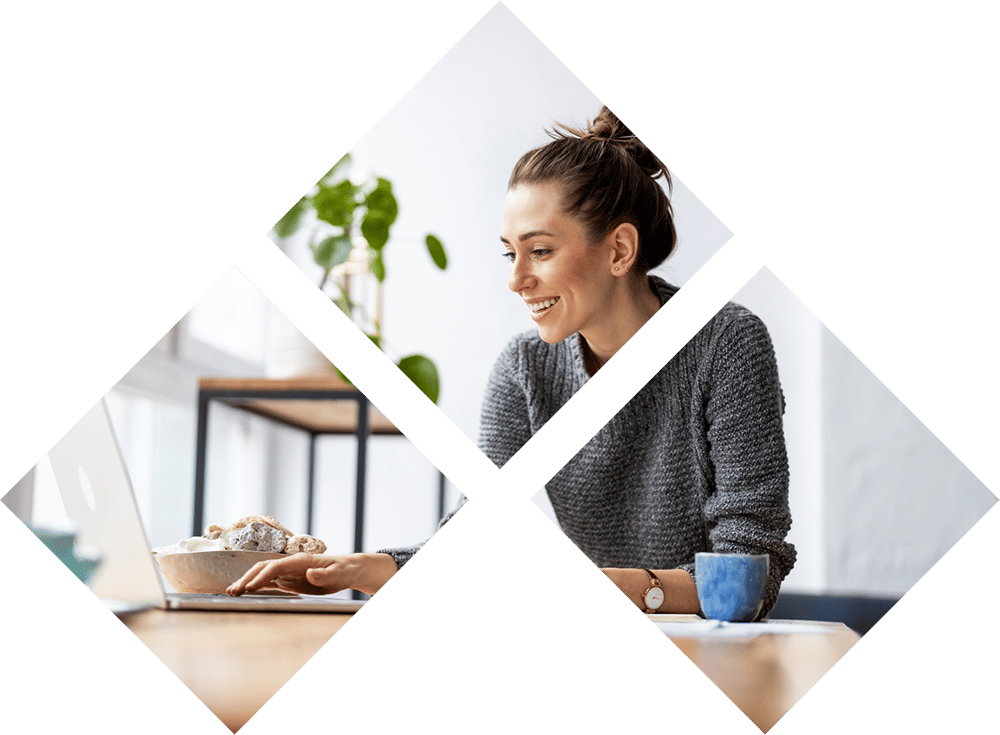 No implementation charge for Cowbell policyholders
Acreto is the cloud security platform that cyber carriers trust to eliminate ransomware and remediate all major reasons for policy declinations. Insureds that remediate with Acreto ensure policy qualification.
20% off all package pricing for Cowbell policyholders
LoginTC is a great MFA solution for small businesses, and if you need help becoming insurable, they can get you up and running in an hour. Details
Bundle and Save on Single Sign-On (SSO), Universal Directory (UD), and Multi-Factor Authentication (MFA) for Cowbell policyholders
Okta is one trusted platform to secure every identity. More than 10,650 organizations trust Okta's software and APIs to sign in, authorize, manage users. Details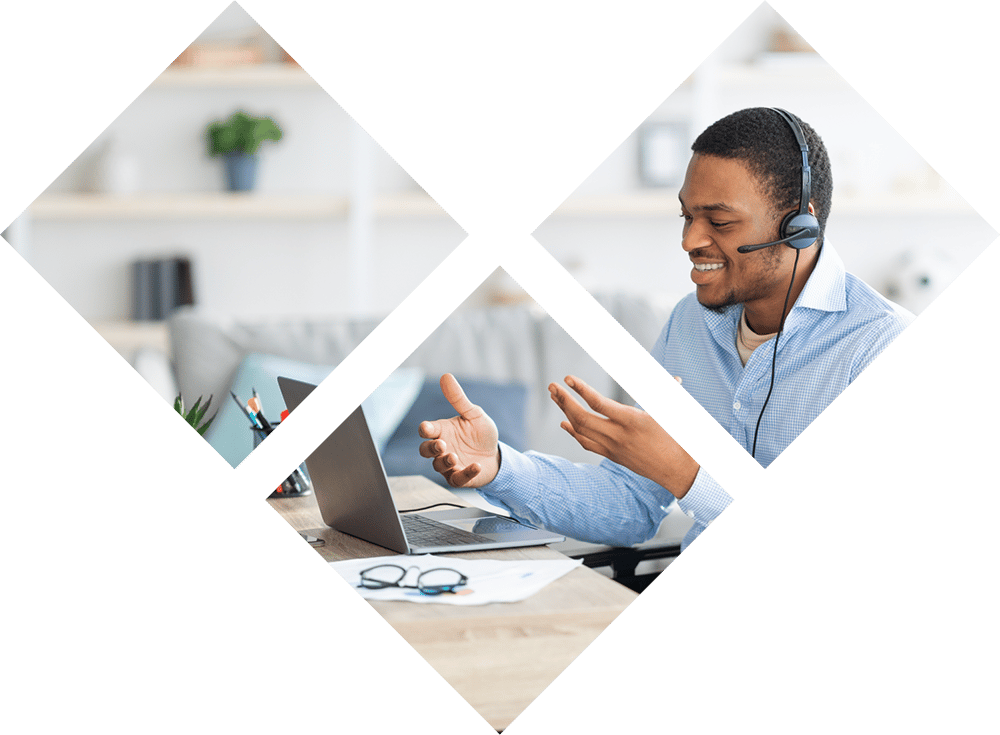 We all have the same goal – to keep our customers safe and to reduce their cyber risk. Cowbell is building an amazing ecosystem of cyber security and other technology partners to ensure everyone has the best cyber resiliency possible. Join the Cowbell Rx today and start connecting with our policyholders and other partners immediately.