Check Out the Latest Happenings at Cowbell Cyber
Get the scoop on everything new in the Cowbell Cyber universe. Follow us on social media and learn what's happening in the company and industry.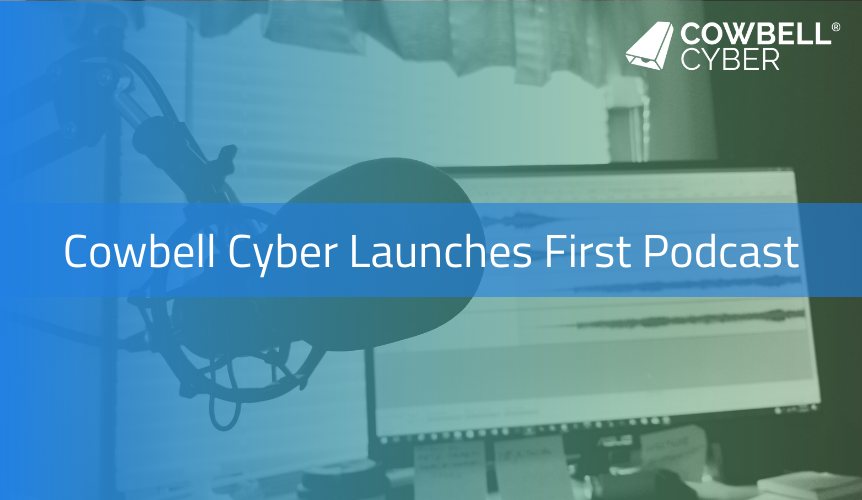 Podcast created for both agents and policyholders now streaming on all podcast platforms Pleasanton, Calif., November 18, 2021- Cowbell® Cyber, the industry's first AI-powered cyber insurance provider for small to medium enterprises (SMEs), today announced the launch...
read more
"Cowbell has removed delays and confusion in the rate, quote, bind process for cyber by bringing the entire process online. The pace at which we can now provide quotes and issue cyber policies to our clients is unique in the market." 
—Shawn M. Sullivan, CEO of Truck Writers
"Cowbell's comprehensive coverage and superior user experience make it an easy choice for our agency and our insureds. Using Cowbell's fast and easy online rater, we've added a Cowbell Cyber quote to every single renewal with fantastic success ratios."
—Cameron Linder, CEO of WBPI
"Cowbell's cyber insurance product and platform offer the best way to understand, learn, and implement effective cyber protection."
—Scott Ligouri, founder of The Insurance Loft
"Cowbell brings resiliency to cyber insurance market via its cross-industry innovation and cutting-edge technology. We are proud to have this award-winning team as part of our growing AI portfolio in the Tri-Valley."
—Don Garman, Co-founder and Managing partner, Tri-Valley Ventures
"We are thrilled to participate in Cowbell's growth and proud to have provided the platform for Cowbell to leverage our mentor network of insurance executives and professionals, who are largely driven from the 13 insurance companies who serve as our investors."
—Nicole Gunderson, Managing director, Global Insurance Accelerator
Battling Ransomware with Cybersecurity & Insurance
Panel of experts | The future of cyber insurance
Listen in as Cowbell's CEO, Jack Kudale joins the discussion with Cybersecurity and -insurance specialists on the uprise of ransomware attacks and its consequences.
ONLINE, VIRTUAL EVENT
Thur, June 24, 2021 11:00 AM - 12 PM PST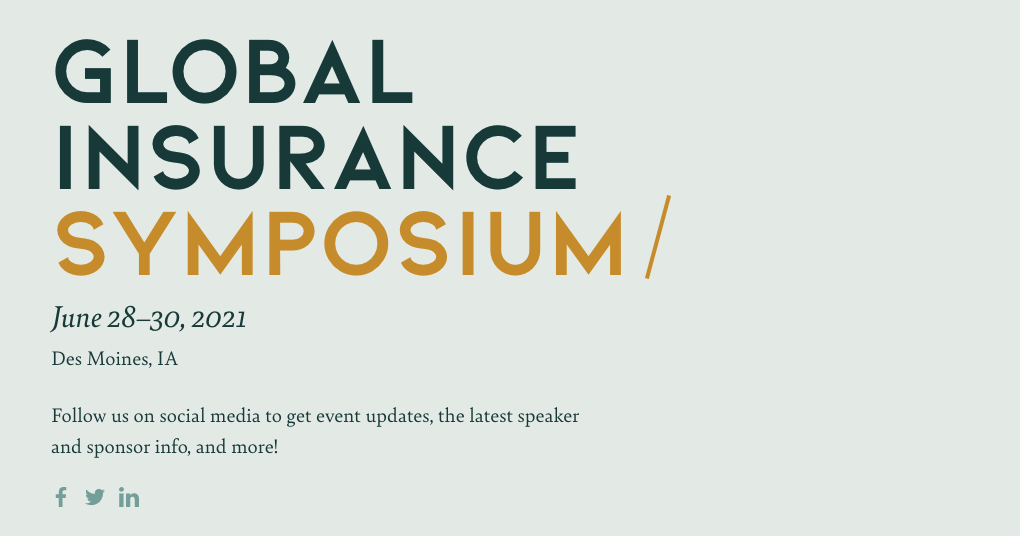 Global Insurance Symposium
Panel of experts | Des Moines, Iowa
In an in-person panel, Cowbell's CEO, Jack Kudale, explores current and future trends of insurance technology and startups and highlights how Cowbell's use of AI plays a role in every aspect of our business.
VIRTUAL/IN-PERSON EVENT
June 28-30, 2021