Meet Your Cowbell Contact
This is the Team that brings Cowbell's cyber insurance products to the market by working with distribution channels and assisting agents and brokers nationwide with training, demos, and any cyber insurance-related matter.
Click on individual pictures to get contact information.
For questions, use our website chat function or contact [email protected]
Brandon Murphy
VP of Sales
Dan Law
VP of National Accounts
Simon Fraser
Director, Agency Success
Everett Finn
North West +
Rocky Mountains
Gabe Karroum
Lexi Esch
Sonja Kozel
Christopher Bufkin
Britney Rohall
Peter Child
Rhett Thomas
Josh White
Matt Valentine
Cowbell's Territory Sales Managers (TSMs) are Cowbell local leaders known for their dedication and experience in developing trusted relationships with brokers in the territory. They are experts in cyber insurance and will always put first the satisfaction of our distribution partners and policyholders.
Gabe Karroum
South West + CA
Everett Finn
North West + Rocky Mountains
Josh White
Director, South Central
Sonja Kozel
RVP, Mid Central
Christoper Bufkin
Mid Central
Matt Valentine
Director, South East
Rhett Thomas
Mid-Atlantic
Britney Rohall
Director, North East
Cowbell's Account Managers help appointed agents and brokers with any cyber insurance question. If you need clarification about our cyber insurance products, have a go-to-market idea or a question about an insurance transaction, don't hesitate to reach out.
Andy Wittgren
Manager, Select Sales
Andrew Davis
Account Executive
Braden Guess
Account Executive
Mark Cronemeyer
Account Executive
Martin Murphy
Account Executive
Nick Margay
Account Executive
Peter Swaghoven
Account Executive
Taylor Tryon
Account Executive
Jjuania Woodson
Account Executive - Renewals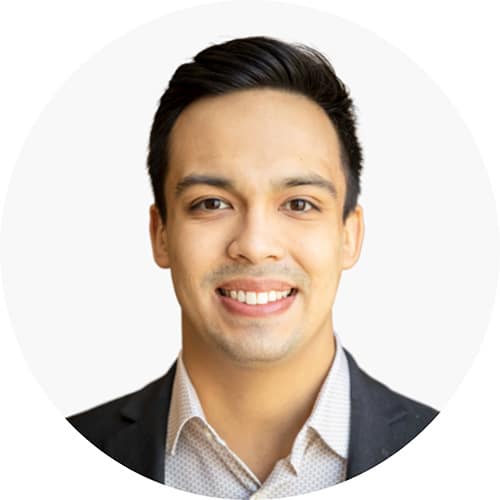 Milthon Plascencia
Account Executive - Renewals
Porter Hancock
Account Executive - Renewals
National & Segment Specialists
Our specialists focus on select accounts and insurance partnerships in emerging or alternate channels. They create long-lasting cooperations that benefit both Cowbell and our counterparts.
Erin Dyer
Director, Digital Distribution
Hannah Hays
Strategic Accounts
Kassy Chang
National Accounts
Kourtney Shorts
Strategic Account
Business Development Specialists
Our Business Development Specialists work directly with agents and brokers to appoint them and tenure their success with Cowbell.
They are masters at getting the word out about Cowbell Cyber.
Maggie Schneider
BDS Team Lead